Islamic State chief Abu Bakr al-Baghdadi and three of his top aides were seriously ill after being poisoned during a lunchtime feast and have been shifted to an unknown location under strict measures, media reports claimed.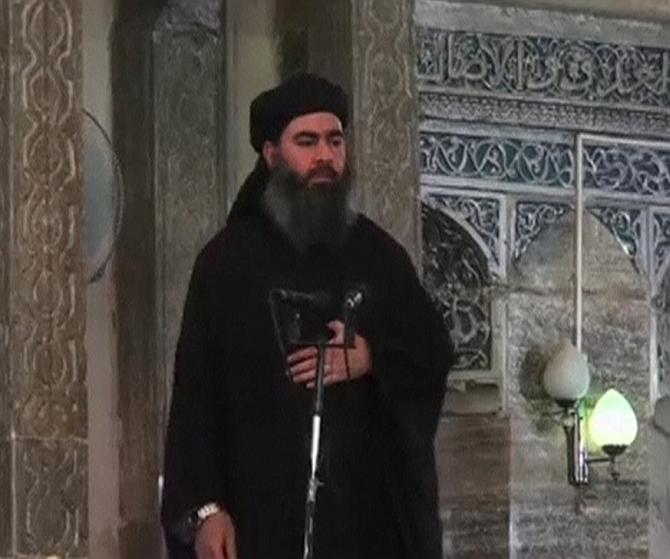 Meals prepared for Baghdadi and three other Islamic State leaders were allegedly poisoned in Nineveh's Be'aaj district in Iraq, several Arabic-language and Iranian news sites reported.
Citing a source, Iraqi news agency WAA said the four are suffering from "severe poisoning" and "have been transferred to an unknown location under strict measures."
After the incident, Islamic State terrorists were conducting several arrests in order to determine who was behind it.
Baghdadi, who has reportedly been wounded multiple times, carries a $10 million bounty on his head.
News of Baghdadi's poisoning came as Iraqi media claimed some top Islamic State commanders were among 16 terrorists killed when one of the leaders' explosive belt exploded during a meeting.
"A number of the Islamic State members were wearing explosive belts during the meeting, and the explosion took place due to a defect in one of them," Iraqi media outlet Al-Sumaria said.
The Islamic State is an Al Qaeda splinter group and it has seized hundreds of square miles in Iraq and Syria. Al Qaeda has distanced itself from the group, chiding it for its lack of teamwork in its aggressive, brutal expansion.