As we know, there aren't many public toilets in cities and finding one in rural areas is always tedious.
Even if we find one, its cleanliness is always in question.
Using an unclean toilet leads to different types of diseases, especially in women.
To find clean publicly accessible toilets for women is another major issue.
Keeping this in mind Rediff labs have created a platform called isClean which allows people to rate the cleanliness of nearby public toilets used by them.
For the initial step, we have taken the locations of the public toilets from the open source data (OpenStreetMap) available. This platform is mainly driven by people.
Download app HERE: isClean android app can be downloaded from Google playstore.
This app is for the public and tourists, which helps them find clean and hygienic toilets.
This is one small step towards creating awareness about better sanitation.
The below map shows the aggregate of data on toilets the app received till yesterday.
The number marked on the circle shows total number of toilets in that vicinity. The colour on the circle shows the majority of clean or unclean toilets in that area.
From this map, the public and government agencies can see an overview of the opinion of the people on sanitary conditions of public toilets at the regional-level.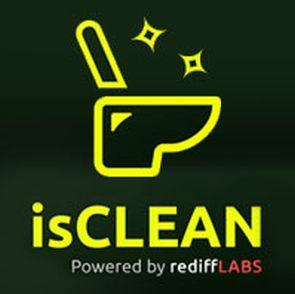 For more data stories go to Rediff Labs