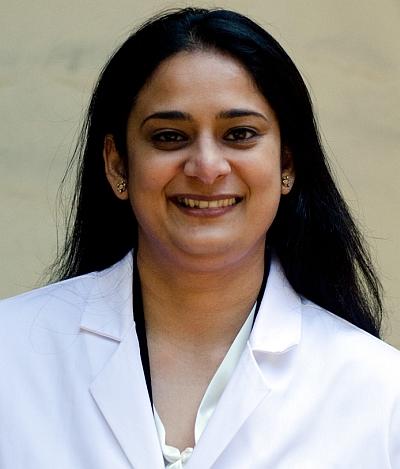 An Indian dental student at the University of California in San Francisco, US, was shot dead at her apartment on March 9.
According to Albany police, 37-year-old Randhir Kaur died of a single gunshot wound.
The case is under investigation and no arrest has been made so far, Public Information Officer Nicole Almaguer said.
At 4 pm on March 9, the Albany police responded to a report of an unconscious
woman at a residential apartment. She had been discovered by a relative who came to check on her and found her on the apartment floor.
Paramedics responded and pronounced the victim deceased on arrival.
The university's official statement on Kaur's demise said, "We are saddened at the tragic loss of Randhir Kaur. She was a treasured member of the UCSF School of Dentistry community. Our hearts go out to her family and friends at this very difficult time. Grief counselling support has been made available to all students, faculty and staff, and a memorial will be held to celebrate her life. We will miss her deeply."

The date for the memorial has not yet been finalised.

Photograph: Randhir Kaur