As many as 430 high court judges out of a total of 554 appointed since 2018 belong to the general category, Law Minister Kiren Rijiju told the Rajya Sabha on Thursday, noting that 58 were from the Other Backward Classes and 19 from the Scheduled Castes.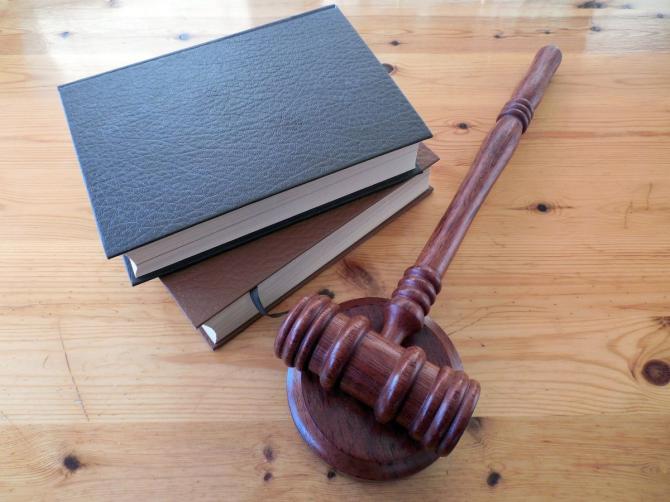 Only six were from the Scheduled Tribes and 27 from minorities, he said, adding that the appointments included 84 women judges.
The general category judges account from over 77 per cent of the total appointment.
Rijiju made a written reply to a question from Bharatiya Janata Party MP Sushil Modi.
While noting that the constitutional provisions guiding the appointment of judges in the Supreme Court and high courts do not provide for any caste or class specific reservation, Rijiju added that the government has been calling for ensuring social diversity in higher judiciary.
'The government remains committed to social diversity in the appointment of judges in the higher judiciary and has been requesting the chief justices of high courts that while sending proposals for appointment of judges, due consideration be given to suitable candidates belonging to SCs, STs, OBCs, minorities and women to ensure social diversity,' his reply read.
A total of 30 judges have been appointed to the Supreme Court since 2018, he said.
Eight were appointed in 2018, 10 in 2019, none in 2020, nine in 2021 and three in 2022.
Out of district judges across the country, 612 are from the SCs, 204 from STs, 1,329 from the OBCs while 1,406 are women, he said.
In all district and subordinate courts of Civil Judges (Jr division), 1,270 belong to the SCs, 465 to STs, 2,055 to OBCs while 3,684 are women.
Of the Civil Judges (Sr division), 710 belong to the SCs, 278 to STs, 1,251 to OBCs while 1,574 are women.