Novel coronavirus (nCoV) is a large family of viruses that causes illnesses ranging from common cold to acute respiratory syndromes.
The virus that has so far killed 170 people and affected at least over 7,000 others in China is a novel strain not seen before.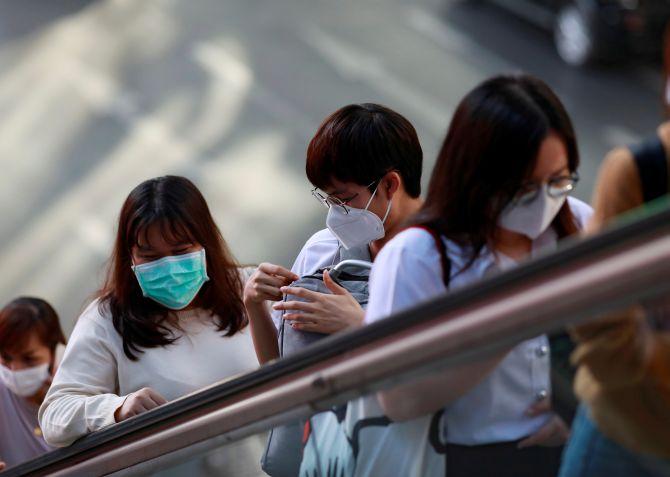 The virus emerged from a seafood and animal market in Wuhan city and is suspected to have spread as far as the United States.
In India, many people are under observation in hospitals for suspected coronavirus infection in several states including Maharashtra, Goa, Odisha and New Delhi.
People returning to the country after visiting China are being regularly screened for the deadly virus at airports across the country.
According to the World Health Organisation, the common symptoms of the novel coronavirus strain include respiratory symptoms such as fever, cough, shortness of breath and breathing difficulties.
WHO's standard recommendations for the general public to reduce exposure to and transmission of a range of illnesses are as follows:
>> WASH YOUR HANDS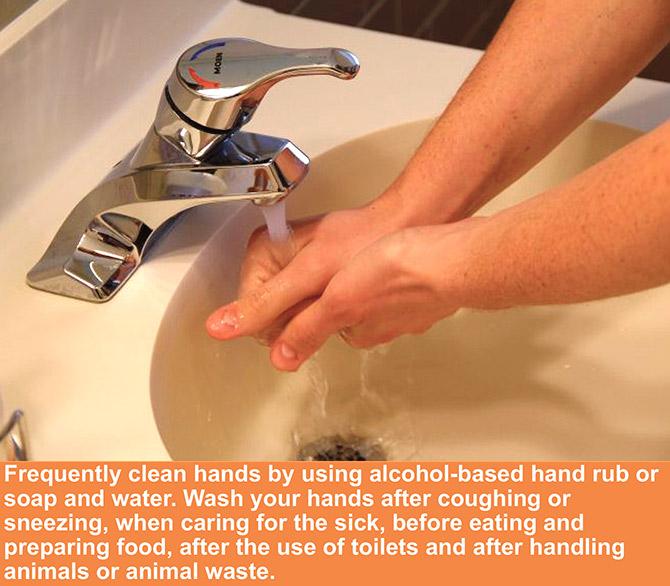 >> PROTECT OTHERS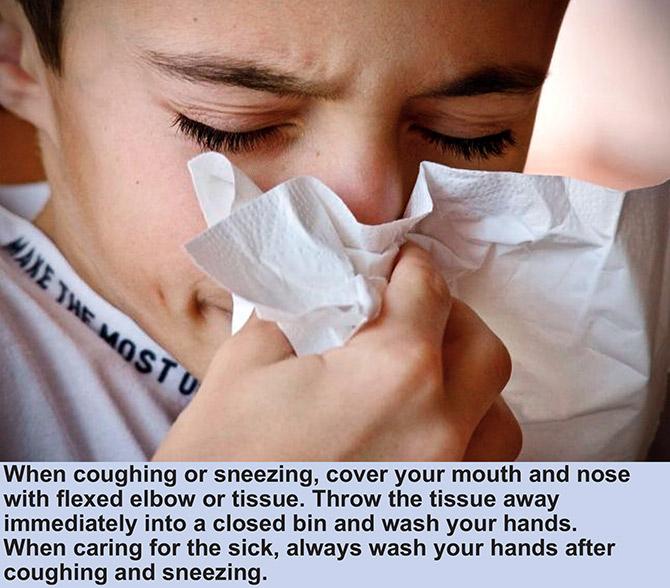 >> PROTECT YOURSELF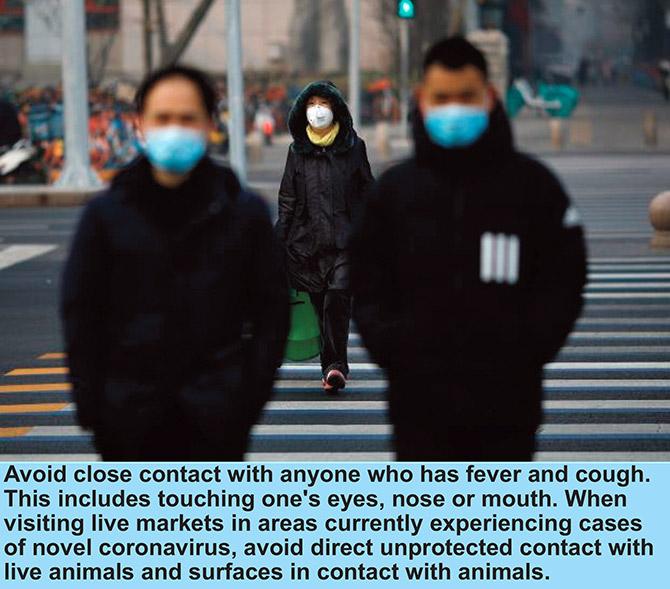 >> SEEK MEDICAL AID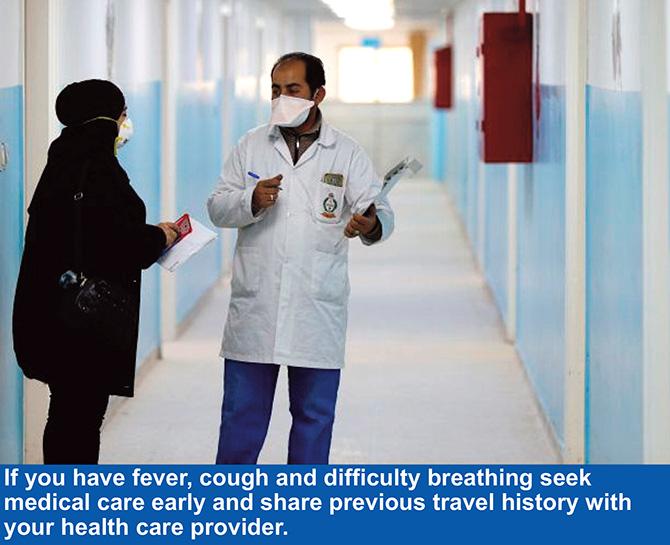 >> PRACTICE FOOD SAFETY