After scrapping Rs 500 and Rs 1000 notes, the government will introduce new Rs 500 and Rs 2000 notes. Here is the new look of new notes.
---
Rs 500 note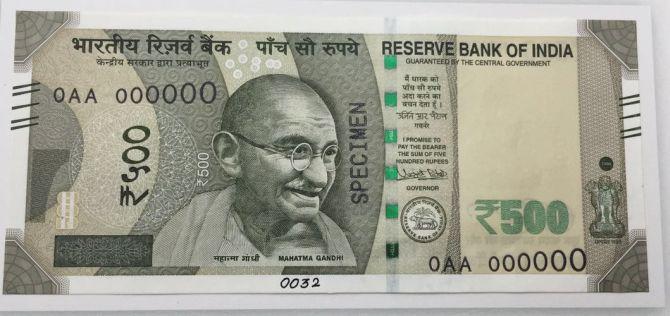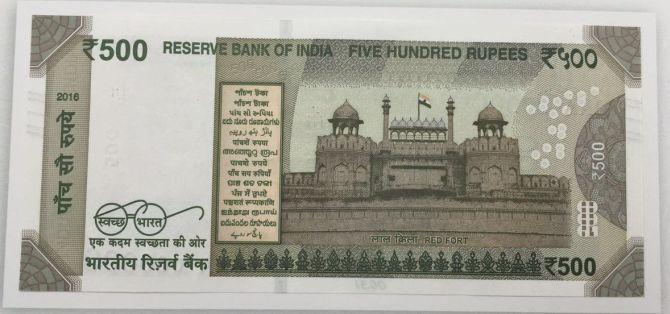 The new design in the Rs 500 denomination incorporates a different colour, size, theme, design and location of security features,
The note, measuring 63 mm by 150 mm will be in a new colour (stone grey) and the predominant theme will be Delhi's Red Fort.
---
Rs 2000 note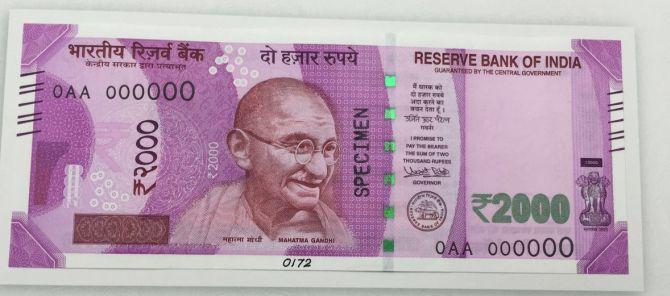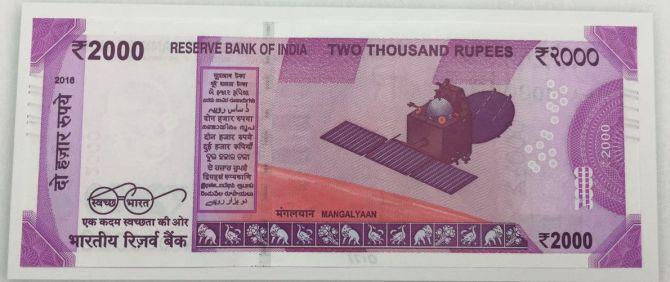 The Rs 2,000 note, which is a first under the denomination, will be called the 'Mahatma Gandhi (New) Series' and has the motif of the low-cost mission to Mars, the Mangalayan, on the reverse, the RBI said.
The base colour of the note will be magenta and the size of the note will be 66 mm by 166 mm, it said.
Both the new designs, Rs 500 and Rs 2,000, will be very friendly towards the visually-impaired by having features which make it accessible for all sections.
The RBI has also started a helpline number for the citizens who may face any difficulties, economic affairs secretary Shaktikanta Das said.
Citizens can reach out to the RBI on 022-22602201 022-22602944 starting Wednesday for any doubts and clarifications.