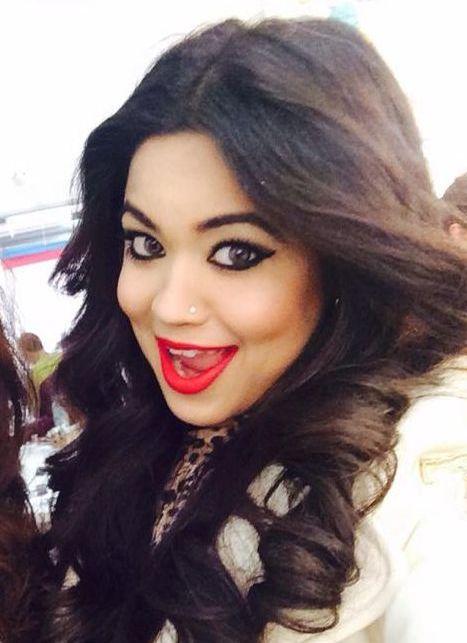 An emcee of Prime Minister Narendra Modi's high-profile community reception in Sydney on Monday landed herself in a controversy after a pageant organiser alleged that she falsely represented herself as a winner of Miss India Australia title.
Miss India Australia Corporation National Director Reema Koak said Kapoor, who introduced herself as Miss India Australia and host for Prime Minister Modi's community reception, has never been a winner of this pageant in any year and has falsely proclaimed the title during her media interviews.
While welcoming Modi to Australia to strengthen bilateral ties, the organisation sought an apology for misusing its registered title, falsely proclaiming the title to become the host at the reception without going through audition process of Miss India Australia Corporation to earn this title.
"Miss India Australia Corporation seeks correction from Rashi Kapoor and her associates to correct this false title claim on all media and other sources where it has been advertised as current Miss India Australia, with an apology," the statement said.
It further said that despite every effort made by Miss India Australia Corporation to advise Kapoor and her associates to address this issue, no effort has been made by her so far.
In response to the allegations, Kapoor issued a statement on her Facebook page saying that she had won the title of Miss India Global United in 2013 and that some media outlets might have got her title wrong.
"Certain sections of media compared my stint with Nina (Davuluri) who is current Miss World America. Certain sections of media may even have got the title of Nina wrong -- As per my knowledge she is not Miss America India, but she holds the title of Miss World America. I take this opportunity to clarify that my correct title is Miss India Global United 2013," Kapoor said.
Kapoor further said that she got the opportunity to be an emcee at the event after going through several auditions.
"It was dream come true when I was informed after the auditions that I had been selected," Kapoor said.