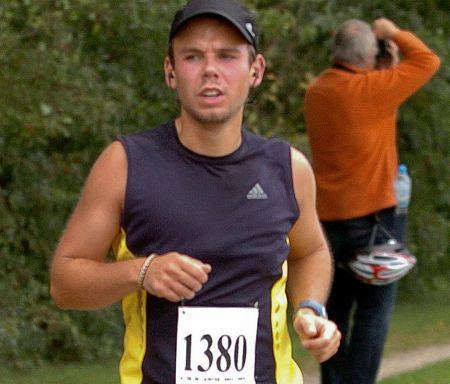 The co-pilot believed to have deliberately crashed a Germanwings plane into the French Alps was classified as suicidal "several years ago" but had appeared more stable of late, German prosecutors said.
The co-pilot, Andreas Lubitz, was at the controls last week as the Airbus A320 jet dived from cruising altitude to smash into the French Alps, killing all 150 people onboard. French officials said the crash appeared to have been no accident, but an intentional act on the part of Lubitz.
The 27-year-old co-pilot, according to officials, had been treated by psychotherapists "over a long period of time". However, in follow-up visits to doctors since that time, the prosecutor said, "no signs of suicidal tendencies or aggression toward others were documented".
Investigating officials said that Lubitz had taken a break from his pilot training for nearly a year in 2009 when he reportedly suffered a bout of depression and anxiety.
"Several years ago before obtaining his pilot's licence the co-pilot was in a long period of psychotherapeutic treatment with noticeable suicidal tendencies," Duesseldorf prosecutors said in a statement on Monday.
Meanwhile, forensic teams have isolated almost 80 distinct DNA strands from the shattered aircraft and have described the grim task as "unprecedented" given the tricky mountain terrain and the speed at which the plane smashed into the rock.
Image: Andreas Lubitz had, according to officials, been treated by psychotherapists over a long period of time.