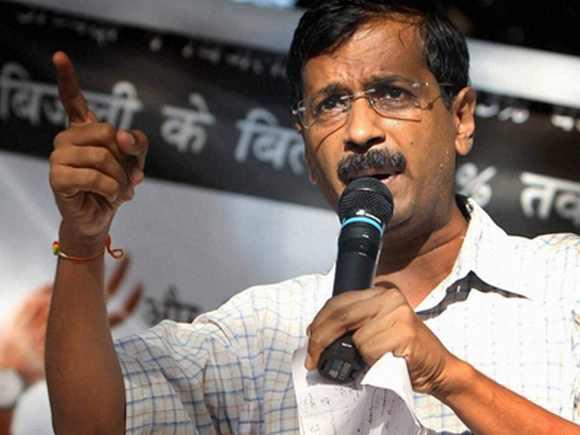 Amid swirling charges against DDCA, the Aaam Aadmi Party government has decided to set up a commission of inquiry to probe alleged irregularities including financial bunglings in the cricket body and has written to former solicitor general Gopal Subramanium urging him to be its head.
"The inquiry will begin very soon. The Chief Minister has written to Gopal Subramanium on Sunday and it is just a matter of time before the probe officially goes underway," a government spokesperson said.
The development comes amid a flaming war between the ruling AAP and Union Finance Minister Arun Jaitley over alleged irregularities in DDCA under his 13-year-old tenure as the cricket body's chief in the cricket body.
Jaitley has categorically denied the AAP's charges of corruption and irregularities.
Following a CBI raid in Delhi Secretariat in connection with charges against Chief Minister Arvind Kejriwal's Principal Secretary Rajendra Kumar, AAP has been claiming that the Central agency carried out the searches to target the AAP chief and was looking for a file relating to graft in DDCA.
Since then, the party has been demanding resignation of Jaitley from the Union Cabinet.
The decision to appoint the committee came a month after an AAP government-appointed probe committee recommended immediate suspension of DDCA by the BCCI for alleged irregularities including financial bungling.
The Delhi Government panel had suggested that an interim committee of professional cricketers should manage affairs of the game in the capital.
The committee had also recommended to the government to appoint a Commission of Inquiry under the Commission of Enquiries Act while mentioning about findings on DDCA's alleged wrongdoings by various probe panels in the recent past including the Serious Fraud Investigation Office.