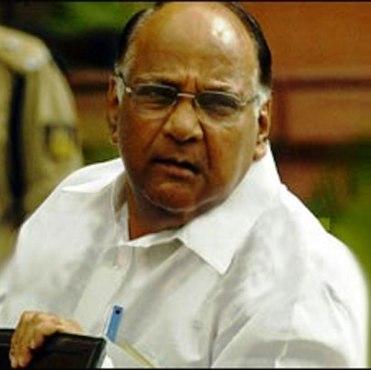 Nationalist Congress Party leader and former Maharashtra chief minister Sharad Pawar on Saturday said senior advocate Ram Jethmalani had contacted him over underworld don Dawood Ibrahim's willingness to surrender but the conditions put forward for it were not acceptable to the state government.
The offer was made during Pawar's tenure as chief minister in 1990s.
"It is true that Ram Jethmalani had given a proposal about Dawood's willingness to return. But there was a condition that Dawood should not be kept in jail. Rather he be allowed to remain in a house. This was not acceptable. We said he had to face the law," Pawar said.
The former Union minister was asked about Jethmalani's statement that Dawood, a key accused in the 1993 Mumbai serial blasts, was willing to surrender to Indian authorities but Pawar, the then CM heading a Congress government in the state, had rejected the offer.