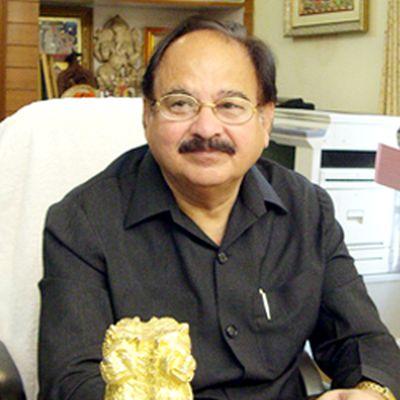 Ahead of the crucial civic elections in the national capital, scheduled for April 23, the Congress has been dealt a huge blow after AK Walia has offered to resign from the party.
A health minister in the Sheila Dikshit government in the state, said he was quitting as he was upset over the ticket distribution ahead of the municipal corporation of Delhi polls.
"I have written a letter to Delhi Congress President Ajay Maken, complaining against irregularities and violation of party rules in ticket distribution and if things do not change, I will quit the party," he said.
According to sources, Walia was unhappy over the party cancelling the ticket given to a woman candidate and replacing her with another candidate for the MCD elections.
Several other Congress leaders have alleged irregularities in ticket distribution with former Deputy Speaker and three-time MLA Amrish Singh Gautam on Monday quitting the party and joining the Bharatiya Janata Party.
The veteran Congressman also alleged that the party is ignoring "ground efforts by party workers" and fielding "outsiders" in his area.
Walia, who represented Laxmi Nagar constituency in his last stint as an MLA, enjoys a massive support in East Delhi.
The Congress on Sunday announced its second list of 127 candidates for the upcoming MCD polls.
The grand old party in all has announced names of 267 candidates.
The Congress had on Saturday announced its first list of 140 candidates.
There are 272 wards in three municipal corporations in the city, with 104 each in the South and North Delhi Municipal Corporation and 64 in the East Delhi Municipal Corporation.