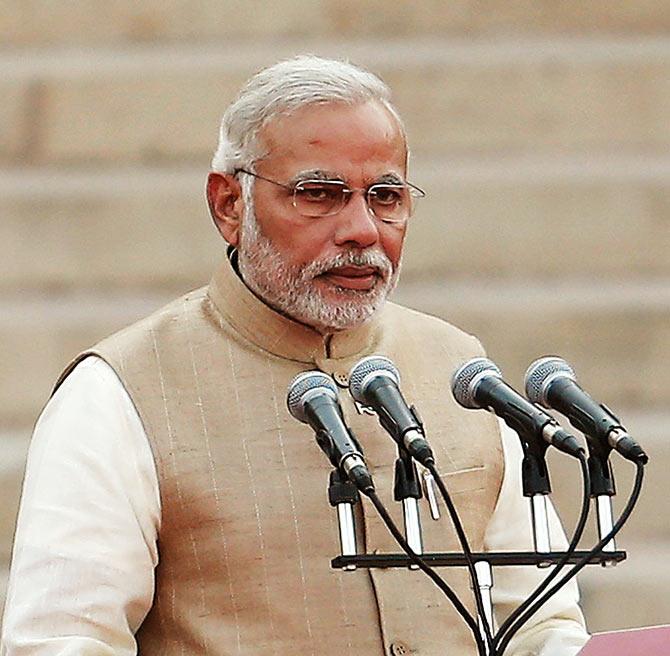 Kerala Pradesh Congress Committee President V M Sudheeran on Monday flayed the Narendra Modi government's move to scrap Planning Commission and bring in an alternative body in its place.
In a statement, Sudheeran said abolishing the Planning Commission would upset the time-tested planning and development model touching all sectors and would harm the federal structure of the country as envisaged by the Constitution.
"This is a move to extend Gujarat model of development to the entire country, whose focus is to allow the corporates to grow at the cost of the marginalised sections," the Congress leader said.
This would also sound the death knell of the widely recognised Nehruvian model of development followed by the country for over six decades, he said.
Before announcing such a crucial decision that would have far-reaching consequences, the government should have consulted all major political parties or discussed the issue in Parliament, he added.