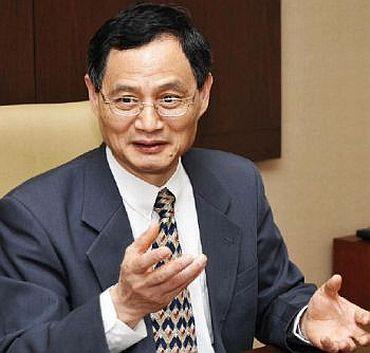 Chinese Ambassador Zhang Yan on Thursday got into a spat with a journalist over a wrong territorial map of India, during which he yelled "shut up" at the scribe.
The map of India minus some parts of Kashmir and Arunachal was distributed by a state-owned Chinese company TBEA at a business function. Apart from Zhang, the event was attended by visiting Chinese Governor of Xinjiang province and senior officials from Ministry of External Affairs.
Asked about his reaction over the map, Zhang, who apparently got miffed over the persistent queries over the issue, shot back "shut up".
Following which the journo objected saying, "If you don't want to answer, don't but you cannot say shut up."
Later, the Chinese envoy tried to clarify to the agitating scribe and said the issue has already been brought to his notice by Indian officials and the issue was being handled.
"This is a technical issue. We handle these issues. Your joint secretary has mentioned and I have said that we will look into this. I have talked to our people. So what can I do for you," the Chinese diplomat told the scribe.
Zhang also said "shut up is not something that changes the nature of these things because we are handling this in a friendly way." 
Image: Chinese Ambassador to India Zhang Yan