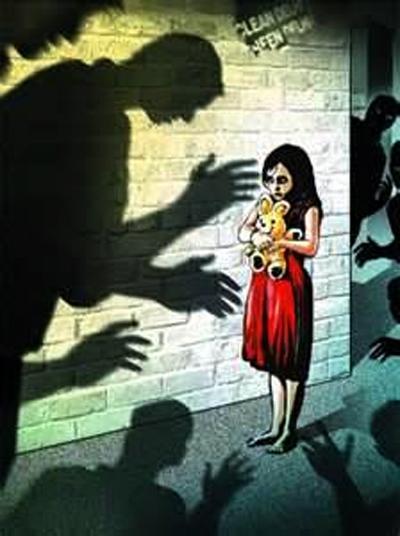 The body of a three-year-old girl, who was reported missing on Saturday, has been found from a dumping yard at Ennore on the outskirts of Chennai, police said on Monday.
The body was found on Sunday with a piece of cloth stuffed inside her mouth, police said, adding two persons have been arrested in the case.
Stating that the jewels worn by the girl were missing from her body, police added that they have arrested a 35-year-old woman neighbour of the child's parents and her paramour for allegedly murdering her and also taking away the gold jewellery.
Chief Minister E K Palaniswami condoled the death of the child and said he had directed police officials to nab the culprits and produce them before court of law.
He also announced a solatium of Rs 3 lakh to the family of the deceased.
The incident comes a week after a murder of a minor girl who was raped and burnt to death allegedly by her neighbour in Mogalivakkam in Chennai.
Dravida Munnetra Kazhagam working president and Opposition Leader in state assembly M K Stalin and Bharatiya Janata Party state president Tamilisai Sounderrajan visited the parents of the victim and expressed their condolences.
'Returning with a heavy heart after paying homage to 3yrs Rithika killed & dumped in a garbage box. safety4girls in TN? (sic)' Soundarrajan tweeted.