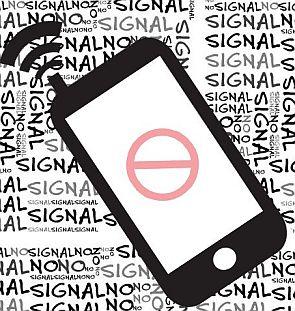 Elections in India are always held in the shadow of terror. In the run up to the 2014 Lok Sabha elections, the Intelligence Bureau suggests citing intercepts, more than one terror outfit, including the Lashkar-e-Tayiba and Harkat-ul-Mujahideen, could carry out strikes.

The Indian Mujahideen too is working on its plan to target the elections. This was confirmed by Asadullah Akthar, IM founder Yasin Bhatkal's aide during his interrogation.

What's more worrying is that terror groups have now been using a brand new application to communicate.

This internet-calling application, which was developed and hosted on anonymous servers by a team in Pakistan for the Inter Services Intelligence, is now being used by the LeT, IB sources said.

Inputs suggest that only a ten-member team communicates through this application, which is designed on the lines of voice and video calling software Skype.

The application is very highly encrypted and hacker-proof.

Sources tell rediff.com the LeT had managed to fool the Indian establishment during the 26/11 by communicating over VoIP services. This new application is far more superior.

While an Indian team is already trying to crack the ISI's new tool, there are growing concerns that their Pakistani foes may upgrade their firewall.
The Indian agencies are virtually working overtime to ensure that the general elections pass off peacefully.
For the just concluded elections to the five states, there were nearly 448 intercepts that were picked up. Fortunately, all of them were followed up and tight security ensured a smooth polling experience. Arrangements are extremely tight for the December 8 counting too.