The city of Boston in United States may be reeling under record snowfall, but residents seem to have turned it into an thrill-seeking phenomena.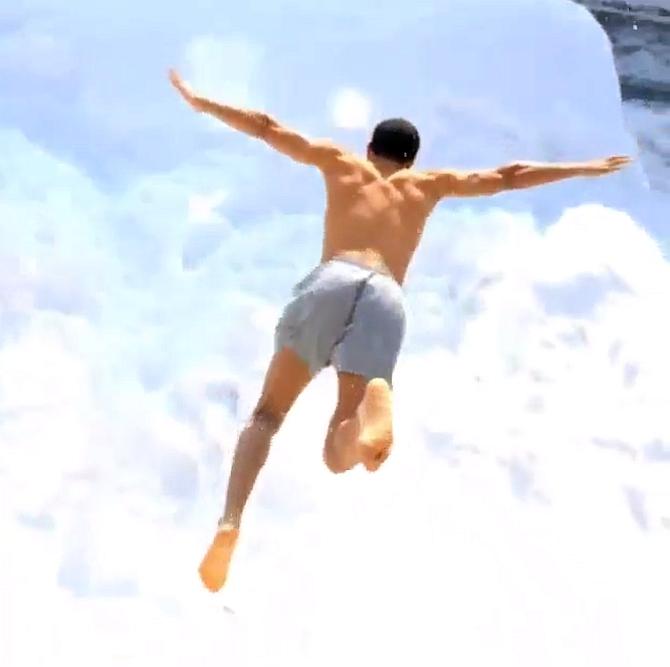 Social media is abuzz with videos showing crazy Boston residents jumping out of windows into massive snowdrifts.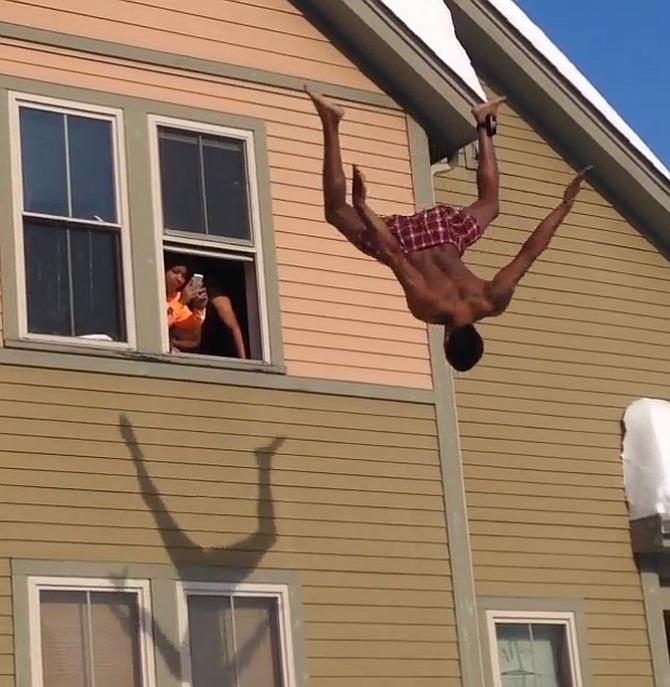 In fact, it is now a full blown challenge that's trending on social networking website Twitter under the hastag #bostonblizzardchallenge.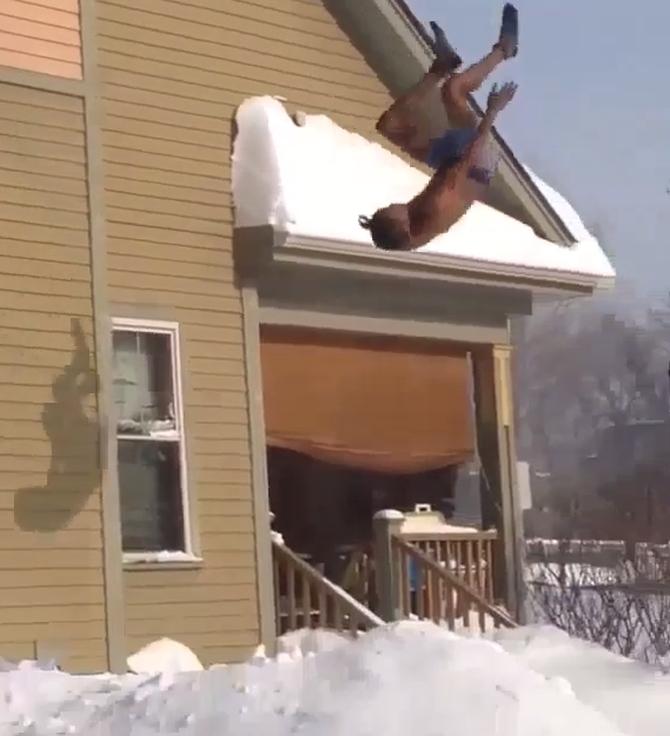 Apprehensive of the health hazard posed by the challenge, Boston Mayor was forced to issue a statement that, in short, meant: Think before you jump. Or, don't jump at all.




"I am asking people to stop their nonsense right now. These are adults jumping out windows. It's a foolish thing to do, and you could kill yourself," Walsh said.




"This
isn't LoonMountain, this is the city of Boston, where we're trying to remove snow off of the street and it becomes very dangerous. And the last thing we want to do is respond to an emergency call where somebody jumped out of the window because they thought it was a funny thing to do," he added.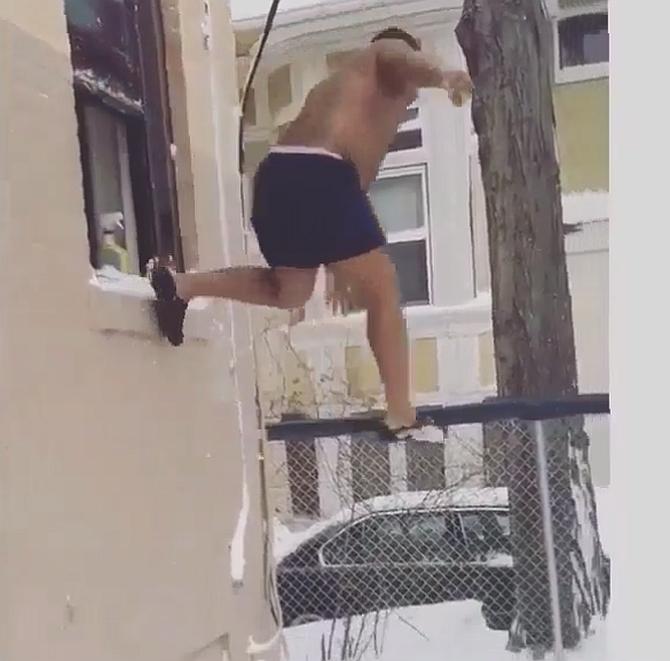 Boston has almost sunk under 96 inches (244cm) of snow after a series of brutal winter storms that hit the East Coast.
Walsh admitted that with so much snow the city is running out of space to put it.
This February became the snowiest-ever month in the city with downfalls volumes of 10 times above average.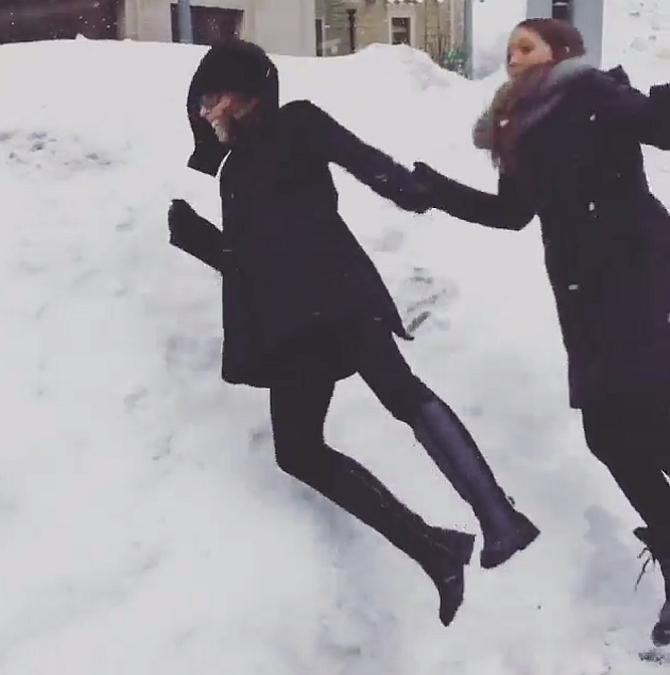 And there is still no good news, with the National Weather Service predicting Boston might see yet another snowfall this weekend.