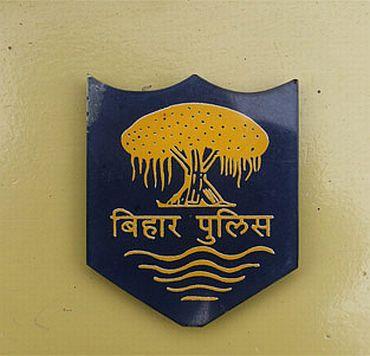 After convicting nearly 70,000 criminals by speeding up trials, Bihar is set to take its fight against crime in a new direction.

In a new move, the bail of nearly 500 criminals, including politicians, gangsters and history sheeters, already convicted in cases of murder, kidnapping, extortion and loot, is being cancelled, police informed on Saturday.

Police have also decided to verify the bail guarantors of professional criminals in a bid to check increasing crime.

Bihar Director General of Police Abhyanand told rediff.com in Patna that police have targeted only professional criminals, who were found to be involved in criminal activities repeatedly after they get out of jail on bail.

"The names of about 500 professional criminals have been sent for bail cancellation," he said.

The state government has prepared a panel of 20 lawyers, who will challenge the bail petition of the professional criminals in different courts, he added.

According to police, the state government has moved the Patna high court seeking to cancel the bail granted to 107 professional criminals and is working on seeking similar action against 250 more by next week.