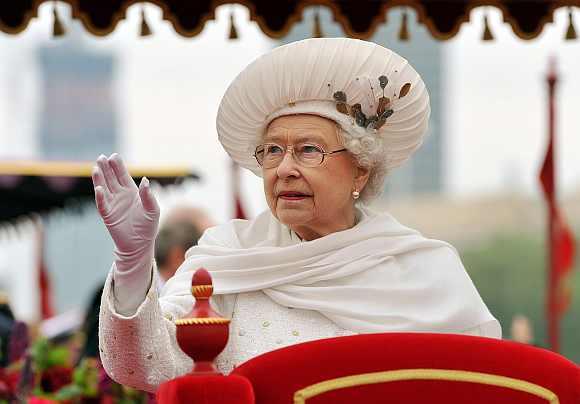 BBC broadcast reporter Ahmen Khawaja is facing disciplinary action for tweeting 'Queen Elizabeth II was dead".
The tweet was sent during the BBC's rehearsal of coverage for a royal death, and the network has apologised and launched an internal inquiry on the matter.
The first tweet was sent from Khawaja's account and read "Breaking: Queen Elizabeth is being treated at KingEdward7thHospital in London. Statement due shortly." It was the followed by "Queen Elizabeth has died."
The messages sparked a Twitter storm and the rumours were even picked up by some international media outlets, including Germany's Bild.de and CNN affiliate service CNNNewsource.
Khawaja, a producer for BBC's Urdu-language service, deleted the messages right away and apologised for the "false alarm" saying that she had left her phone unattended at home, and it was just a "silly prank."
As it happened, the queen was in hospital for a check-up, leading BuckinghamPalace to send a rare statement on the monarch's health which read, "I can confirm that the queen this morning attended her annual medical check-up at the King Edward VII's hospital in London. This was a routine, pre-scheduled appointment. The queen has now left the hospital."