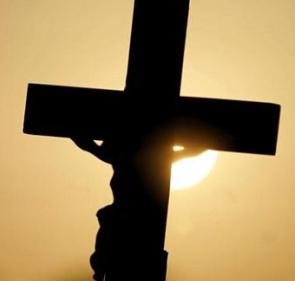 Bangalore police have arrested a man who is allegedly responsible for vandalising several churches in Bangalore and Tamil Nadu in the last five years.
Bangalore police's special team arrested one Sajjan Kumar from near the Tamil Nadu border on charges of attacking churches in Bangalore and Tamil Nadu.
During interrogation, Kumar admitted that he had attacked churches and burnt down vehicles of Christian missionaries to "protest forceful conversions". Kumar reportedly wanted to "send a strong message against forceful conversions and teach the government a lesson for favouring minorities and indulging in vote-bank politics".
Kumar claimed that he is a member of a group called Tamil Mannani. But he primarily operated on his own and targeted several churches in Tamil Nadu in the last five years.
In Bangalore alone, he had reportedly attacked four churches between 2008 and 2009. The police had remained clueless about these attacks.
Last year, Bangalore police received information about Kumar and his role in vandalising churches, and soon started tracking him.
The Tamil Nadu police, who have been informed about the arrest, are likely to seek Kumar's custody in a couple of days.
Kumar, who completed his graduation at Bangalore University, operated largely in the city and border areas of Tamil Nadu, said police.
Image for representational purpose only