A major landslide occurred at the Pune-Mumbai expressway late Thursday night.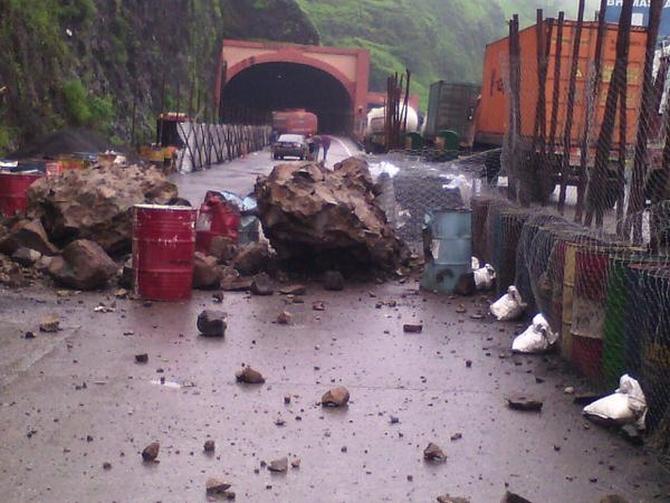 The landslide has been reported near the Adoshi tunnel located near Lonavla, ANI reported.
No one has been reported injured till now.
This is the second time in less than a month that a landslide has occurred on the Mumbai-Pune Expressway near the Adoshi tunnel. On July 20, three people were killed after a landslide there.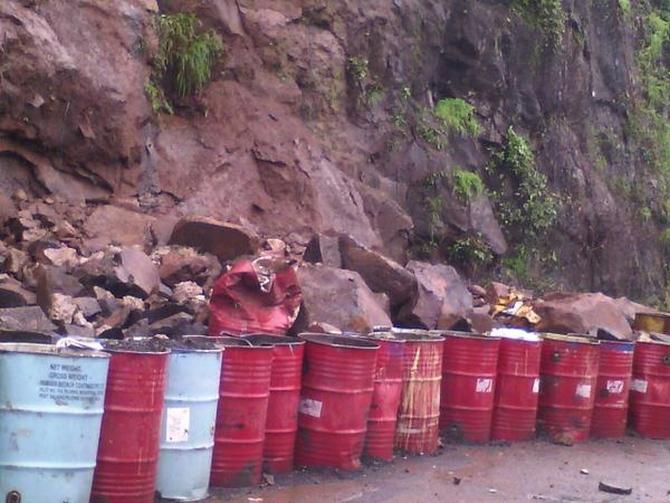 Continuous rains had loosened the soil and increased the possibility of more landslides, officials had then said.
The Mumbai-Pune expressway, a nearly 100-km-long, six-lane road, was built in 2002. It usually sees high traffic over the weekend, with people travelling from Mumbai to Pune and vice-versa.