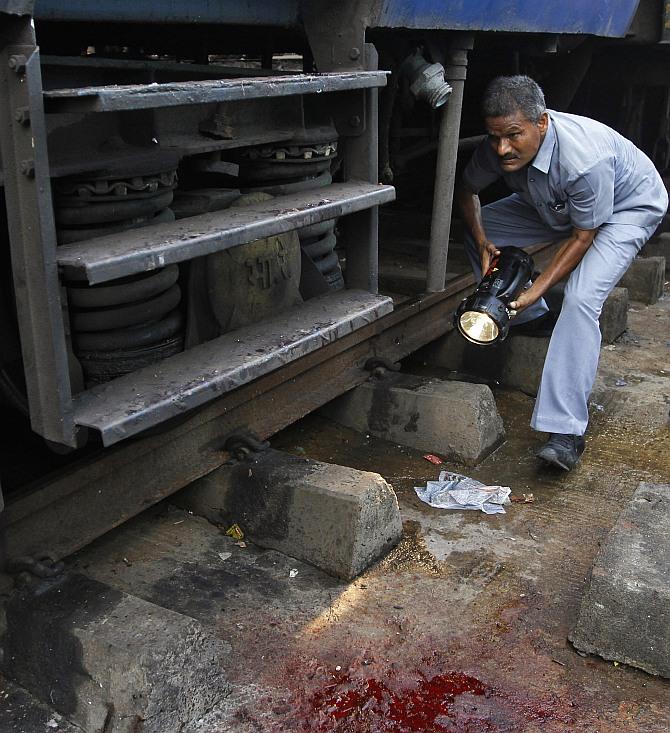 The investigators hunting for leads in the Chennai blasts case say they are certain that a member of the banned outfit Al-Ummah executed the attack.

A member of investigation team told rediff.com, "We are getting indications that Abu Backer Siddiqui carried out this attack. His name was revealed by suspected Al-Ummah operative Panna Ismail and others. This attack (Chennai) was more of an announcement that they are still around. This is similar to the Indian Mujahideen's functioning. They started off with a bang and then after their entire team was arrested, they tried hard to re-goup. They carried out small blasts in Varanasi, Pune and Old Delhi. None of these were major attacks and this was an intentional ploy by them to ensure that they were in play."

Police believe that Siddiqui is very much in Tamil Nadu.
"Siddiqui is an important operative. He will do everything to re-group the outfit and in the bargain‎ try and carry out nuisance attacks of this nature. We will track him down soon," an officer said