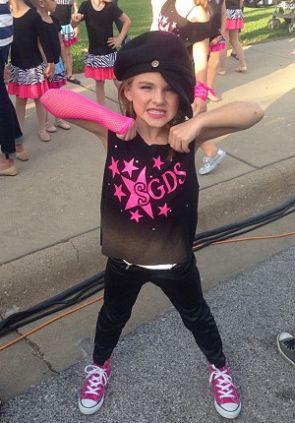 Sailor Gutzler of Nashville, Illinois, escaped death when the Piper PA-34 aircraft went down on Friday evening in rural western Kentucky, killing her parents, her sister and a cousin.
Kentucky State Police said those killed were Marty Gutzler, 49, and Kimberly Gutzler, 45, their 9-year-old daughter, Piper Gutzler, and Piper's 14-year-old cousin, Sierra Walder. All were from Nashville, Illinois, a community of just over 3,000 people.
Sailor tapped the front door of Larry Wilkins in Lyon County after walking through the woods, clad in summer clothes. When he answered the door, the 'brave girl' told him that her parents were dead.
"I don't walk in that wood during the day time," he said. "It's a mess."
He added that she had been crying and bleeding when she arrived and had obviously 'been through hell'. "She had a bloody nose, her legs were scratched terribly bad," he said.
Wilkins thought that she had followed the light from his house to get to safety.
He then called 911, alerting authorities that a plane had gone down and there was at least one survivor.
"She's a terribly brave little girl, I'll tell you that," Wilkins said. "I can't imagine a 7-year-old doing that."
The plane Sailor was on had left the warm, sunny climes of Key West earlier on Friday, heading for Mount Vernon, Illinois, a city roughly 130 km east of St. Louis.
Federal Aviation Administration spokeswoman Kathleen Bergen said that air traffic controllers "lost contact with a Piper PA-34 aircraft ... shortly after the pilot reported engine problems and (said) that he was diverting to the KentuckyDamState (Park) Airport."
Kentucky State Police Lt Brent White said: "I've got an 8-year-old child myself. And when I saw this - what appeared to be a seven-year-old child that walked through this dense forest through some really tough terrain. Awful poor weather conditions - and survive this, it's just really a miracle."
Image: Sailor, 7, walked through the woods to arrive at the front door of Larry Wilkins who then called the paramedics. Photograph: Facebook