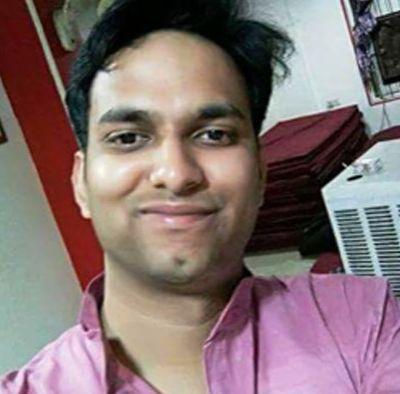 A 26-year-old student, pursuing a PhD at Jawaharlal Nehru University in New Delhi, has gone missing from the campus, the police said.
Mukul Jain, enrolled in Life Sciences course, has been missing since January 8, they said.
A missing report was registered in the evening of January 8. It is suspected that he was having some problems in his relationship, said a senior police officer from the South-west district.
Till now, no foul play has been suspected, they added.
Najeeb Ahmed, also a JNU student, went missing from the Mahi-Mandvi hostel of the university on October 15, 2016 following a scuffle with some other students, allegedly affiliated to the Akhil Bharatiya Vidyarthi Parishad, the previous night.
Over a month after the incident, his mother moved the Delhi high court, seeking directions to the police to trace her son.
The high court on May 16 last year handed over the probe into the disappearance of Najeeb, a student of MSc in Biotechnology, to the Central Bureau of Investigation.
Image: Mukul Jain, 26-year-old, is pursuing a PhD at Jawaharlal Nehru University. Photograph: Facebook