We know Ranbir plays Sanjay Dutt. But who else stars in the biopic?
There are more twists and turns in Sanjay Dutt's life than on the road from Coimbatore to Ooty that it makes for one intriguing biopic.
And who better to film it than Rajkumar Hirani, the master director who put SanjuBaba back on Bollywood's map with the Munnabhai films?
Tentatively titled Sanju, the movie -- which is written by Abhijat Joshi and Raju Hirani, the duo behind the Munnabhai films, 3 Idiots and PK -- may release on June 29.
His co-actors have been blown away by Ranbir Kapoor's physical transformation and performance, but who else can we expect to see as the important people in SanjuBaba's life?
Take a look, and do tell us if they are cast right.
Ranbir Kapoor as Sanjay Dutt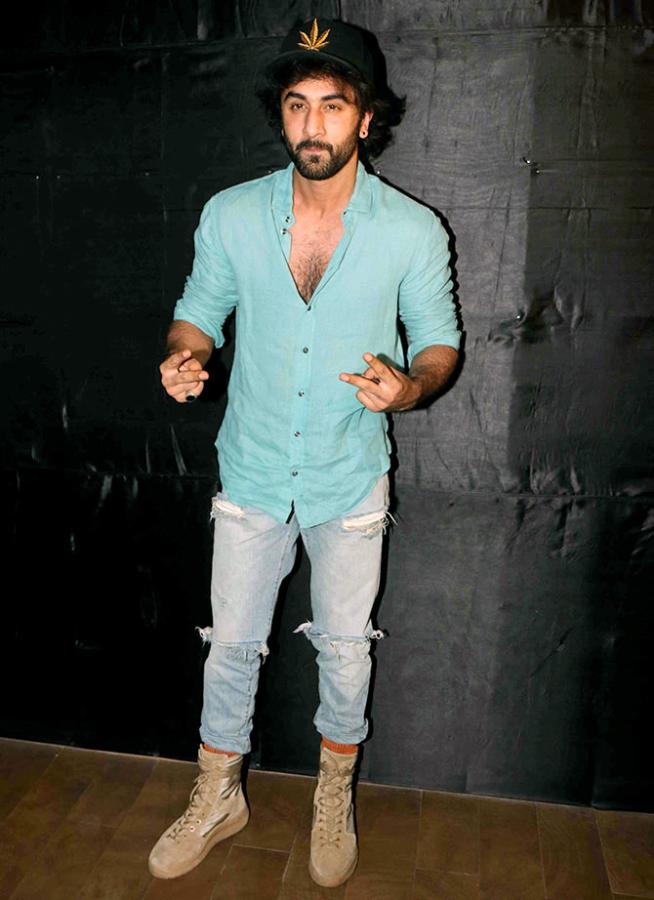 Ranbir is a brilliant actor, perhaps the finest of his generation. We can't wait to see what he does with the most complex role in his career.
Dia Mirza as Maanayata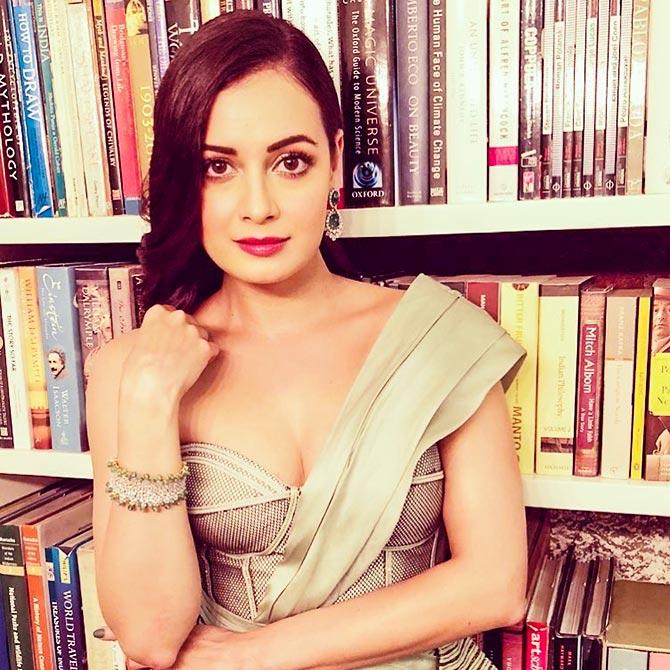 Dia -- who featured in Munnabhai MBBS -- seems an unusual choice to play Mrs SanjuBaba.
"It is remarkable to see the support and strength she has given him," Dia told us recently, "the way she has been his rock."
Sonam Kapoor as Baba's love interest from the 1990s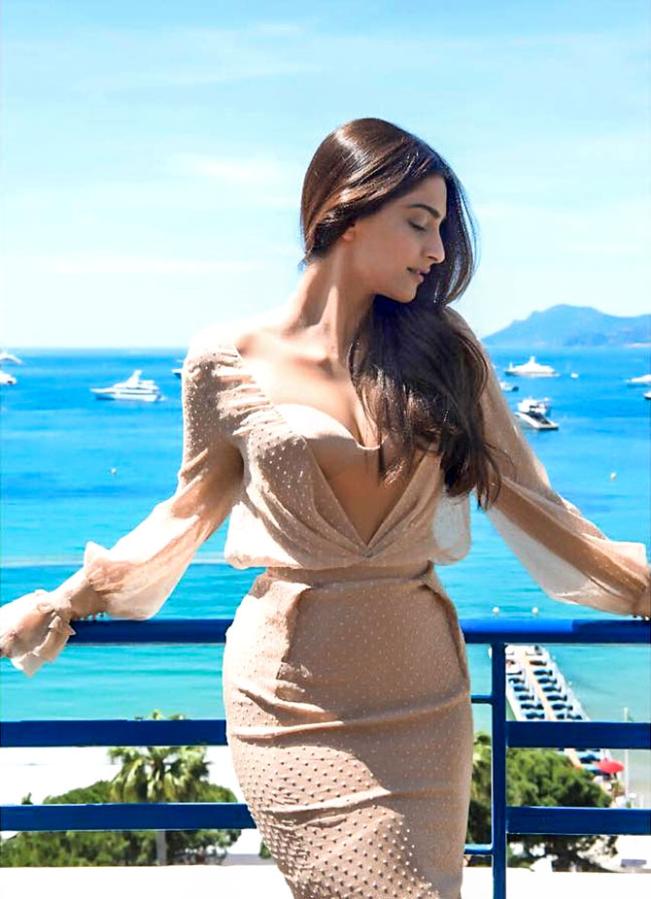 Baba was quite the lady-killer through the 1980s and 1990s.
Sonam play all his love interests clubbed into one character. Hmmm... this one is a tough one given the spectrum of ladies Sanju was involved with. Ranging from... ah, well, we are not telling.
Anushka Sharma as a writer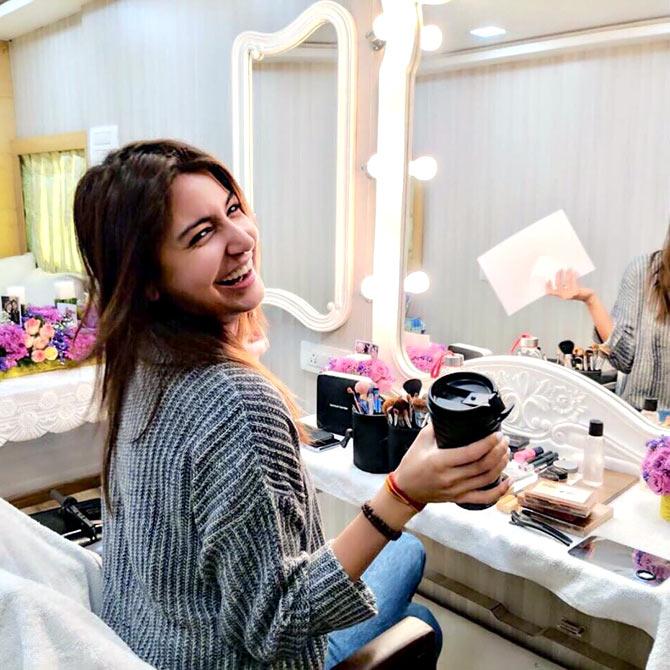 Anushka has the only fictional role: The PK star plays a writer who wants to write a book on Baba.
Paresh Rawal as Sunil Dutt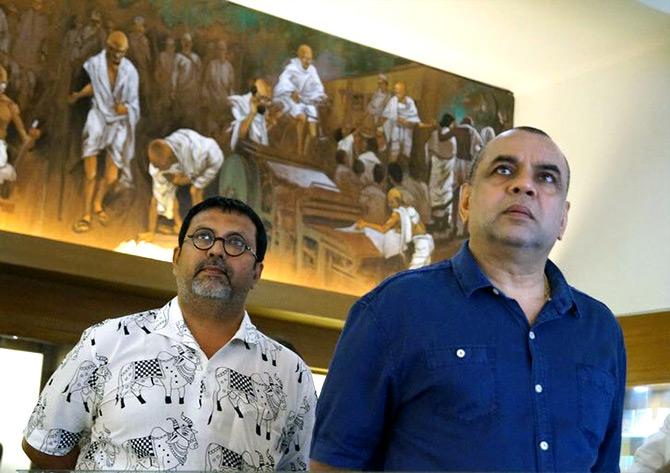 Duttsaab played Munnabhai's dad in the first film, and it will be interesting to see how the BJP MP from Ahmedabad plays the much loved late Congress MP from Mumbai.
Manisha Koirala as Nargis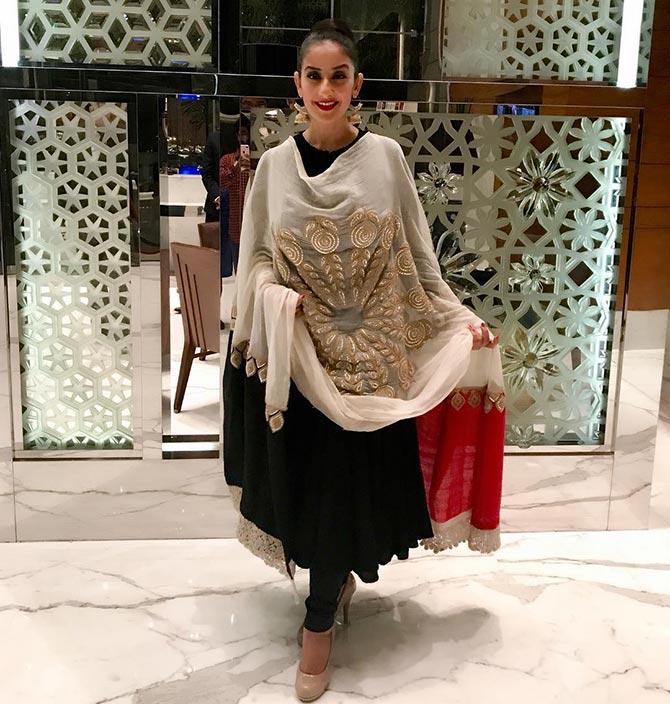 Nargis remains the most dominant figure in Baba's life.
His life changed forever after her tragic death on May 3, 1981 -- she was only 50 -- and it stormed down a rollercoaster of drugs and booze till he cleaned himself out.
Manisha -- a cancer survivor unlike Nargis who sadly perished from the disease -- is a fascinating choice and we applaud Raju for it.
Perhaps Producer Vidhu Vinod Chopra -- who gave Manisha that memorable part in 1942: A Love Story -- had some role to play in this selection.
Aditi Seiya as Priya Dutt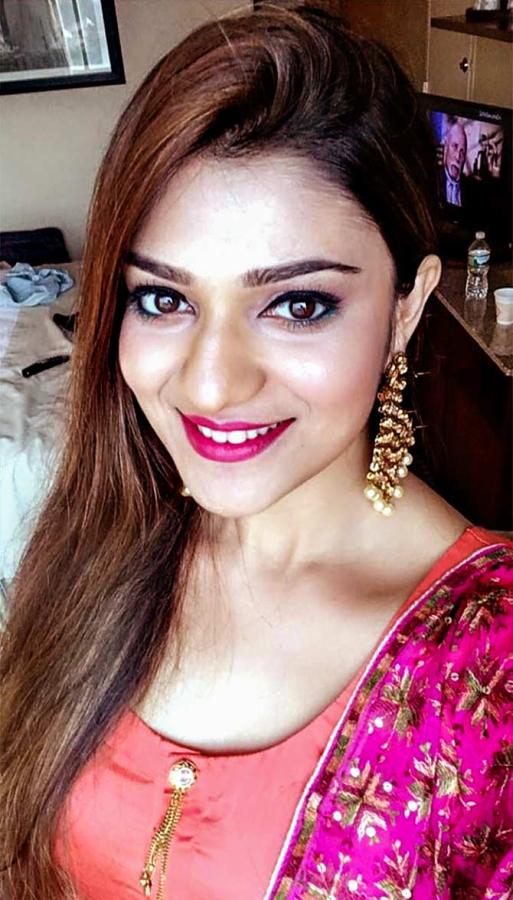 Aditi Seiya, who has been seen in Southern films, play Sanjay's younger sister Priya Dutt, who succeeded her dad as the MP from Mumbai North West till she was voted out in May 2014.
As soon as we know who plays Baba's other sister Namrata -- who bears such a striking resemblance to her mum -- and his star bro-in-law Kumar 'Bunty' Gaurav -- we will keep you posted.