Are you looking forward to Kabir Singh?
Angry young men fall in love too.
And as Hulk will tell you, it's not all roses.
Sometimes their temper interferes with their romance, sometimes designs its very course.
Sukanya Verma looks at some raging romantics in Hindi films.
Shahid Kapoor, Kabir Singh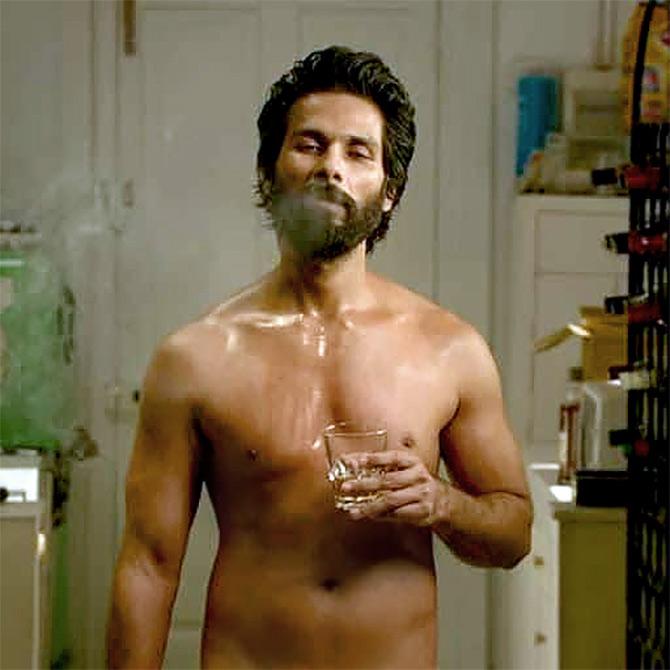 Kabir Singh -- the remake of the Telugu superhit Arjun Reddy -- calls on Shahid's proficiency in edgy avatars (Haider, Udta Punjab) to interpret a highly volatile and hot-tempered genius whose turbulent relationship with Kiara Advani forms its core.
Sunny Deol, Jeet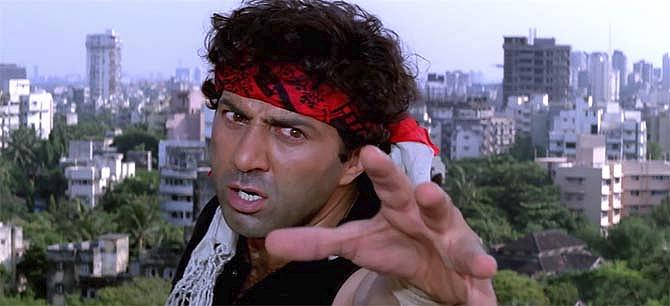 Sunny's shabby goonda takes a break from hopping mad to clean up nice and impress girlfriend Karisma Kapoor only to revert to his wrathful ways after she marries another under parental pressure.
Ranbir Kapoor, Rockstar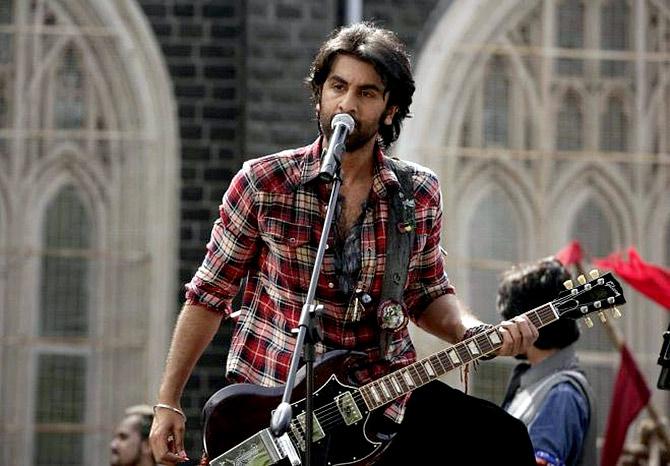 Ranbir goes up in arms against the world after paying a rather heavy price for adopting his mentor's 'toote hue dil se hi sangeet banta hai' method.
His ladylove's wedding to another dude doesn't go down well with our guy and he descends into flat-out destructive mode.
Naseeruddin Shah, Albert Pinto Ko Gussa Kyon Aata Hai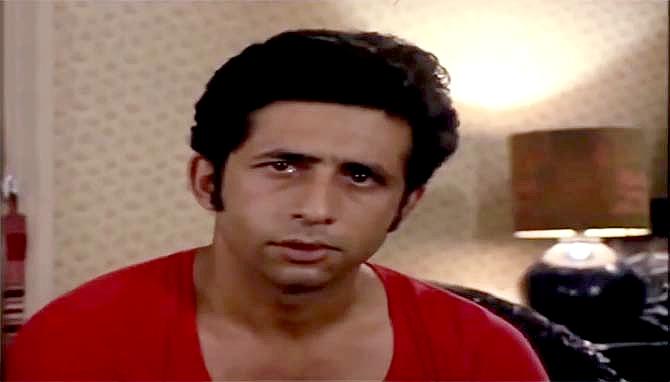 Naseer's temperamental, titular character oscillates between care and criticism for his girlfriend, played by Shabana Azmi.
He is rude, then apologetic, while she perseveres, then breaks off.
Amitabh Bachchan, Mili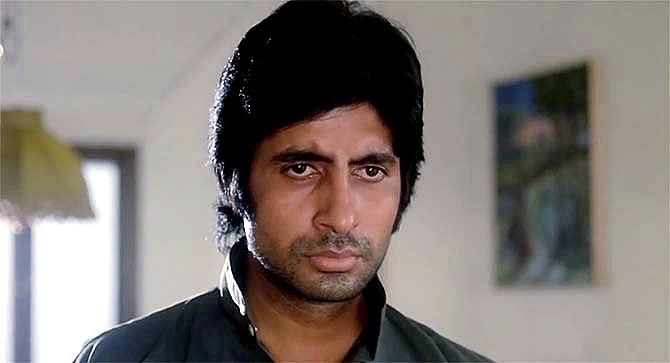 A dark past and lifetime of insults have turned Bachchan into a surly, hostile figure.
It leads to much heartache and standoffs until he meets his exuberant neighbour and melts under the goodness of her heart.
Salman Khan, Love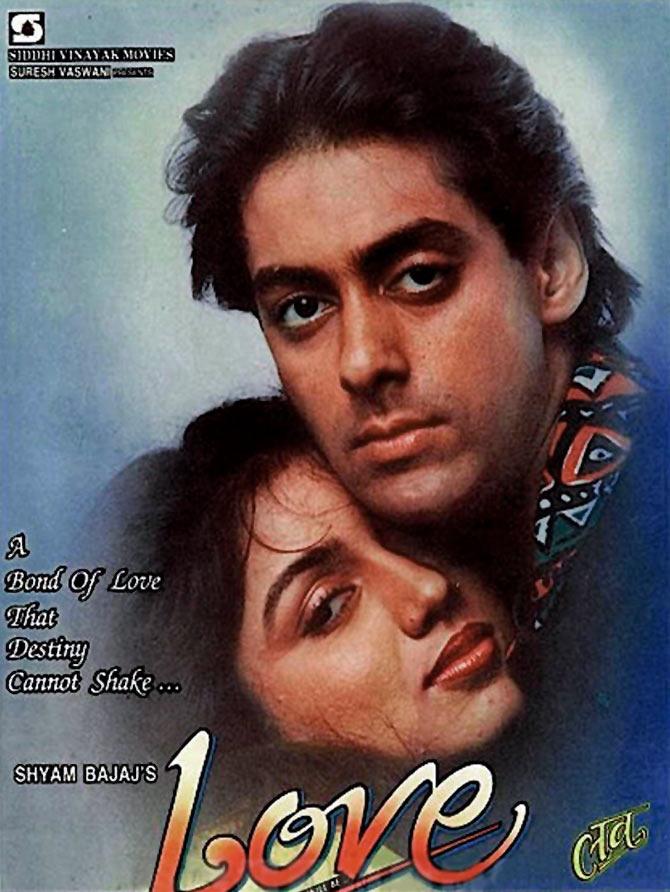 Pretty much like the Big B's character in Mili, it takes Revathy's bubbly girl-next-door to soothe Salman Khan's temper whose contentious history lead to explosive outbursts in Love.
Rishi Kapoor, Zehreelay Insaan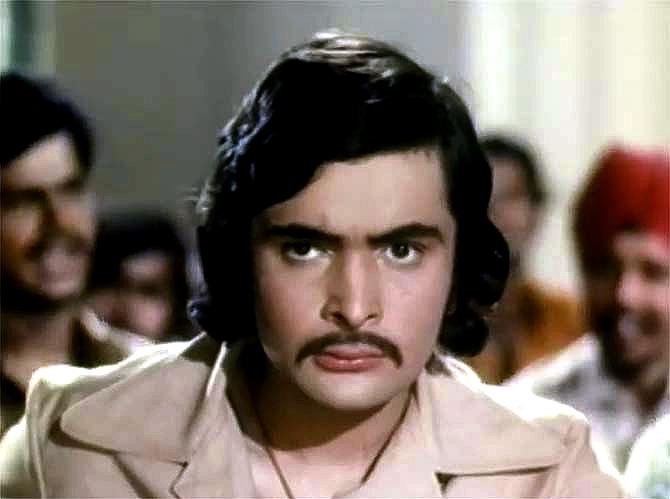 Though his career is built on charming lover boys, Rishi went against character early on to portray a quick-tempered college boy in Zehreelay Insaan.
Back-to-back star-crossed romances with Moushumi Chatterjee and Neetu Singh only fuel his fury.
Shammi Kapoor, Junglee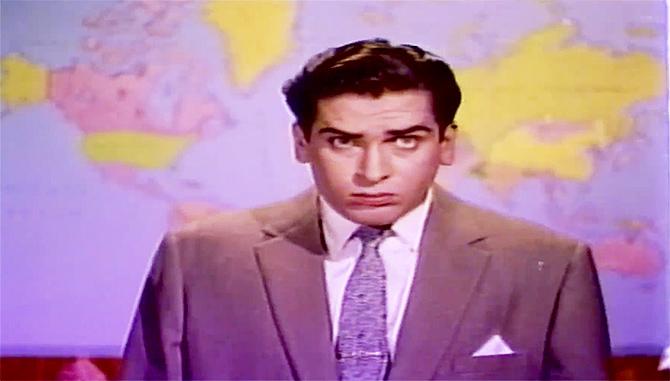 Originally named Mr Hitler, Junglee starts off with Shammi Kapoor as a perennially ticked off fellow.
Thankfully, he thaws and slips into Yahoo mode after getting up close and personal with a petite Saira Bano.
Sunil Dutt, Mother India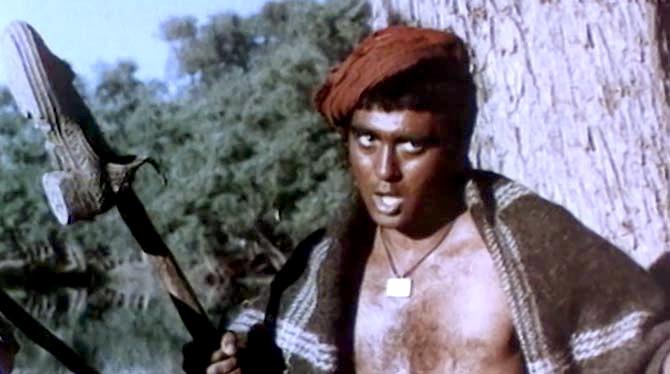 Playing the original enfant terrible in Mother India, Sunil Dutt's waywardness comes in the way of his coy romance and its tragic conclusion triggers violent rebellion into his already unhinged personality.