Make your vote count.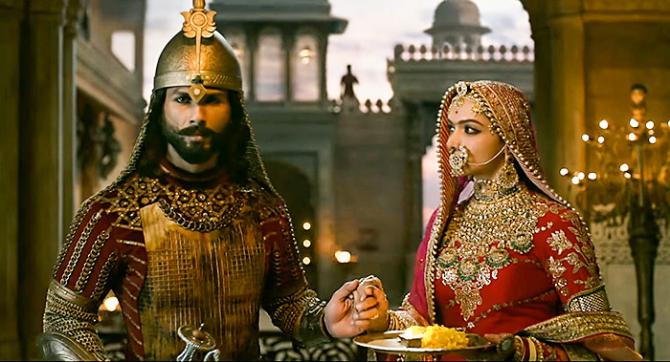 Since the time Padmaavat was announced, it has been surrounded by controversy.
First, the film's director Sanjay Leela Bhansali was assaulted and the unit had to stop shooting in Rajasthan .
Then, the Karni Sena burnt the movie's posters.
Later, they threatened to stall its release.
The movie's set was set ablaze in Kolhapur.
An artist had created a beautiful rangoli of Deepika Padukone as Padmavati which was destroyed, an act that infuriated the actress.
The film's release, which was scheduled for December 1, was postponed.
After the censor board asked Bhansali to change the film's name and make some some changes -- obscure Deepika's belly in the Ghoomar dance sequence, for instance -- Padmaavat will now release worldwide on January 25.
We have a question for you. Let us know your response in the poll below: