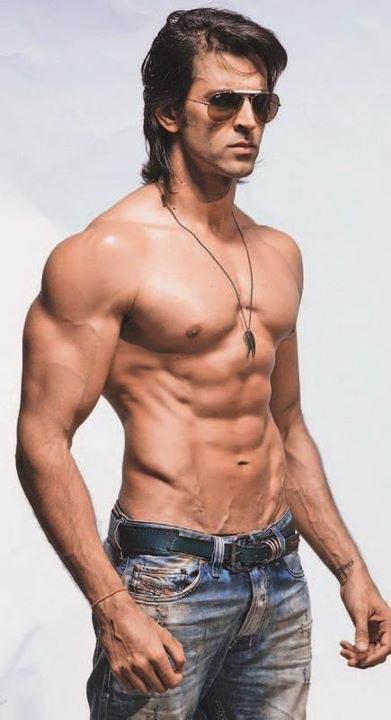 The Dharma Productions team may still be riding high on the success of Hrithik Roshan-starrer
Agneepath
but Karan Johar is already on to his next big project.
The filmmaker is working on a film adaptation of bestselling author Amish Tripathi's first book in the Shiva trilogy called
Immortals Of Meluha
.
Following increasing curiosity about the film, KJo revealed through his Twitter account that his team will
'lock in' a director first and then start looking out for the right actor to cast as Lord Shiva in the film.
But rumours are abuzz that he's already decided to cast his
Agneepath
man Hrithik Roshan in the lead and Priyanka Chopra opposite him.
Considering Hrithik's current fine physical form, it'd be interesting to see him play God on screen.
What do you think?
Will Hrithik make a good Lord Shiva? WRITE IN!