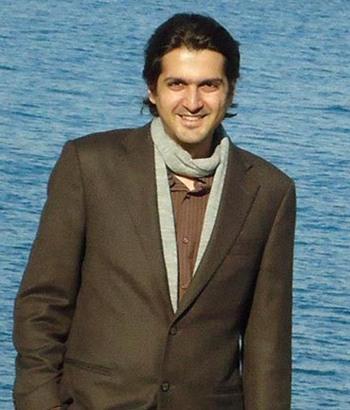 Bengaluru-based music composer Ricky Kej may have won a coveted Grammy for his new-age album Winds of Samsara, but India seems to be far from impressed.

Disappointed that the Indian government is yet to recognise his efforts and his art, the 33-year-old said, "After receiving numerous awards and recognition all over the world, including the Grammy Award, I do feel incomplete when my own government does not recognise my efforts and my art."

Kej is the fourth Indian to have won the Grammy after Ravi Shankar, Vishwa Mohan Bhatt and A R Rahman.

"I am the youngest person in India to have won this prestigious
award," he added.
Kej said he has received a congratulatory message from South Africa's Arts and Culture Minister.
The music producer said the Karnataka government has recognised his work and he was felicitated by Chief Minister
Siddaramaiah
, adding that the Grammy Award is not just a personal victory, but a victory for India.
"This Grammy Award is a victory for India, Indian music and musicians... My album was based on the ideals of peace by Mahatma Gandhi and Nelson Mandela," he said.
Kej said the album has once again reiterated the importance of Gandhi's ideals, which are even more relevant in present times.
Photograph: Ricky Kej/Facebook