Happy 50, Akshay!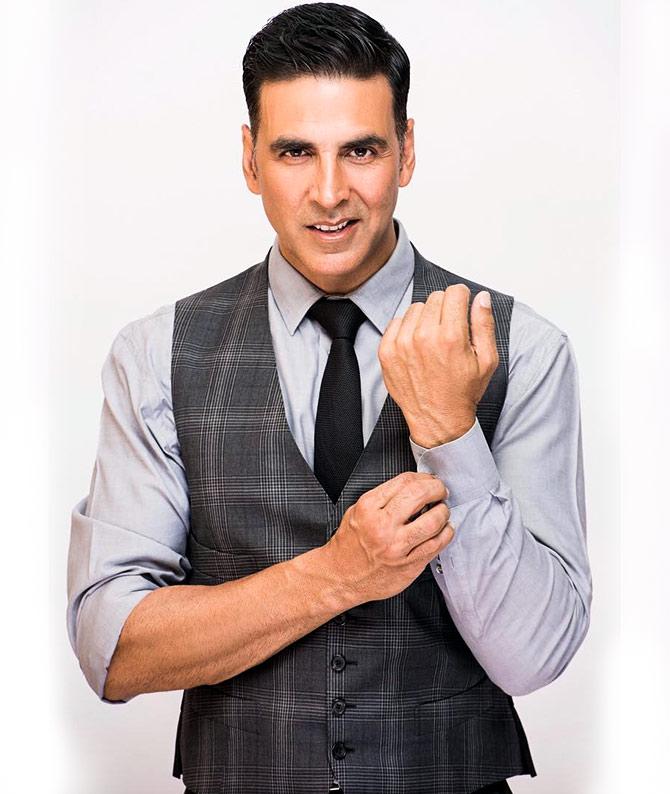 Coming from a non-filmi background and going through his set of struggles, we can safely say that Akshay Kumar is just like us, an aam aadmi.
The actor turns 50 on September 9, and he's still Bollywood's top hit-makers.
In the movies, we have seen him do some amazing action and groove to dance numbers. We have also seen his range of expressions, which totally fit into our everyday life.
Here's what makes Akshay just like us!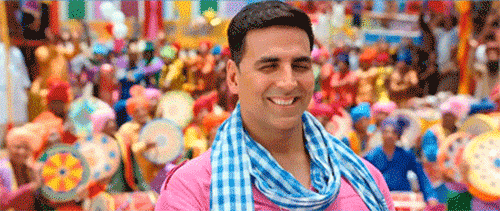 When you know a good meal is awaiting you.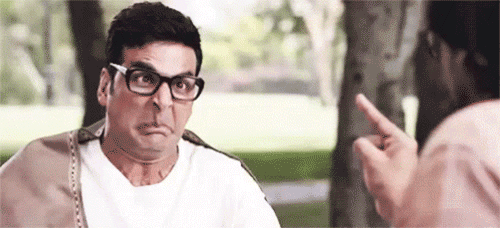 When you are getting a bhashan from your mum about marriage. Anything happens, 'beta, shaadi kar lo.'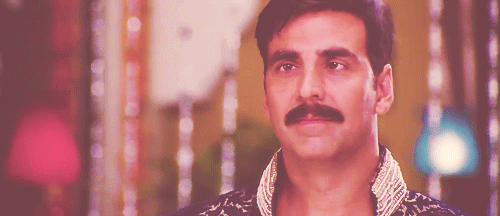 When you're about to go home, and your boss piles on more work.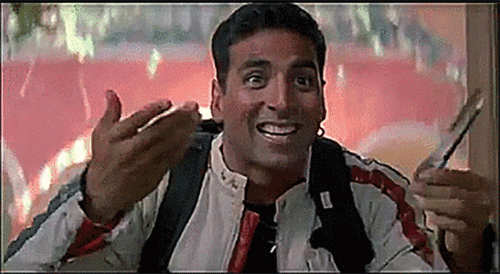 When you meet your relatives after a long time and ask if they have recognised you.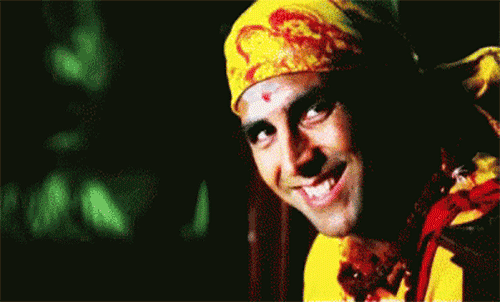 When you see your friend on a date he hasn't told you about.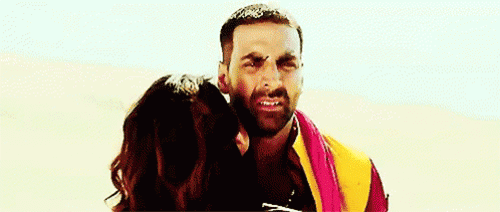 When your bae gets too clingy.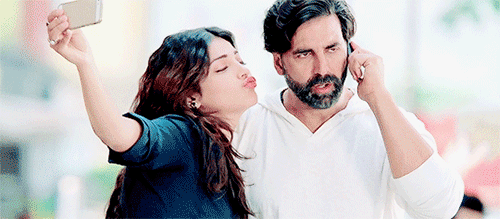 ...And then tries to capture a 'cute' selfie.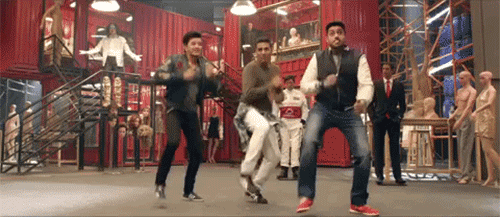 Doing the tribal dance with your boys.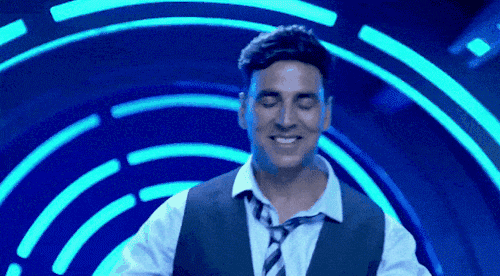 ...and then you show them what you can do.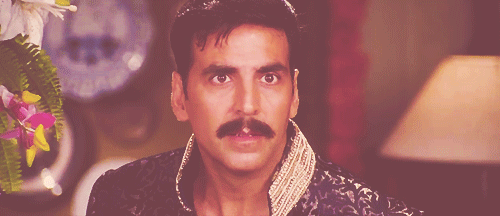 When salary has been credited.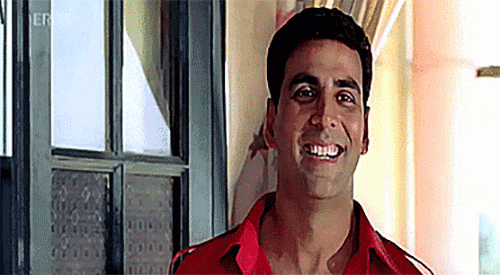 When you meet relatives and have to maintain that smile.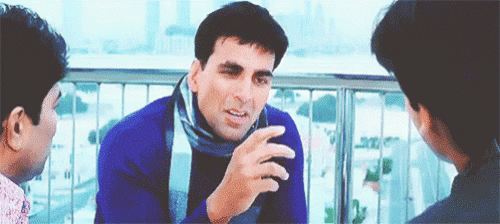 When your friends just don't get you.


When you're visualising a revenge.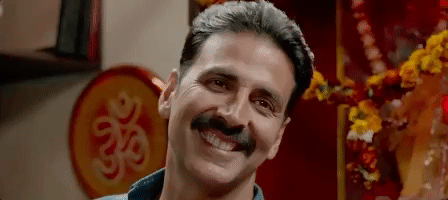 When you can't stop blushing.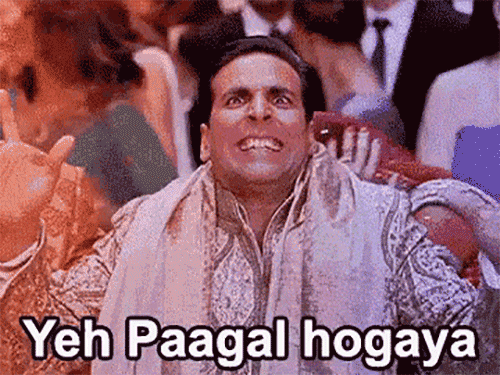 When a situation gets out of control.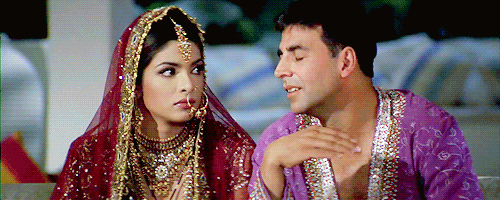 When you realise you've reached the end of your bachelor life.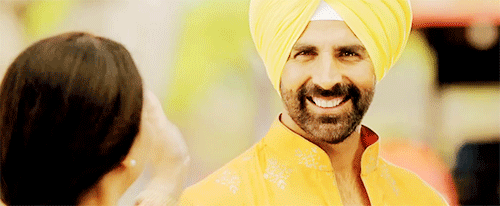 When mom showers you with love.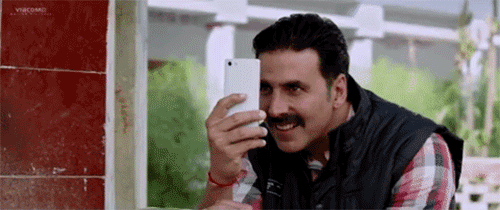 When you spy on your neighbours.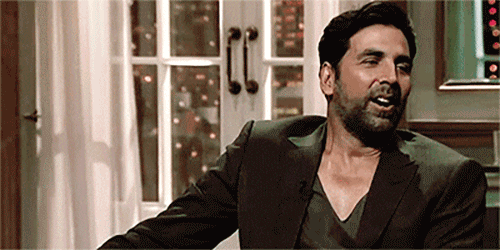 The relief when a test gets cancelled.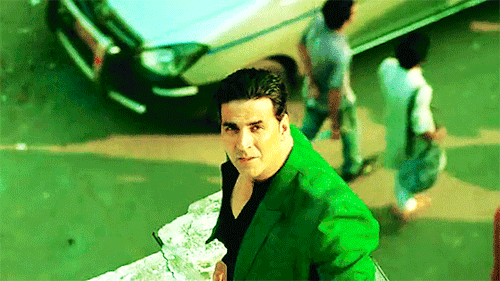 When you feel like a stud.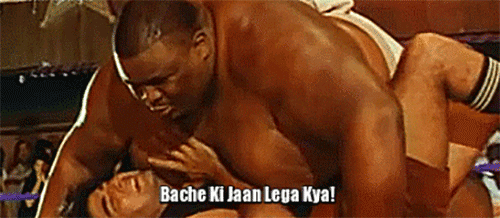 And then realise you're anything but that.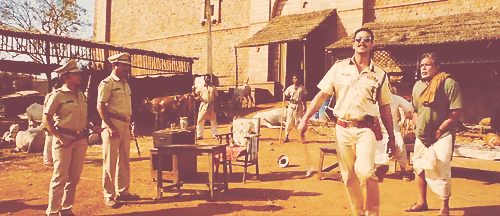 When you head home from work on a Friday.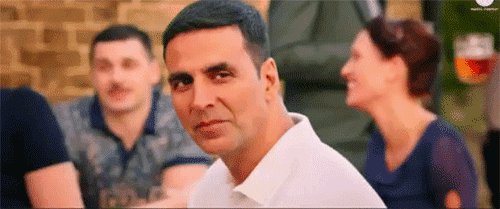 ...and, of course, head to the nearest bar.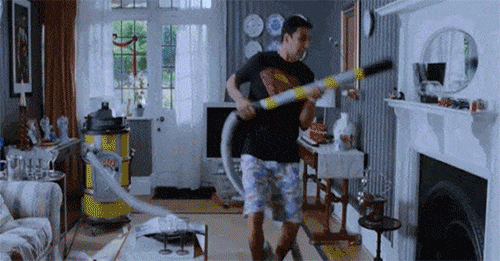 When you spent the weekend spring cleaning.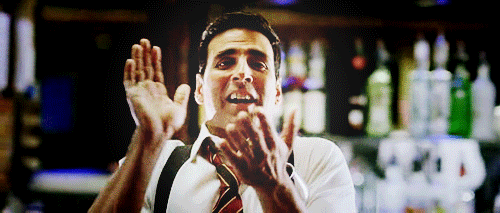 You're a real star Akshay, applaud yourself please.