Take this fun poll!
Loved Kangana Ranaut's Queen?
Now, you can watch it in Tamil, Telugu, Malayalam and Kannada.
The film is being remade in these languages, and four actresses have been signed up.
The shooting is currently on in full swing, and we're waiting eagerly.
But first, we ask you: who do you think will make the best Queen? Look at the contenders and vote!
Kajal Aggarwal in Paris Paris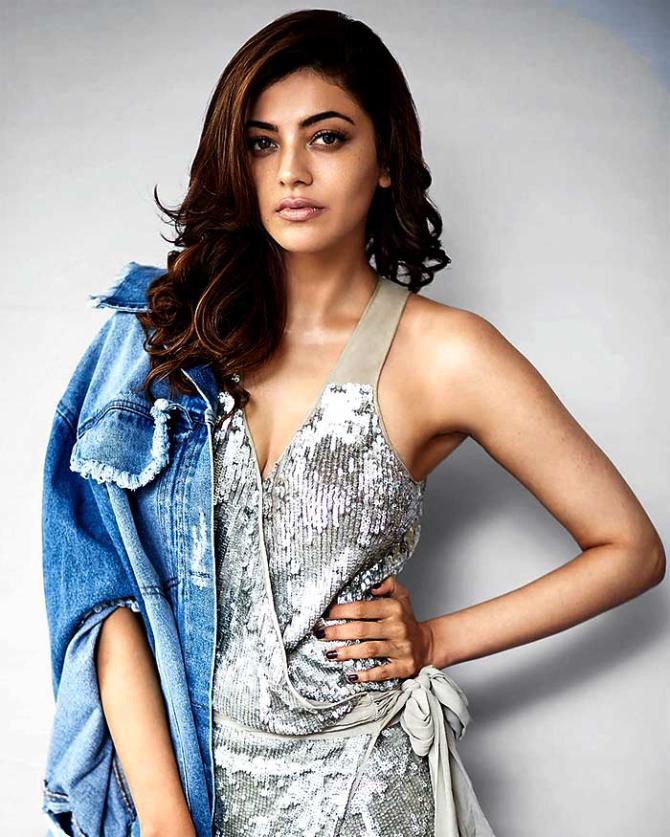 Photograph: Kind courtesy, Kajal Aggarwal/Instagram.
Kajal Aggarwal leads the cast of the Tamil version, titled, Paris Paris.
Actor-filmmaker Ramesh Aravind will direct the Tamil as well as the Kannada versions of the film. Another common factor in both these films will be Eli Avram, who will play Lisa Haydon's role.
The story will be set in Virudhunagar in Tamil Nadu, and travel to Paris, Barcelona and London.
Tamannaah Bhatia in Queen Once Again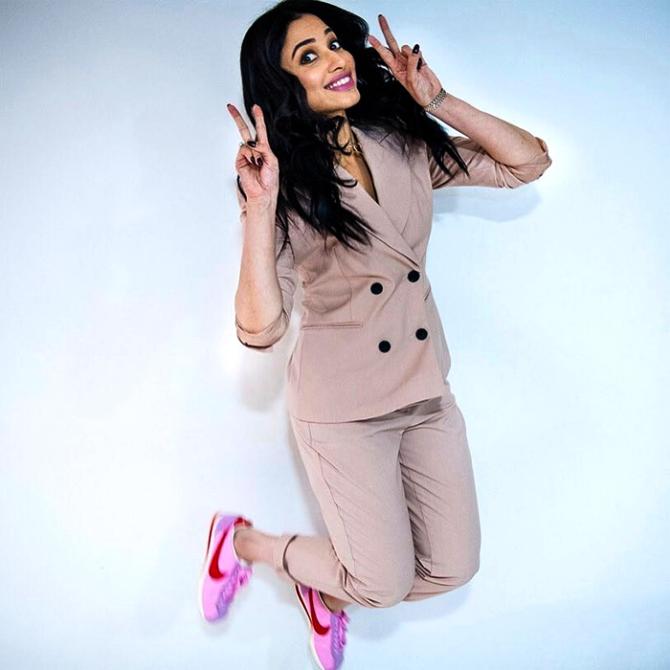 Photograph: Kind courtesy, Tamannaah Bhatia/Instagram.

The Telugu film stars Tamannaah Bhatia, and it has been titled Queen Once Again.
National award-winning filmmaker Neelakanta will helm the project.
Shibani Dandekar will play Lisa Haydon's role in the Telugu and Malayalam versions of the film.
Parul Yadav in Butterfly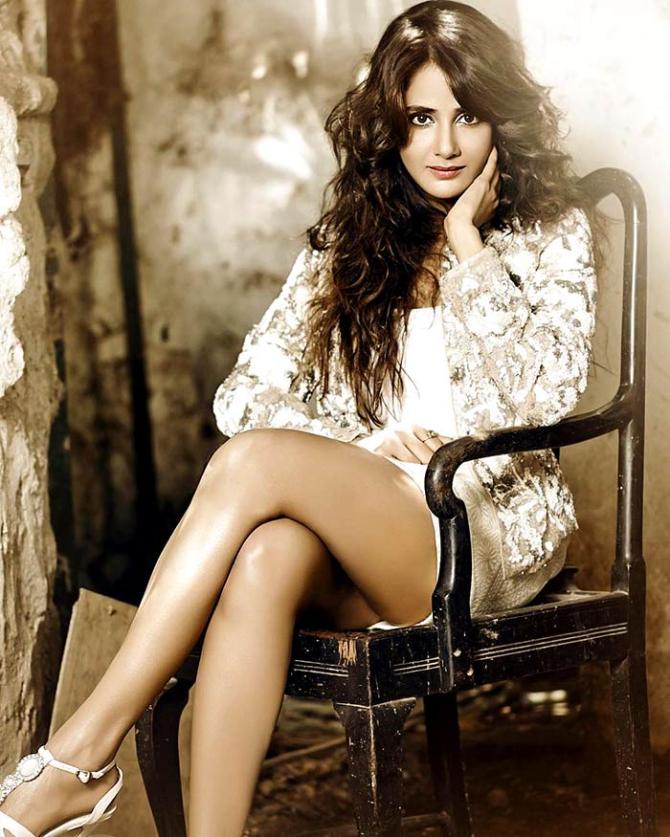 Photograph: Kind courtesy, Parul Yadav/Instagram.

Parul Yadav will play the lead in the Kananda film, titled Butterfly.
The actress has reportedly taken diction classes so get the local Kannada flavour.
Manjima Mohan in Zam Zam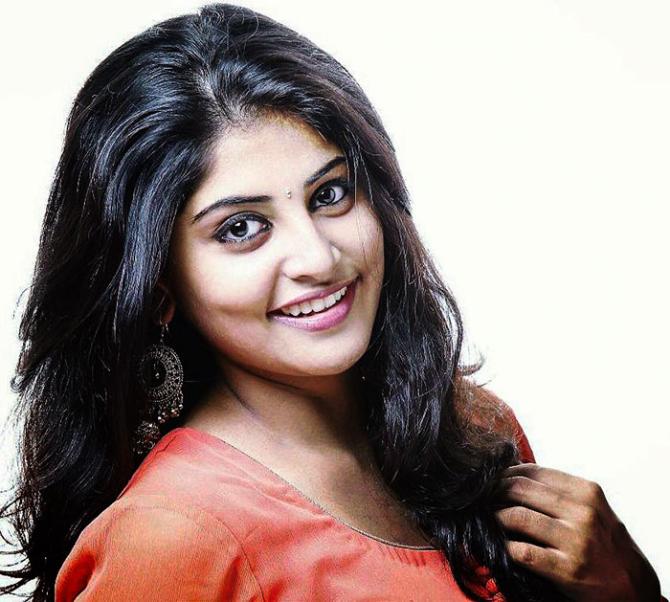 Photograph: Kind courtesy, Manjima Mohan/Instagram.

The Malayalam film will star Manjima Mohan, and it will be called Zam Zam.
Manjima was last seen in 2016's Tamil film, Achcham Yenbadhu Madamaiyada.