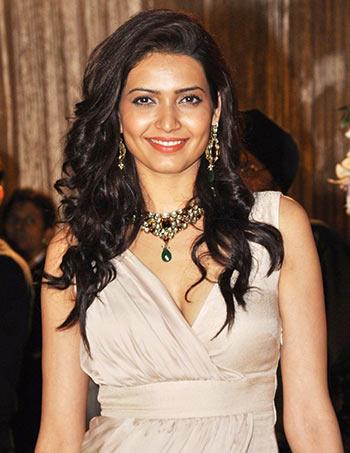 Have your say!


The eighth season of Bigg Boss is underway and last weekend saw yet another eviction, after Sukriti Kandpal left the show.
Have you been glued to the goings-on in the latest season of Colors' hugely popular reality show?
Who do YOU think needs to be evicted from the show?

Pick a name of one of the contestants below that you think should be evicted and tell us why!