A lowdown on all the goings-on in the Malayalam film industry.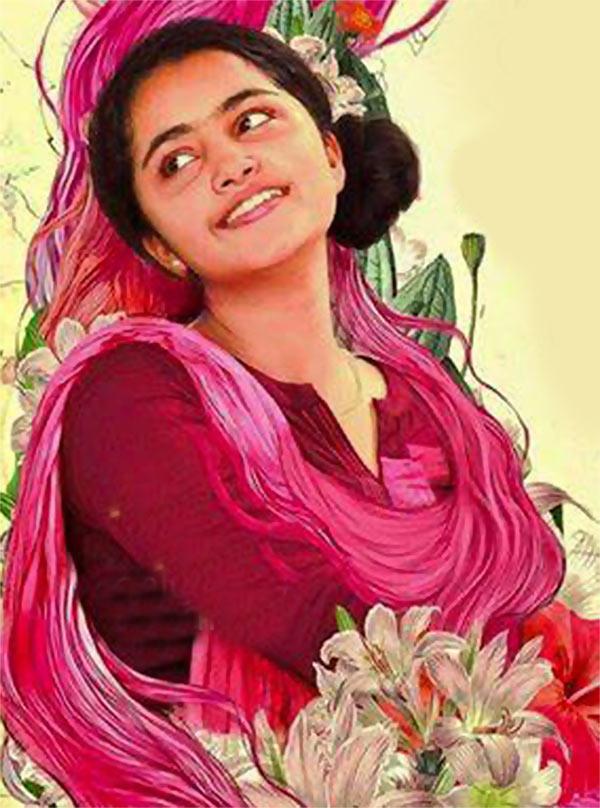 The overwhelming response for Alphonse Puthren's Premam, which released on May 29 and has been running to packed houses everywhere, came as a great relief to the Malayalam film industry.
The film is heading for the collection records created by such hits as Drishyam and Bangalore Days.
But things went horribly wrong when the copy meant to seen by the censor board for editing of the film started spreading like wildfire through various websites and local DVD vendors.
Producer Anwar Rasheed filed a complaint with the anti-piracy cell and when he felt that industry organisations were not giving him enough support in combating piracy, he submitted his resignation.
Fingers have been pointed at two studios where the post-production work was done, at the Censor Board, and even at those who handled the copies from the film's production team. Investigations are going on.
***
Fahadh Faasil not doing a cameo in Action Hero Biju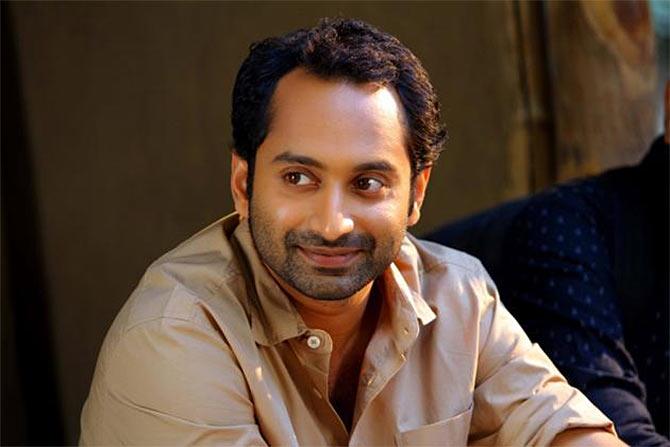 There are rumours that actor Fahadh Faasil is doing a cameo in Nivin Pauly's forthcoming film Action Hero Biju, directed by Abrid Shine.
The makers of the film have denied this.
Nivin Pauly plays a sub inspector of police named Biju Paulose in the film.
***
Mohanlal announces his next project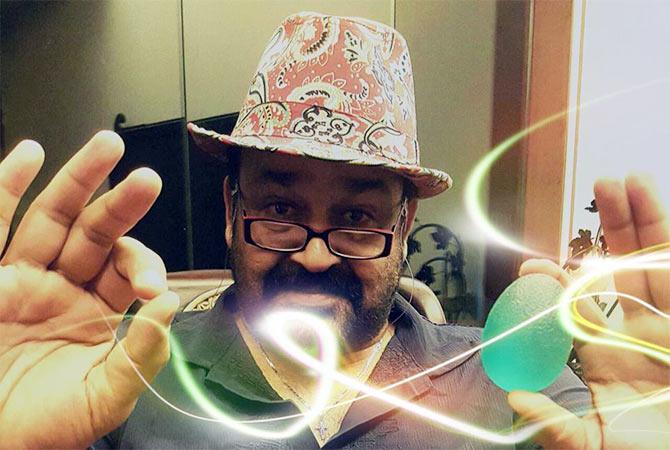 Superstar Mohanlal has announced his next project, which will be directed by Jibu Jacob.
The film will be produced by Sophia Paul, who produced Bangalore Days with Anwar Rasheed. The script is by M Sindhuraj.
Cinematographer turned director Jibu Jacob shot to fame with last year's blockbuster, Vellimoonga.
Mohanlal has two films in various stages of completion, Ranjith's Loham and M Padmakumar's Kanal.