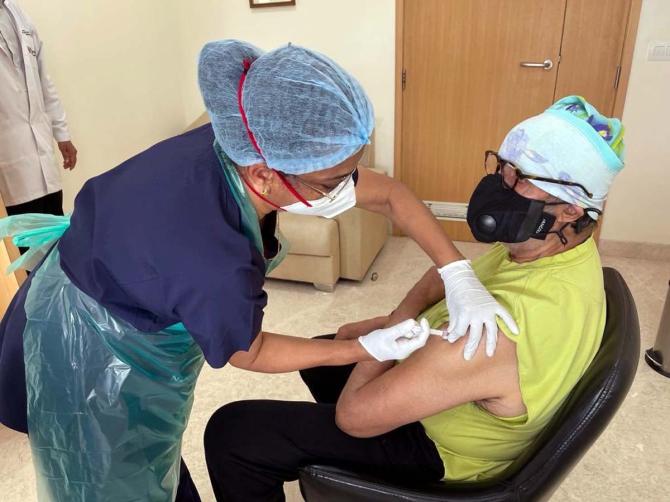 Super skinny arm. Head all swathed in a bandanna. Face covered by a mask and glasses.
Who is this the gent* getting a jab?
Shatrughan Sinha accompanieswife Poonam and son Luv to the vaccination centre.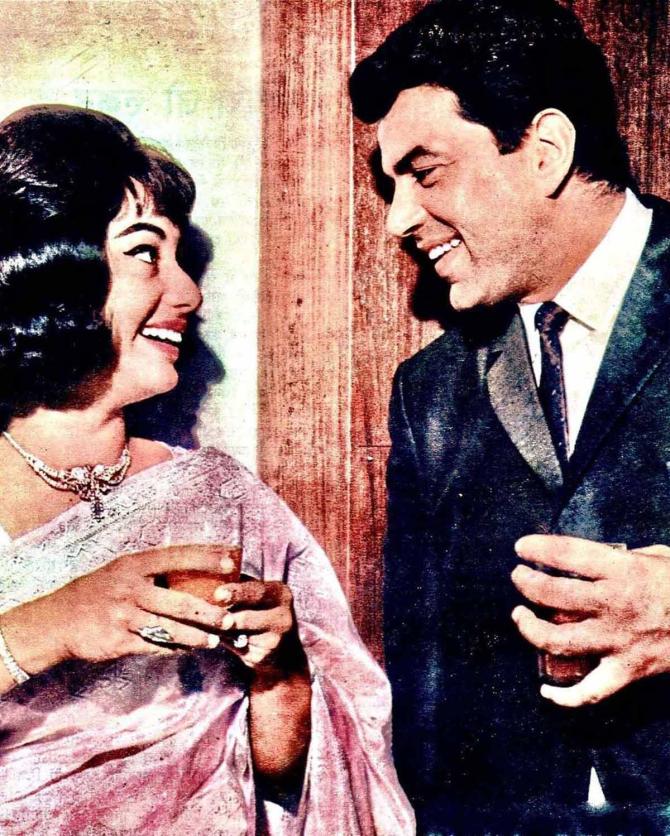 Dharmendra travels down memory lane and salutes Sadhana: 'A fine artist, a lovely and lively person. Afsos, main inke saath ek hi film kar paya.'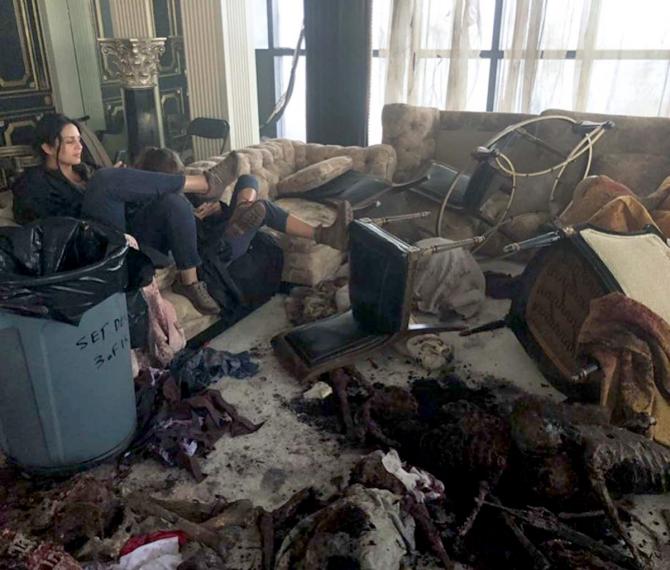 Huma Qureshi shares a throwback pic from the sets of Army Of The Dead.
'Me just hanging out on the set of #ArmyOfTheDead waiting to check in at the Zombie Hotel surrounded by zombie entrails.. You know just regular on set Hollywood Glamour.
'And that is @ella_purnell aka Kate hidden behind my giant shoe .. This spectacular film is playing on the BIG Screen (select theatres) in the US right NOW!! So everyone in the US watch it now .. and rest of us get to see it on @netflix @netflix_in on the 21st of May.'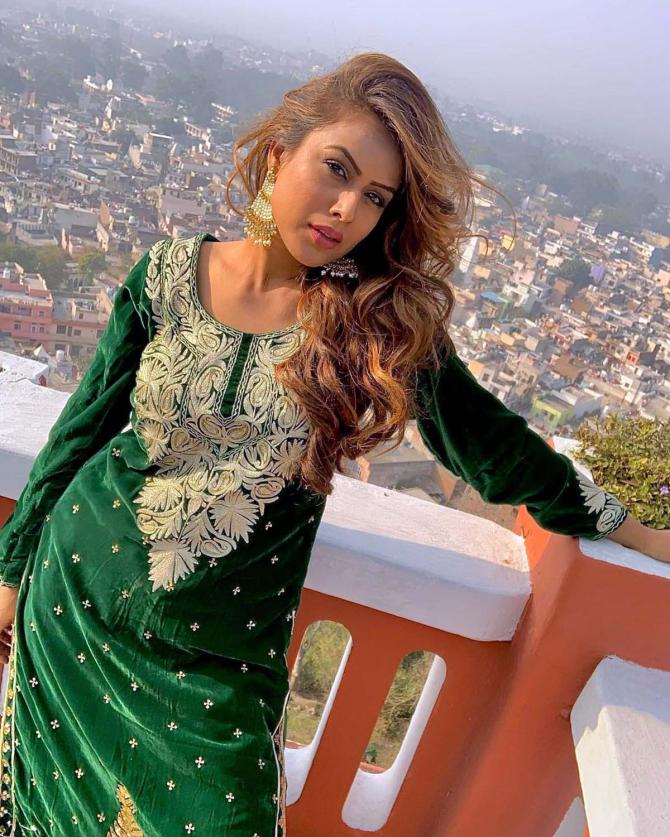 Nia Sharma shoots in Nalagarh, Himachal Pradesh.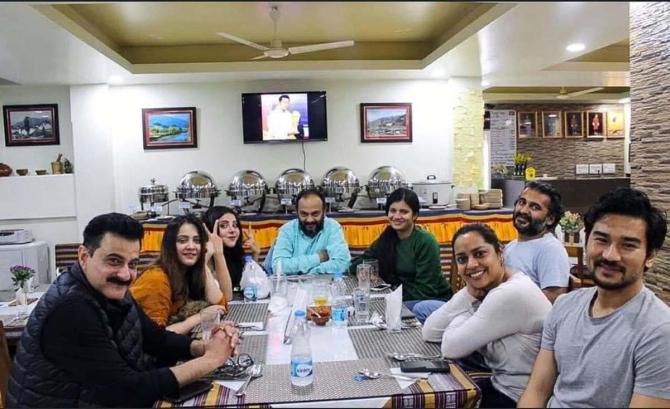 Sanjay Kapoor with the The Last Hour team in Gangtok.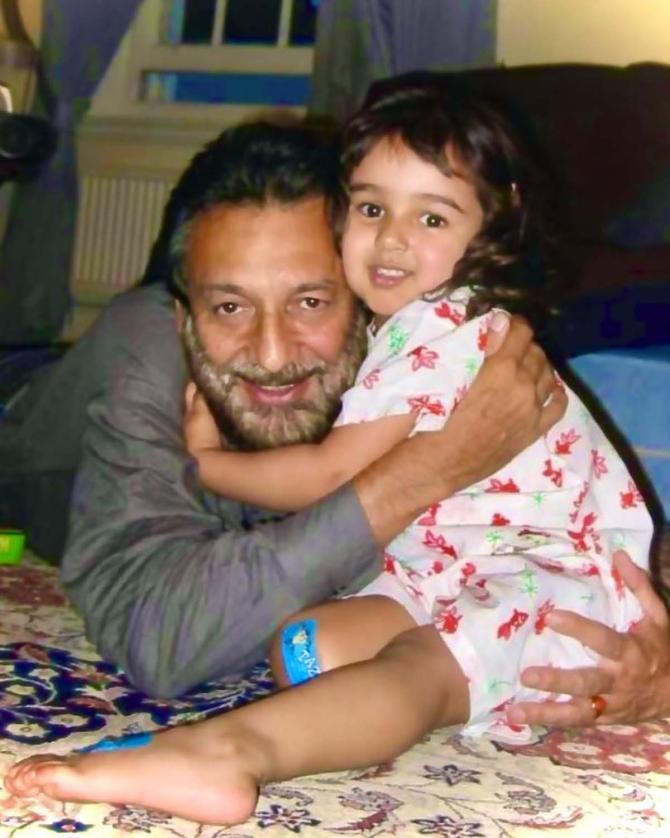 Shekhar Kapur wishes daughter Kaveri on her birthday with a lovely throwback: 'How often we forget? Some relationships are what make life worth living.
'She's 20 now. An amazing singer songwriter. About to come out with an album produced by #naughtyBoy. It actually is quite stunning.
'Love you @kaverikapur .. You give context to my life ...'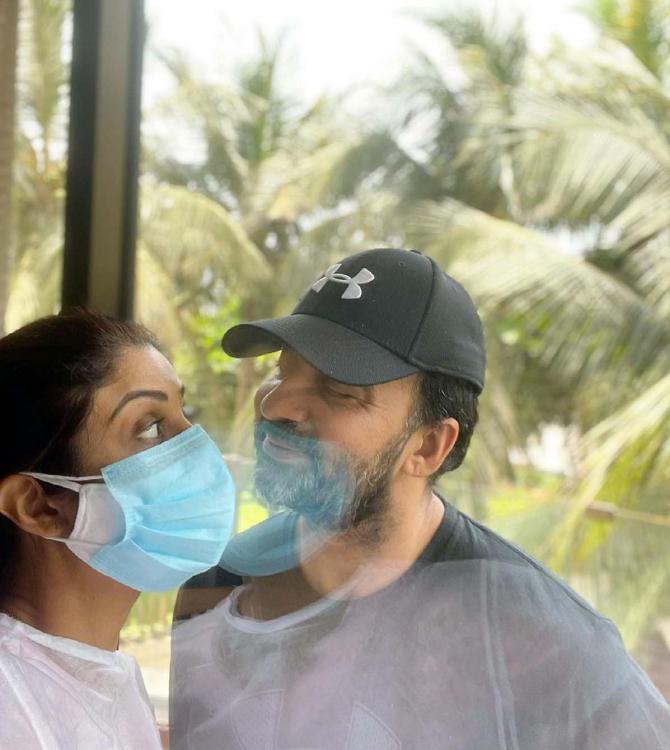 Shilpa Shetty shares a pic with hubby Raj Kundra, who is COVID-positive, and writes, 'Love in the time of Corona! Corona pyar hai.'
*That's the One and Only Amitabh Bachchan, folks, getting his second dose of the COVID-19 vaccine.