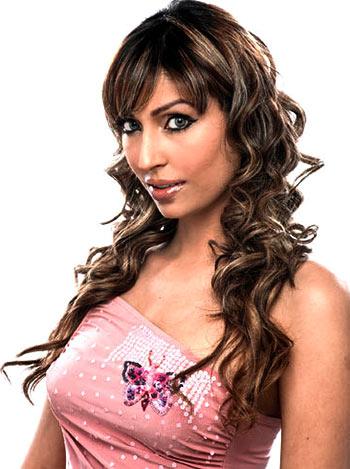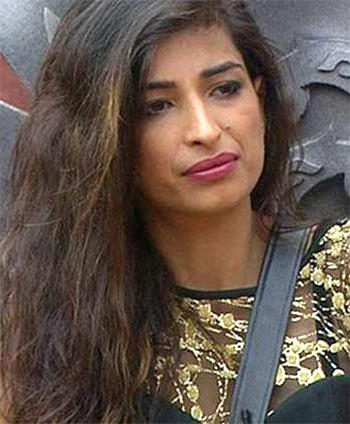 Priyanka Jagga, Puneet Issar or Pooja Missra?
Priyanka Jagga was so annoying and loud on Bigg Boss 10 that host Salman Khan asked her to leave the show and promised never to work with the Colors channel if they continued their association with her.
She has created a lot of drama on the show, questioning Mona Lisa and Manu Punjabi's friendship, passing insensitive comments about Manu's deceased mother, maligning Lopamudra Raut's character, getting into ugly fights, urinating in her pants and asking Bani to wash it...
Is she the most annoying contestant in the show, in all its 10 seasons?
Of course, there have been many more. Take a look at our pick and vote at the end!
Om Swami, Season 10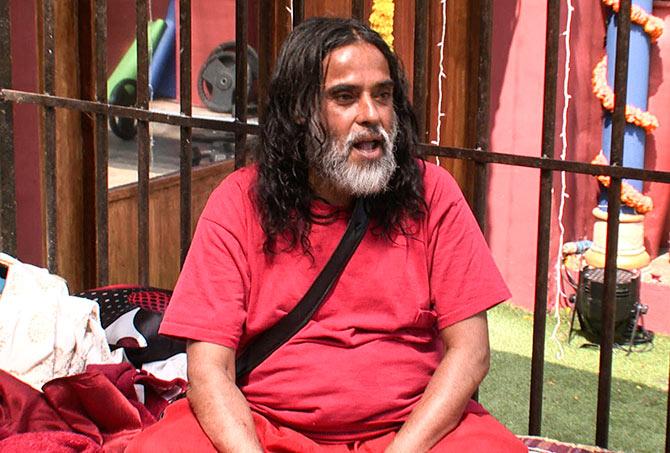 Self-proclaimed godman Om Swami has crossed all limits and emerged as the most irritating housemate on the show *ever*.
The man, who gets pulled up by Salman Khan every weekend for his derogatory comments on women and bad behavior, has crossed all the limits in the house -- be it breaking the bathroom door or getting physical with contestants, he has showed off his violent side many times.
He stoops to the lowest of levels just for publicity. During a task, he urinated into a jug in the kitchen area and more recently, he threatened to strip on national television!
He got so bad in one of the episodes that Rohan Mehra slapped him.

Puneet Issar, Season 8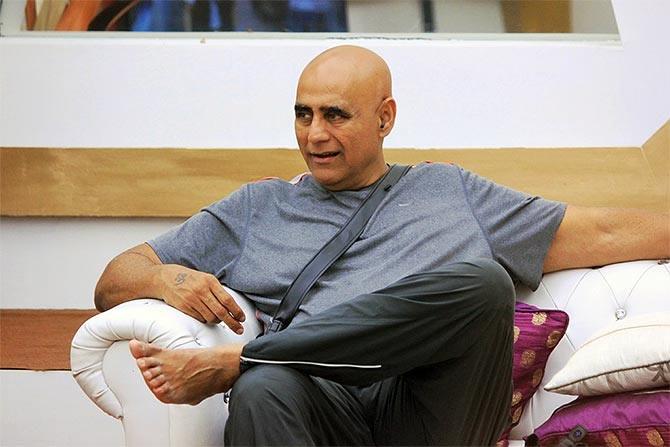 Puneet Issar played the 'Shakuni Mama role' really well in the house.
He would say annoying things about all the contestants -- save Gautam Gulati -- and especially seemed to hate Karishma Tanna.
He'd spark a fight and then disappear from the scene, pretending to be innocent.
Gossiping, infighting and plotting for nominations, Punns has done it all.


Ajaz Khan, Season 7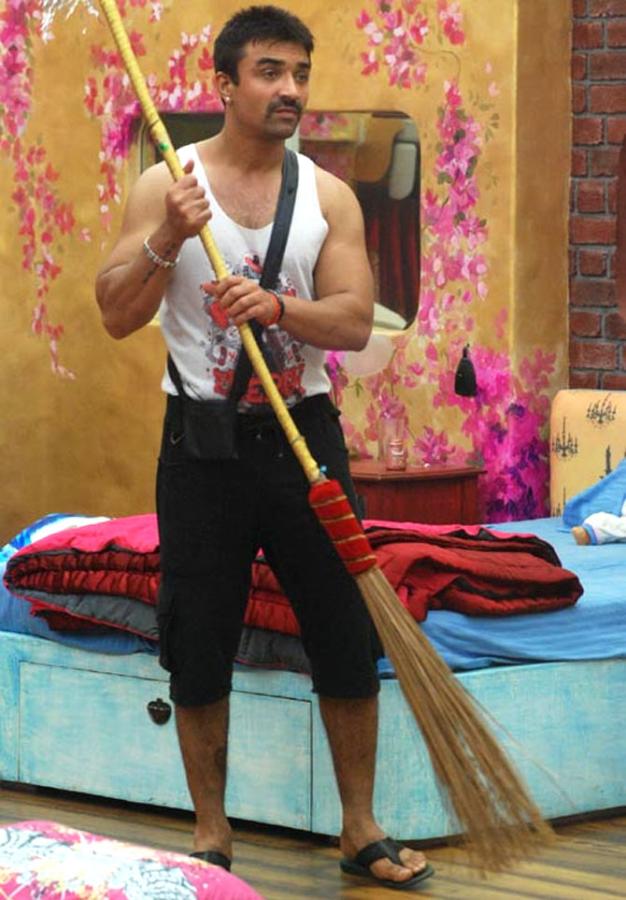 From getting physical with Armaan Kohli to flirting with Sana Khan and following her everywhere in the house, Ajaz has been a top contender for nominations.


Imam Siddiqui, Season 6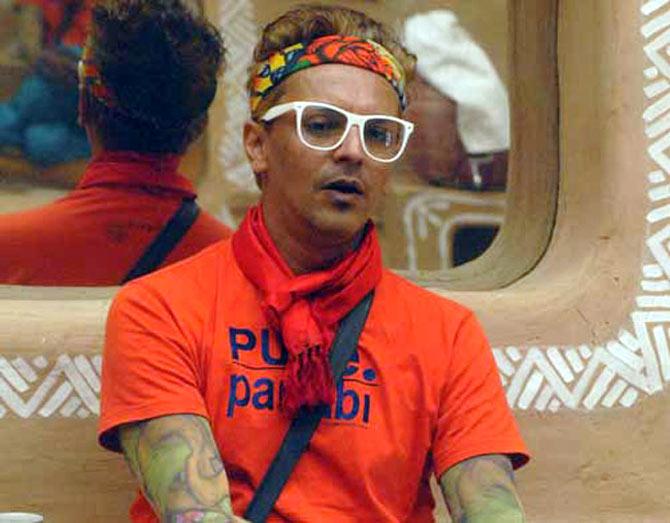 While Om Swami only threatens to strip, Imam went ahead and actually did it!
He was infamous for his antics with the housemates, innumerable fights and eccentric outfits (he wore a tight, nude-coloured bodysuit once!). He once scared contestants by calling himself a haivaan and even argued with Salman in an unforgettable episode.
His outrageous behaviour finally compelled Bigg Boss to throw him out.


Pooja Missra, Season 5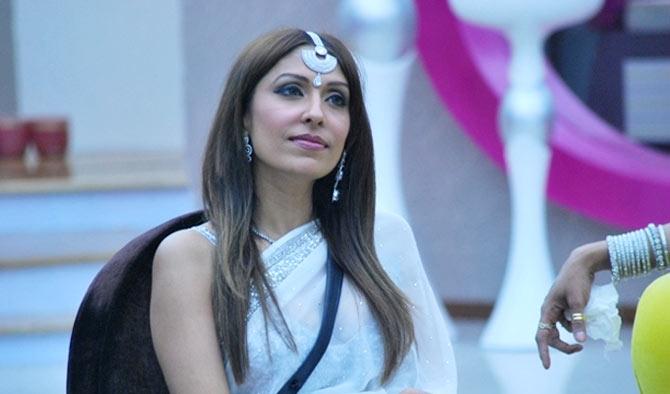 Pooja Missra is one of the most rebellious, abusive and annoying contestants of the reality show.
She had her own trademark lines like 'Spare me' and 'Talk to the hand.'
She was also very violent and assaulted Siddharth Bhardwaj on the show, which resulted in her ouster from the show.


Akashdeep Saigal, Season 5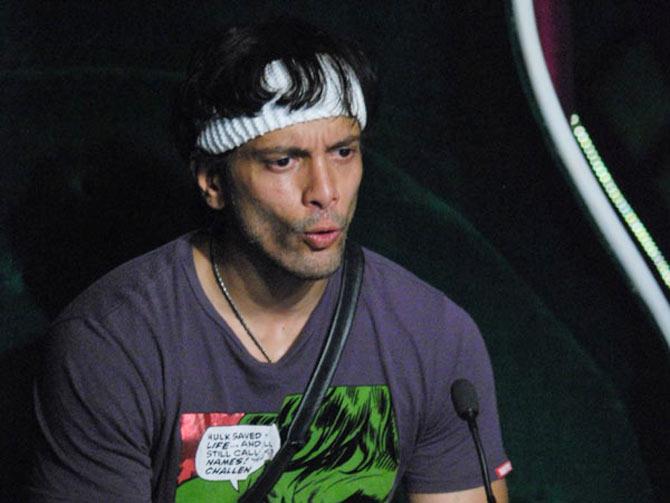 Akashdeep Saigal aka Sky was smart in creating misunderstandings among the housemates during his stay.
He had a number of fights but the biggest one was probably the one with Mahek Chahal, when he passed nasty comments on her.
Dolly Bindra, Season 4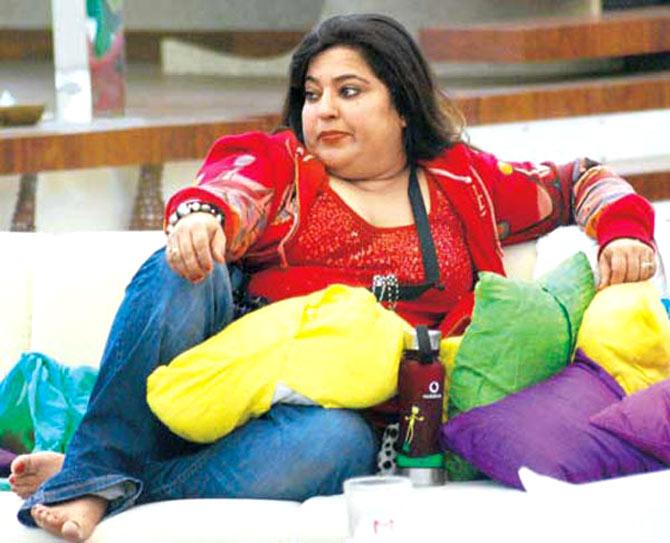 Dolly has utilised her loud voice at every given moment during her stay in the house. She was constantly seen bickering and yelling, quite unreasonably.
The Bigg Boss house seemed like a place for Dolly to vent out her anger and she did just that. Shweta Tiwari seemed to be in her line of fire quite often
She had even figured out how to provoke the usually calm Manoj Tiwari.
Kamal R Khan, Season 3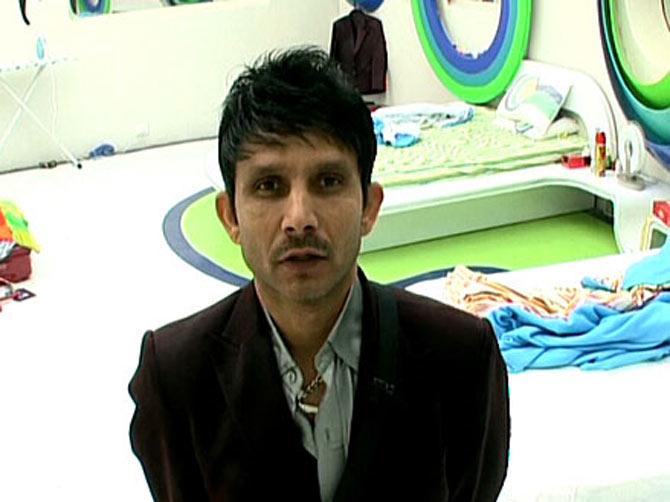 KRK is the first contestant in Bigg Boss history to get thrown out of the house on grounds of violence. He had hurled a water bottle at Rohit Verma and Shamita Shetty in a fit of rage.
His stint highlighted two sides of his personality: arrogance and violence.
He mellowed down a bit when he re-entered the house.
Sambhavna Seth, Season 2
Sambhavna Seth had a several fights with fellow contestants during her stay in the house but the ugliest one was with Raja Chaudhary. She was not only loud but also illogical.
Once, she even hurled a shoe at Dimpy Mahajan.