Has King Khan lost his touch?
Every Shah Rukh Khan release fills the audience with excitement and promise.
But it's been a while since the superstar lived up to the hype of his films.
There was a time when everything he starred in hit the jackpot.
Lately, though, even his best efforts to reinvent and go beyond romance are unable to match the enormous box office draw of fellow Khans.
Going back to his lover boy roots in Imtiaz Ali's Jab Harry Met Sejal, which opened to disappointing reviews last Friday, too didn't help.
Has SRK lost his touch?
Here's looking at how the Bollywood Badshah's movies have been received at the box office this past decade.


Raees (2017)
It marked a refreshing change from his usual fare, but Nawazuddin Siddiqui's razor sharp tenacity had an edge over SRK's daring turn as a gritty gangster in a consciously communal environment.
Director Rahul Dholakia's unwieldy blending of Shah Rukh's larger-than-life stardom to the stark politics of a true-life inspiration proved far from impressive.
Fan (2016)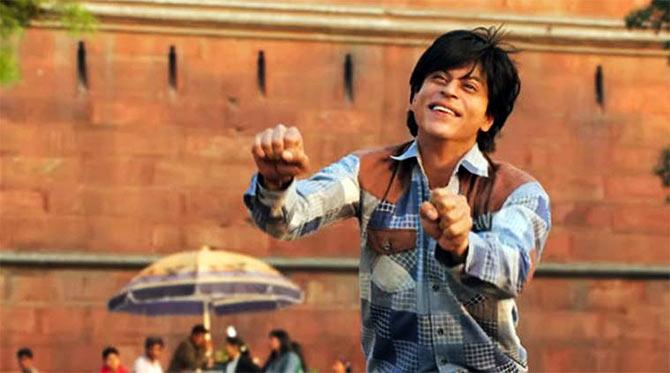 SRK's pitch perfect portrayal of fame and following, both as superstar and his greatest admirer, is telling of the narcissistic face of artists and the dangers it carries.
Except Maneesh Sharma's Fan turned out to be less of an allegory and more of a mess.
Dear Zindagi (2016)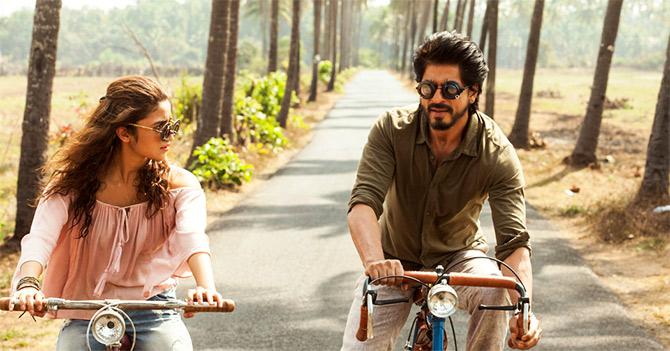 While there's no denying SRK's wise, warm shrink in Dear Zindagi is so good, he makes psychotherapy look like spa, the film's heart and soul belongs to Alia Bhatt.
Dilwale (2015)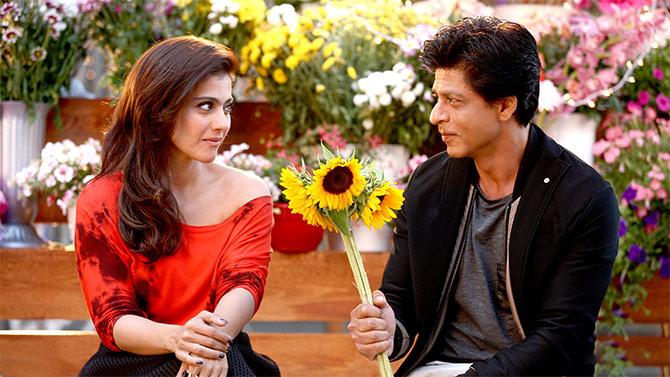 You know things have gone completely downhill when all SRK is remembered for is doing laundry in a film that reunites him with Kajol.
Wholehearted audience rejection, thy name is Dilwale.
Happy New Year (2014)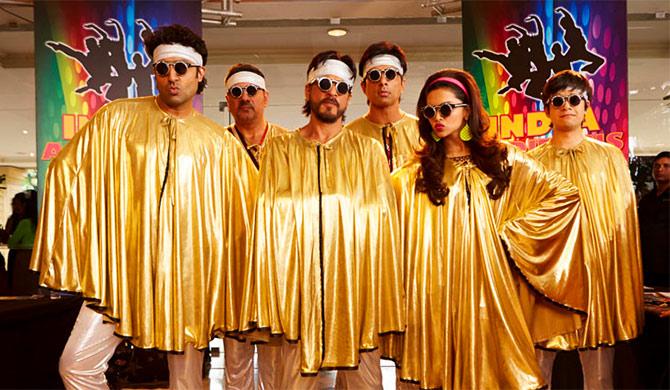 The Shah Rukh-Farah Khan combo is known to spell breezy fun on screen.
In Happy New Year though, garish vibes and harebrained humour pits dance competition with a big-scale heist and the upshot strains the eyes, stabs the senses.
And there's nothing SRK or his motley crew -- Abhishek Bachchan, Boman Irani, Sonu Sood, Deepika Padukone and Vivaan Shah -- can do to help.
Chennai Express (2013)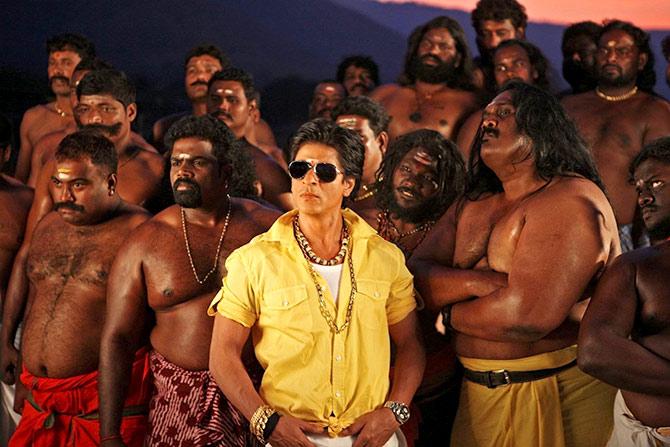 SRK hams and hews as a halwai chaperoning Deepika Padukone's scene-stealing turn as runaway, bokwas-exclaiming bride somewhere in South of India in a Rohit Shetty brand of clamorous entertainer.
Jab Tak Hai Jaan (2012)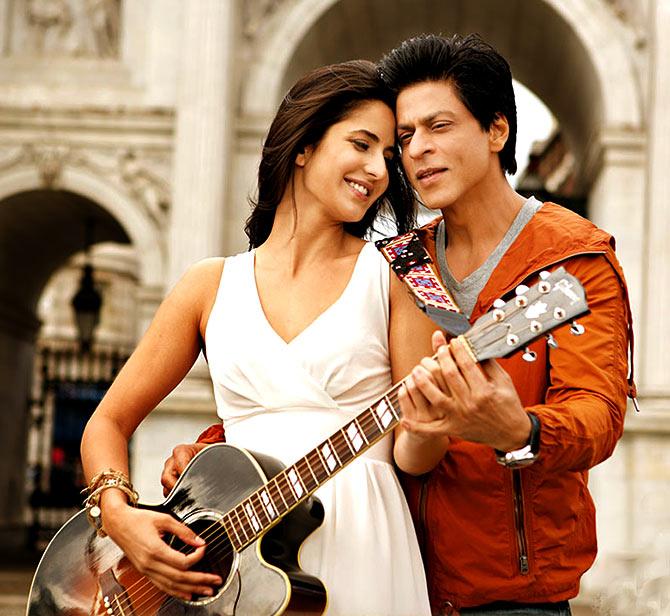 SRK broke his no-kiss policy to smooch Katrina Kaif in Yash Chopra's swansong, a convoluted romance that throws up the most absurd logic to keep its lovers apart for a good part of the movie.
One look at the star and his stubble in that army uniform though makes the farce a lot easy to digest.
Don 2 (2011)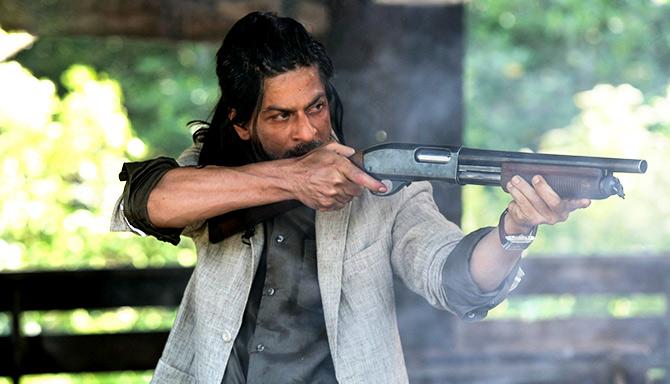 Farhan Akhtar's slick but shallow sequel to Big B's iconic remake takes SRK's Don to bigger dangers.
Alas, the star rocks his wicked charm in a movie that does nothing to deserve it.
Ra.One (2011)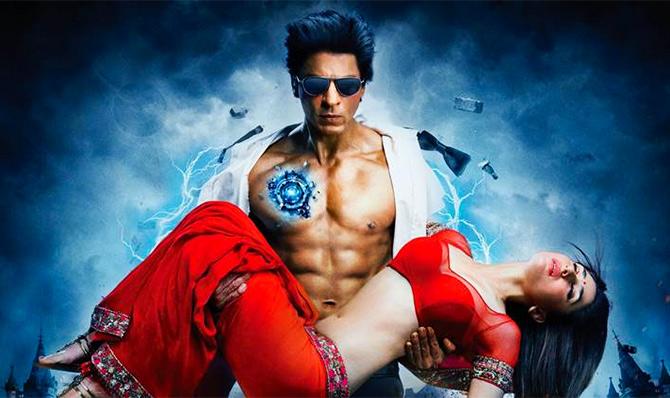 SRK went all out to promote his ambitious sci-fi fantasy, but not only did its lame contents didn't find any takers, but also turned the star the butt of many cruel jokes.
My Name is Khan (2010)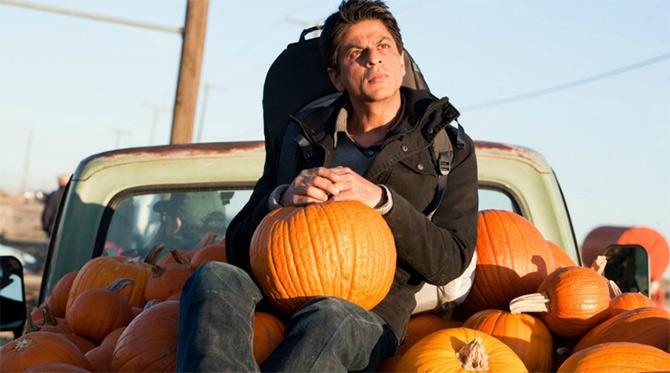 Both director Karan Johar and his favourite leading man step out of their comfort zone to highlight the discrimination against Muslims in post 9/11 US in My Name is Khan.
SRK's mannered portrayal of Asperger's Syndrome and K Jo's emotional but inconsistent storytelling evoked mixed responses.
Rab Ne Bana Di Jodi (2008)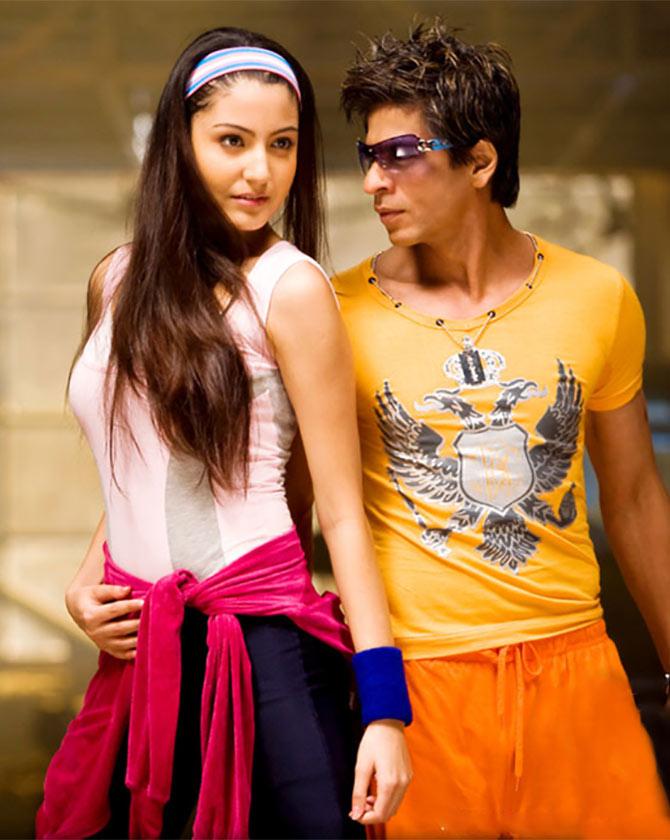 If romance is a coin, SRK plays both its sides to lively results in Aditya Chopra's mawkish love story that marked Anushka Sharma's entry in films.
While his extrovert Raj is every bit of the flamboyant flirt the audience got exhausted of seeing, the actor truly shines and surprises as the simple, sweet, everyman Surinder Suri.
Om Shanti Om (2007)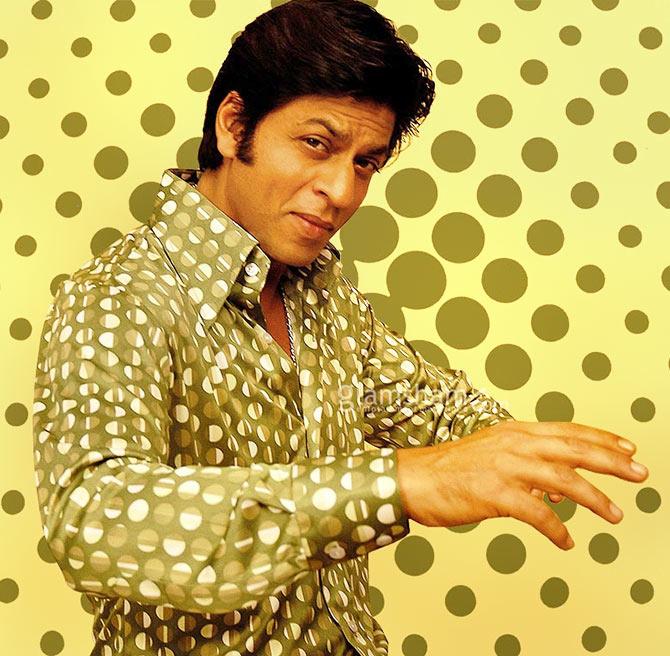 After the runaway success of Main Hoon Na, SRK and Farah Khan came together to celebrate cinema and its dramatic influences in the retro-meets-reincarnation treat Om Shanti Om.
SRK plays to the gallery and fans loved him for that.
Chak De! India (2007)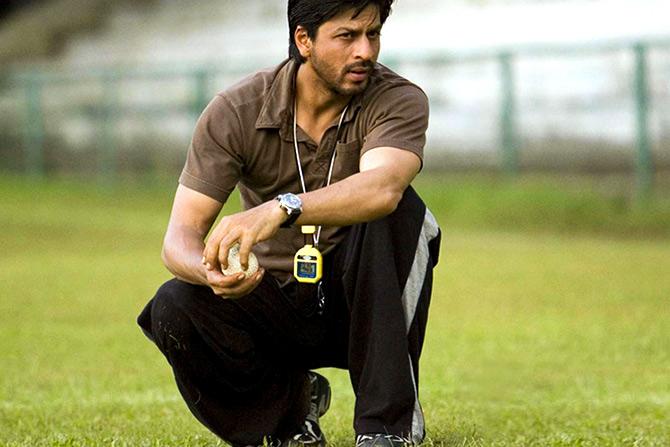 Unanimously praised as a whole and singling out SRK as well, many consider his portrayal of a terse, no-nonsense hockey coach of a national women's team his last best performance if not best film.