Interesting pix from film folk.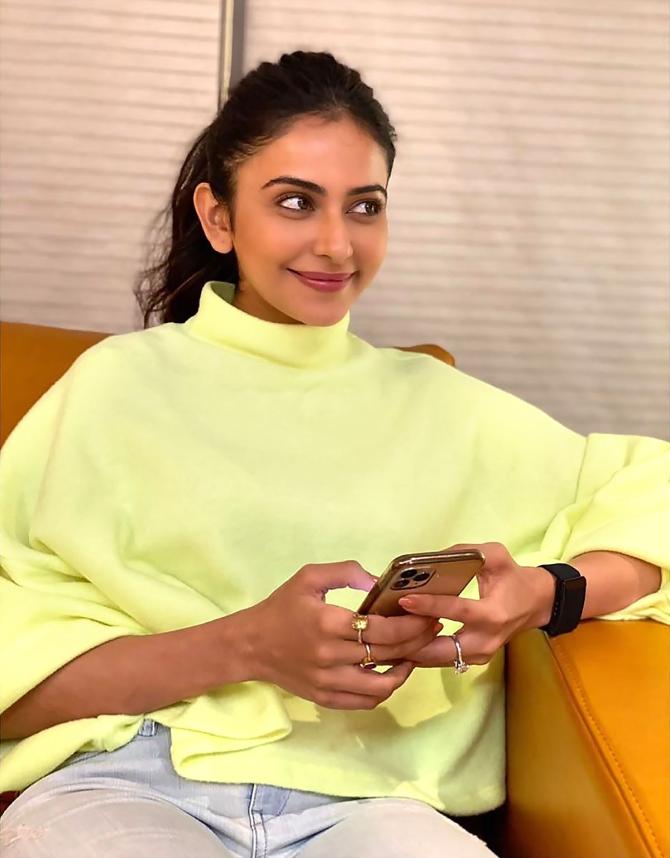 Just what has brought on that smile on Rakul Singh's lips?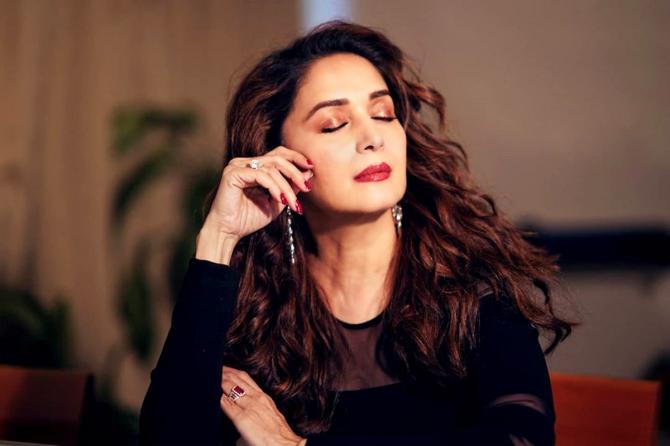 Madhuri Dixit is deep in thought.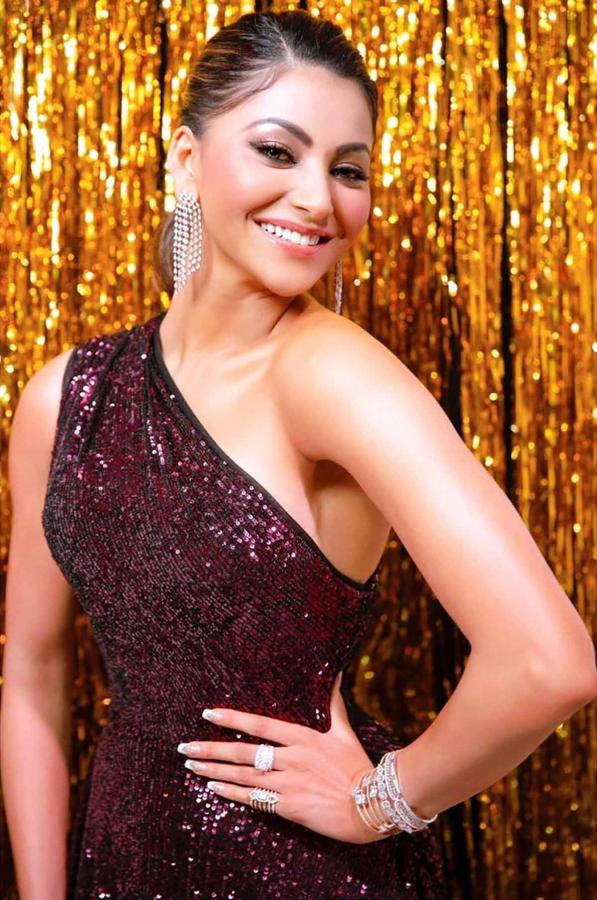 Urvashi Rautela grins and tells everyone to 'drop their problems'.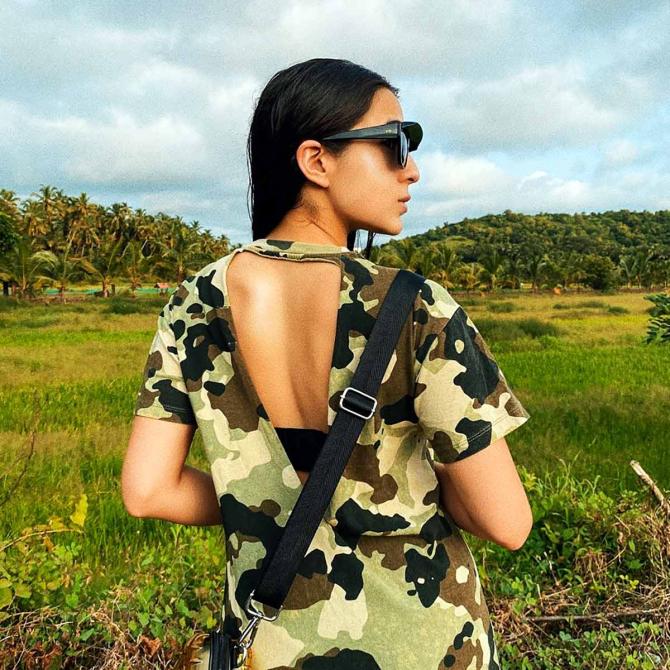 Sara Ali Khan puts on the camouflage, as she's 'hiding from 2020'.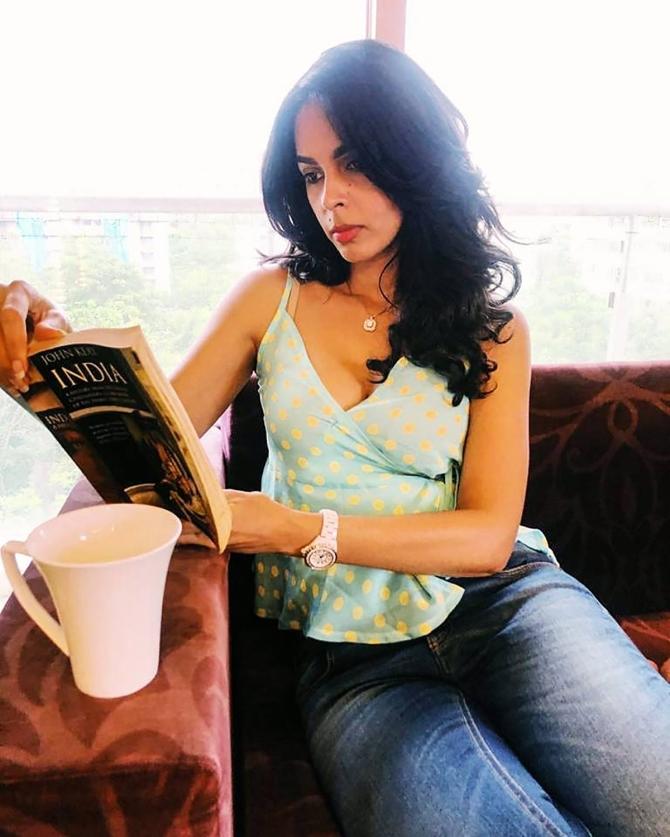 Mallika Sherawat catches up on her reading.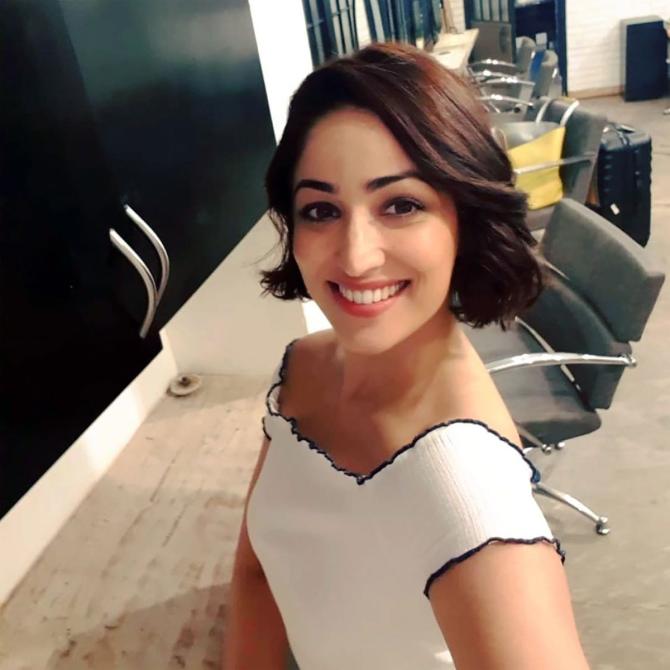 Yami Gautam shares a throwback selfie and shares: 'Throwback to day 1 of for the role of 'Pallavi/Jasmine' in URI!
'Hairstyle is not just a part of your vanity, but is very instrumental in creating a distinct look for every character. But going this short with length, was a concern for people around, coz for some reason long hair are associated with the notion of 'conventional beauty' in the industry, society etc.'
'I myself was so attached to the idea of being so 'particular' about my hair length, that just an inch of extra hair-chop would make me go in a state of shock. That silly.'
'But I didn't think twice when my director @adityadharfilms proposed the idea of me getting a short-Bob done for the character & to avoid the use of wigs, in order to make the look authentic.'
'It got me very excited & just went ahead. I remember that moment of feeling so light & uninhibited not just as a person- with breaking the stereotypes associated with physical attributes in this business & other's perspective of YOU but also genuinely giving-in as an actor & create something new.'
' number of of our senior artistes, India & abroad have done the same seamlessly & I wish to be on that path, whenever I get an opportunity.'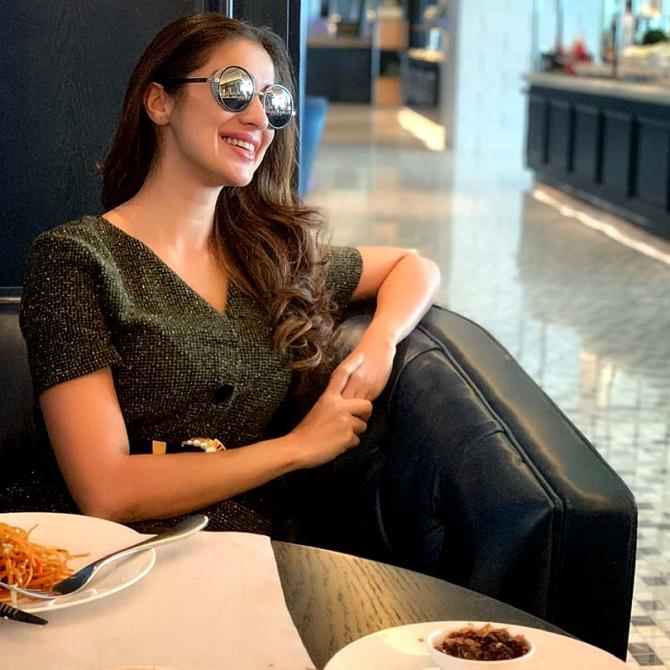 Laxmi Raai is busy snacking.
Krystle D'souza goes trekking with Ekta Kapoor.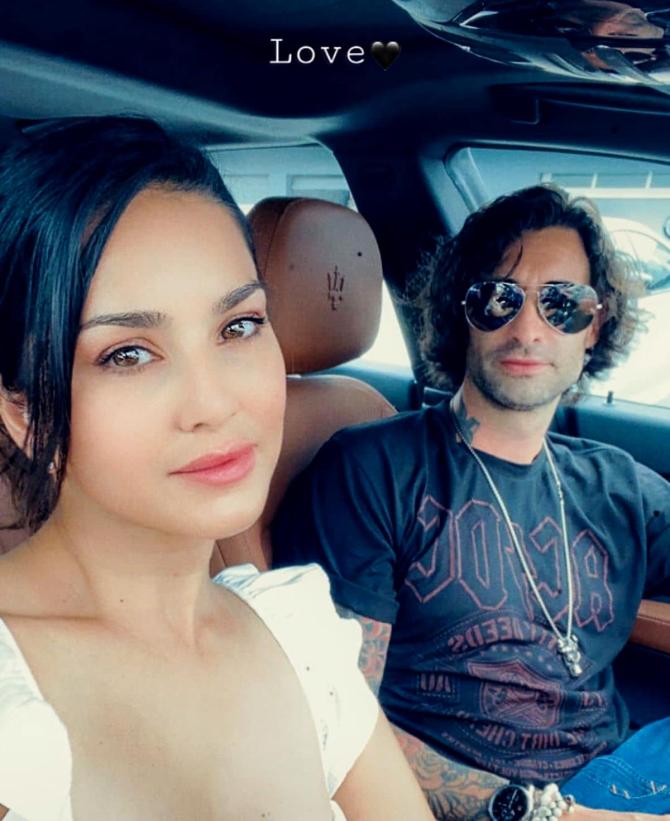 Sunny Leone goes car shopping with husband Daniel Weber: 'Yay!! Nothing like picking up my new @maserati with @dirrty99!!'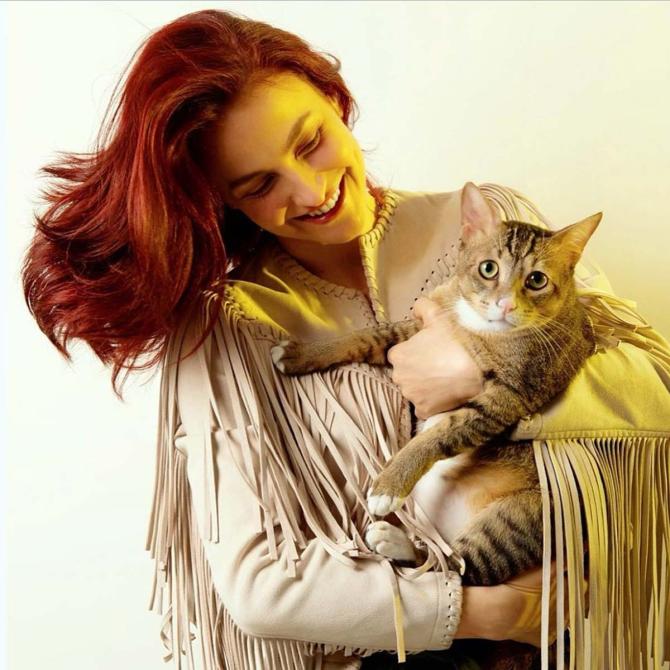 Elli AvrRam celebrates her cat Charles's birthday.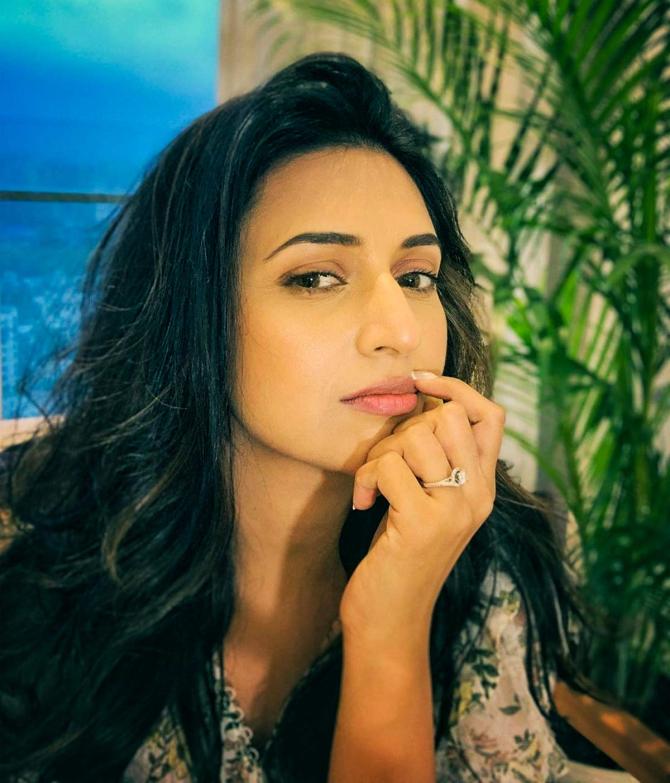 Divyanka Tripathi shares a close-up picture.