Here are the actors who can totally play Aladdin, Jasmine, Genie!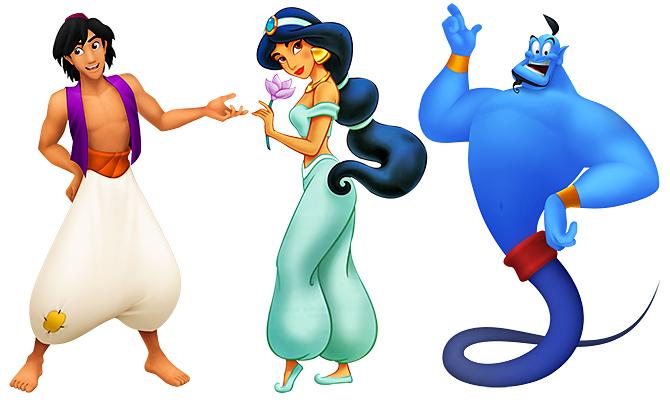 Twenty-five years after Aladdin set the Genie free in Disney's animated take on the classic tale, it's set to makes its return in a spanking live action avatar in the tradition of recent reboots like Beauty and the Beast, The Jungle Book and Cinderella.
Directed by Guy Ritchie, the film was in the news for its inability to find a racially authentic looking actor to play the key Middle-Eastern characters in the story.
If only they'd look in the direction of Bollywood, Disney would find its cast in a jiffy!
While they have finalised on Mena Massoud, Naomi Scott and Will Smith to play Aladdin, Princess Jasmine and the Genie, here are the actors we can totally envision as these characters.
Aladdin: Ranveer Singh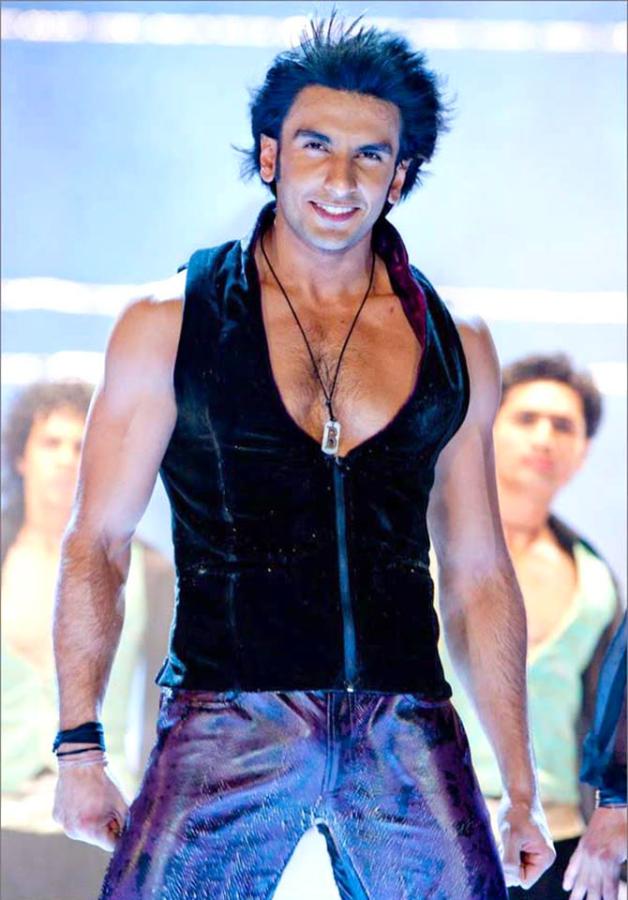 If you look at Ranveer in his first two films, before the prolonged beard phases, the actor looks like a real life version of the cartoon Aladdin.
Moreover with his inexorable energy, he'd be perfect for the role of a spry street urchin.
Ranbir Kapoor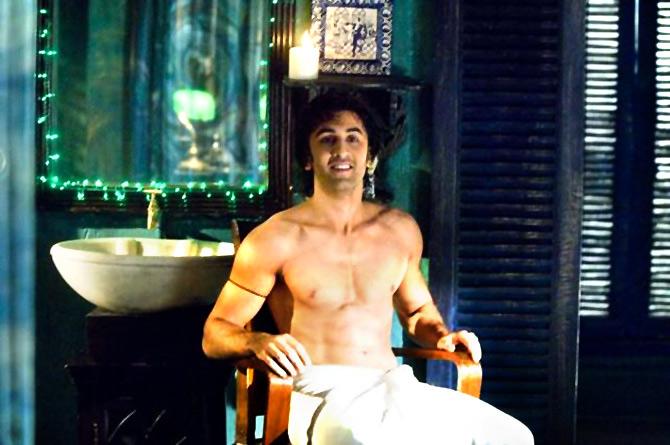 Sorry Genie, but the Saawariya actor's youthful visage and extraordinary talent is the only magic Aladdin really needs.
Varun Dhawan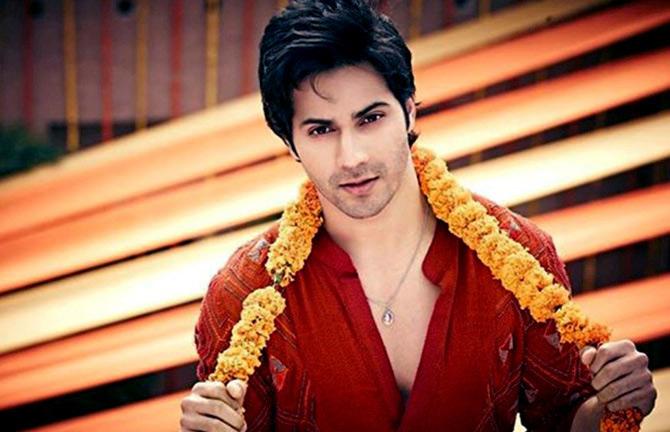 Tailor-made for all things boyish, charming and goofy, Varun's version would probably go by the title of Aladdin Ki Dulhania.
Sidharth Malhotra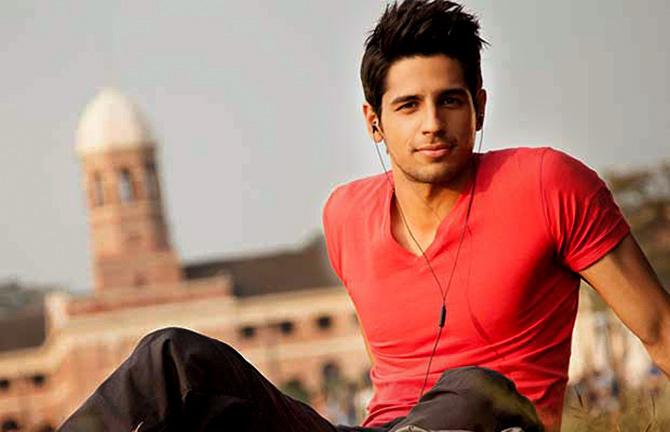 In most movies, he's tongue-tied around girls, fleeing from trouble and happy to flaunt his lean body -- how Aladdin is that?
Tiger Shroff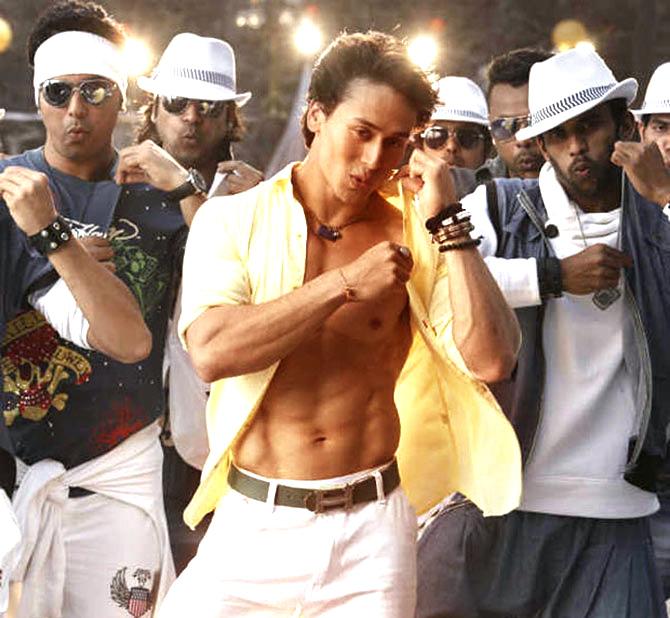 It'll be fun to see a super nimble Aladdin, one who dances as much as he fights and woos.
Jasmine: Deepika Padukone
Spunky, svelte, sensitive and steadfast in her sense of adventure and rebellion, Deepika's almond-eyed fervour is a perfect fit for Jasmine.
Priyanka Chopra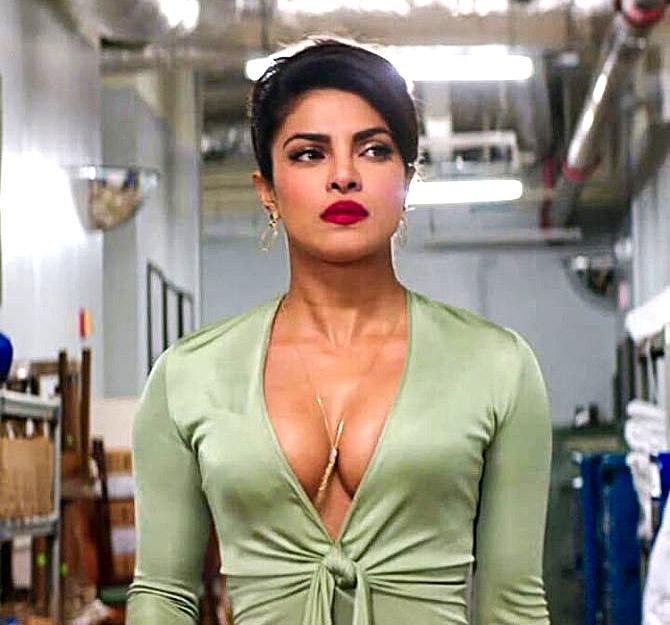 There's a spoilt but silly, seductive but sweet quality to Jasmine.
Embodying it is all too easy-peasy for Hollywood expert PC.
Kriti Sanon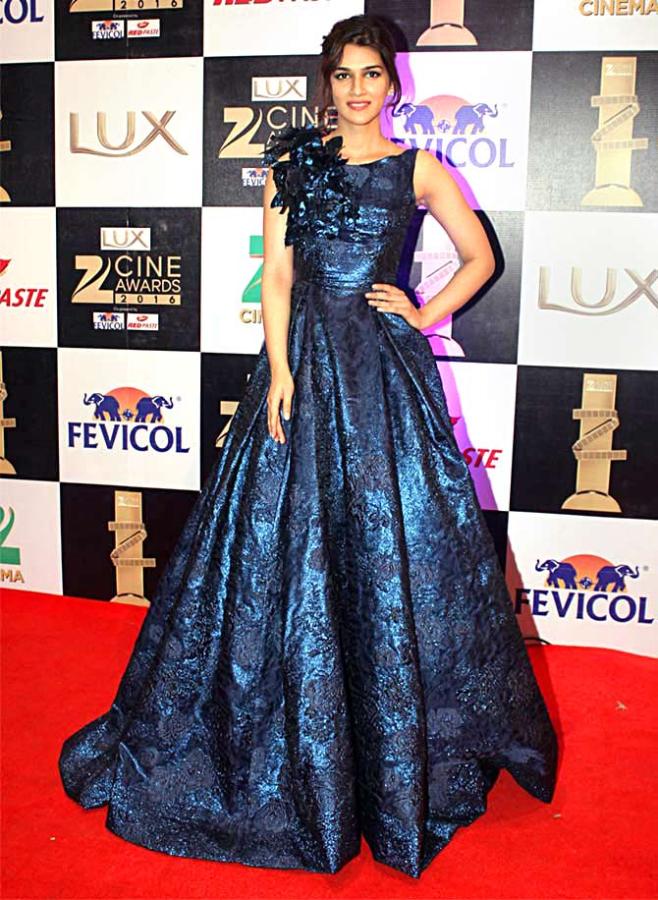 Close your eyes and picture the diamond-faced Kriti in Jasmine's costume and you'll know what we mean.
Katrina Kaif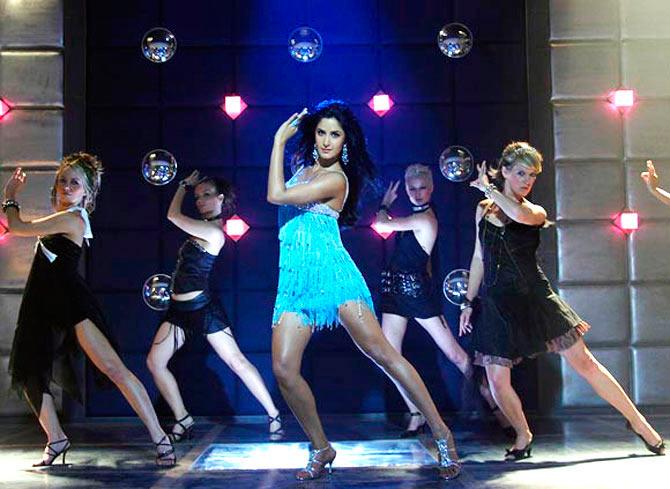 Jasmine's pet is a tiger named Rajah.
Katrina's got some experience with those -- Ek Tha Tiger, Tiger Zinda Hai.
Also, look up for her scorching dance number in Race and you'll discover how gorgeous she looks in that particular shade of blue.
Alia Bhatt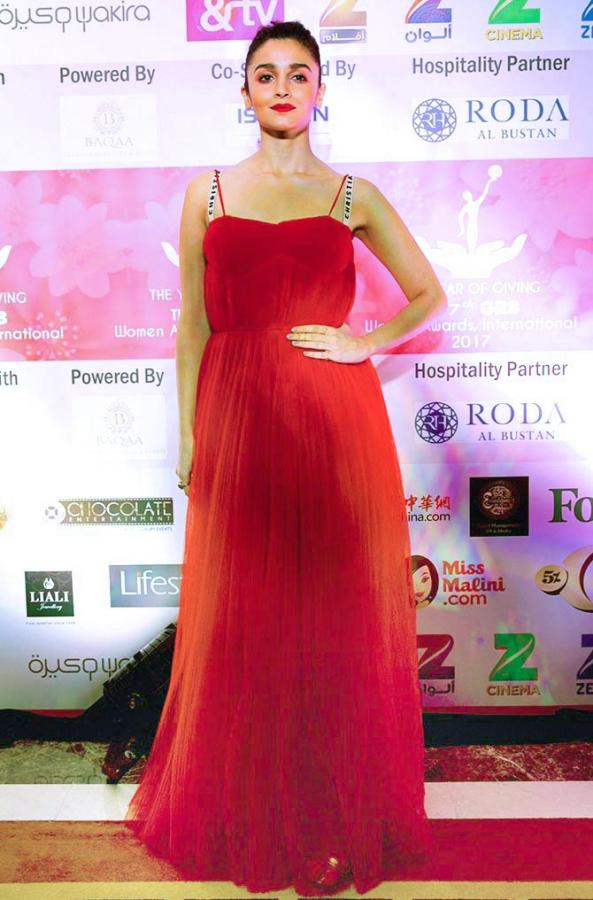 Everything Alia touches turns magical and Aladdin is nothing if not that.
Who wouldn't want to see a 'whole new world' with her?
Genie: Govinda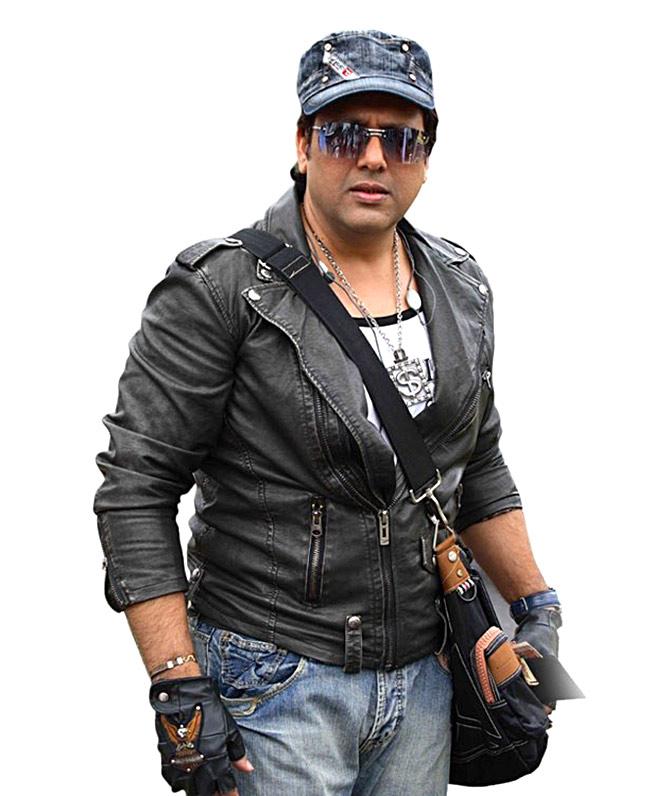 The king of comic timing has just the vivacity and cheek to play a livewire gloating in pop culture wit and whims like Robin Williams' unforgettable Genie and steal the show like he hasn't in a long, long time.
Boman Irani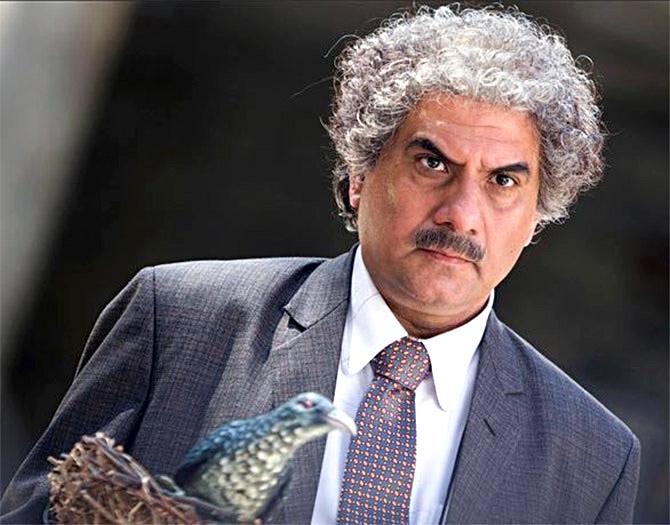 Boman's humour is always on point.
Apply this attribute to Genie's big, bungling, blabbering, blue mass of round the clock entertainment and what have you got?
Wish-come-true?
But there's one condition: Rajkumar Hirani must direct.
Aamir Khan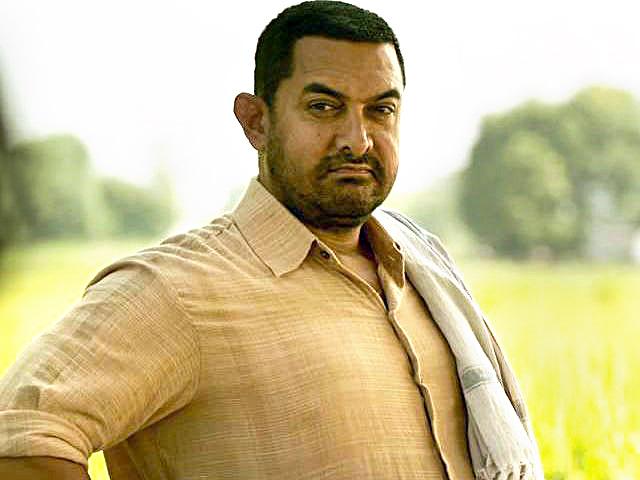 Is there any role this man can't play?
Plus, they won't have to use any prosthetics for the ears. ;-)
Akshay Kumar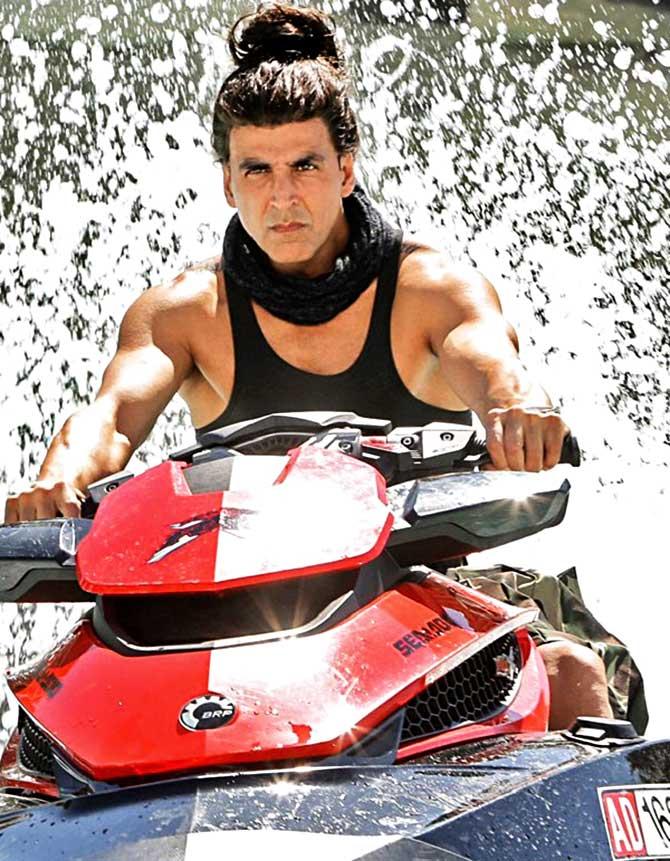 The new, improved, experiment-loving Akshay Kumar has given us a reason to believe he'd be out-of-this-world in the garb of a madcap Genie.
Sanjay Mishra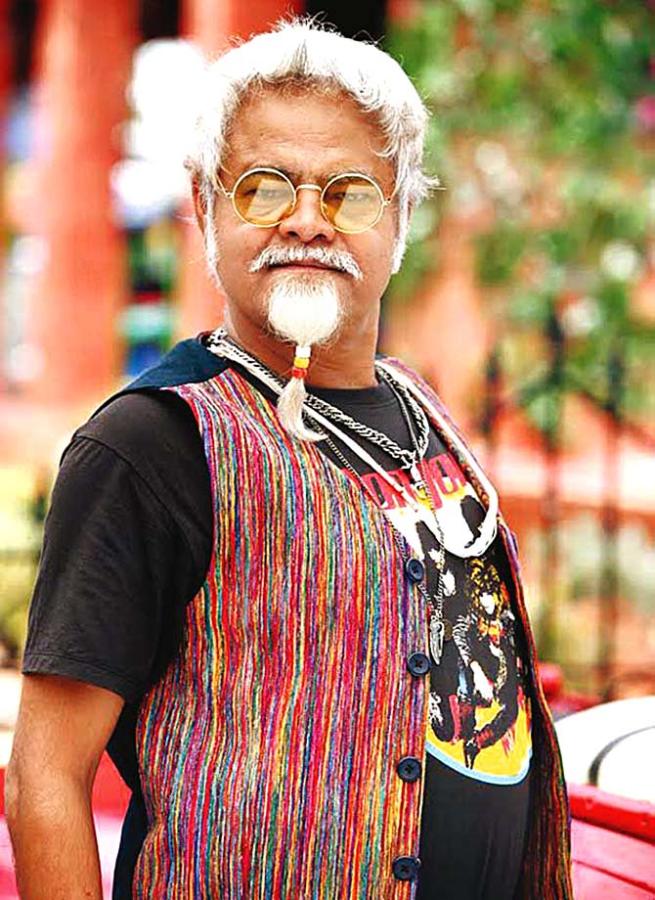 The idea of Hindi cinema's most consummate funny man under the blue skin of a chatterbox genie is both tempting and trippy.