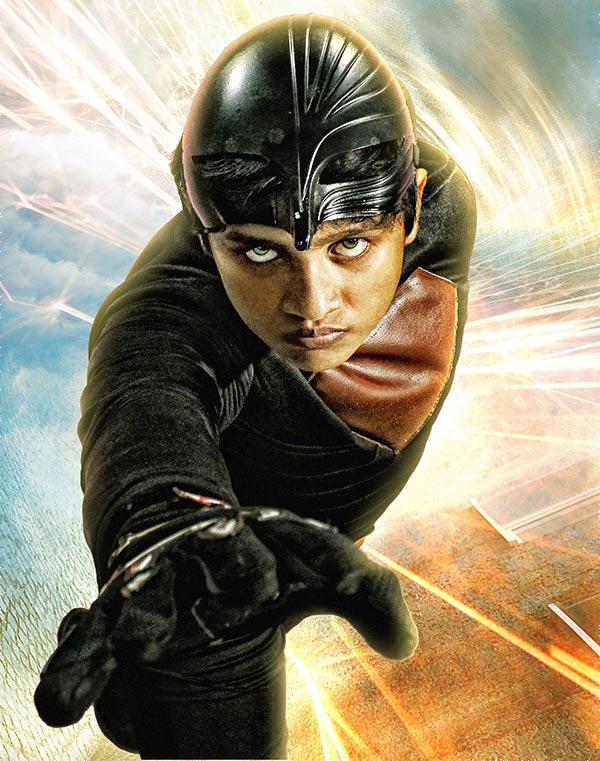 Director Vinayan has often courted controversy with his caustic remarks.

His movies take on the who's who of the Malayalam film industry but his latest film, Little Superman 3D, is slightly different.
The film targets family audiences. The special effects have been produced with the help of some of the best-known names in the trade.
Little Superman 3D is the story of an 11-year-old boy named Willy Wilson. The film is a mix of dreams and reality, according to the director.
The film 3D will hit the theatres this November.