A lowdown on what's happening in Hollywood.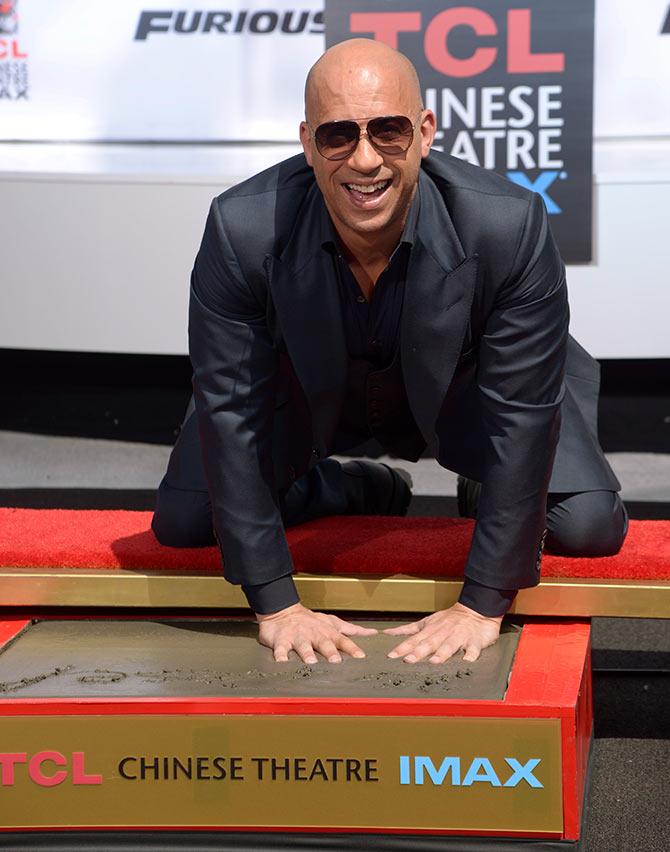 Image: Vin Diesel poses for photographers during his handprint and footprint ceremony. Photograph: Phil McCarten/Reuters
Action star Vin Diesel cemented his hand and footprints at Hollywood Boulevard on April 2.
The 47-year-old actor received the honour in a ceremony which was attended by his girlfriend, children and his Fast & Furious co-stars, including Tyrese Gibson, Michelle Rodriguez, Jordana Brewster and Ludacris, reported Aceshowbiz.

He is the 282nd movie star to receive the exclusive honour.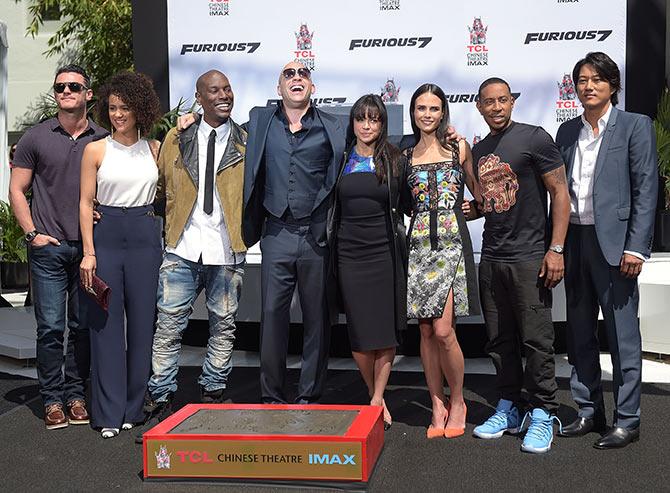 Image: Lucas Black, Nathalie Emmanuel, Tyrese Gibson, Vin Diesel, Michelle Rodriguez, Jordana Brewster, Ludacris and Tatchakorn Yeerum. Photograph: Jason Kempin/Getty Images
Before the cementing process, he gave a speech and peppered it with some jokes. He said that the important thing about that day was he could be with his family and without their support, he could not have done that.

Diesel was born as Mark Sinclair Vincent, on July 18, 1967.

The actor also asked his children to put their fingers on the cement.


***
Kristen Stewart to star in Ang Lee's next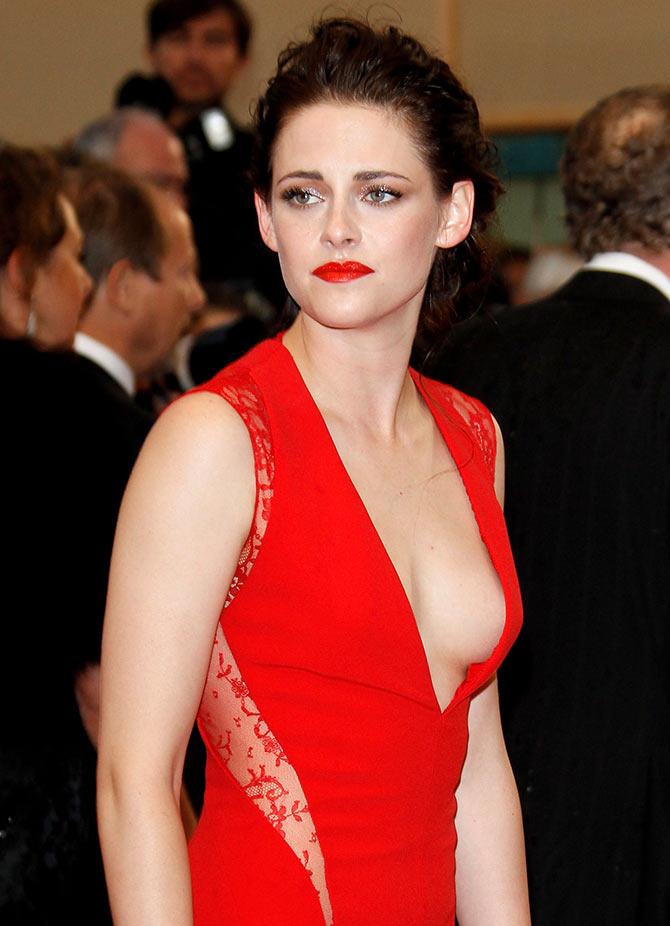 Photograph:

Andreas Rentz/Gettyimages
Twilight actress Kristen Stewart is in negotiations to join Ang Lee's upcoming film Billy Lynn's Long Halftime Walk.

The cast includes Joe Alwyn as the title character and Garrett Hedlund, reported Variety.

Based on the Ben Fountain novel, Billy Lynn will be co-financed by Jeff Robinov's Fosun-backed Studio 8, together with Chinese distribution company Bona Film Group. Sony Pictures is handling worldwide distribution except for China, where Bona Film will release the film.

Most of the movie takes place during a Thanksgiving Day football game.
***
Milla Jovovich, Paul WS Anderson welcome second baby girl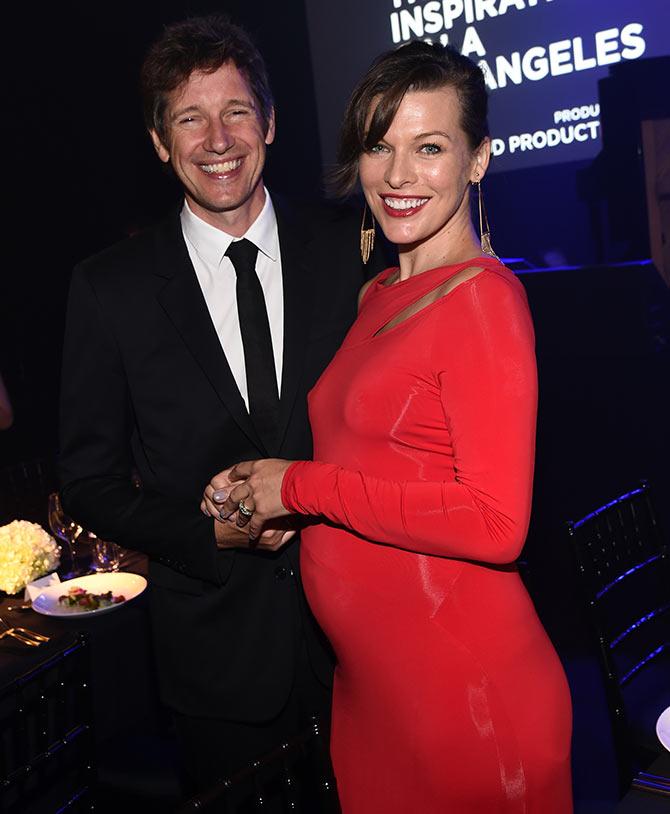 Photograph: Michael Buckner/Getty Images
Milla Jovovich and hubby Paul WS Anderson have become proud parents once again, to baby girl Dashiel.

According to the 39-year old actress's rep, everyone was thrilled and beyond happy, and the Resident Evil star was in a 'cuddle mode' with her baby, E! Online reported.

Jovovich had shared on Facebook that she had to go back to work soon as she had two films lined up, and had been trying hard to stay in her best pregnancy shape by adopting a healthy lifestyle.

She had added, 'The part that makes this so much easier to achieve is that the healthier my body is, the healthier my baby will be, so it's win/win for everyone!'

The couple already has a seven-year old daughter Ever Gabo Anderson.
***

Boyhood actress Patricia Arquette to write memoir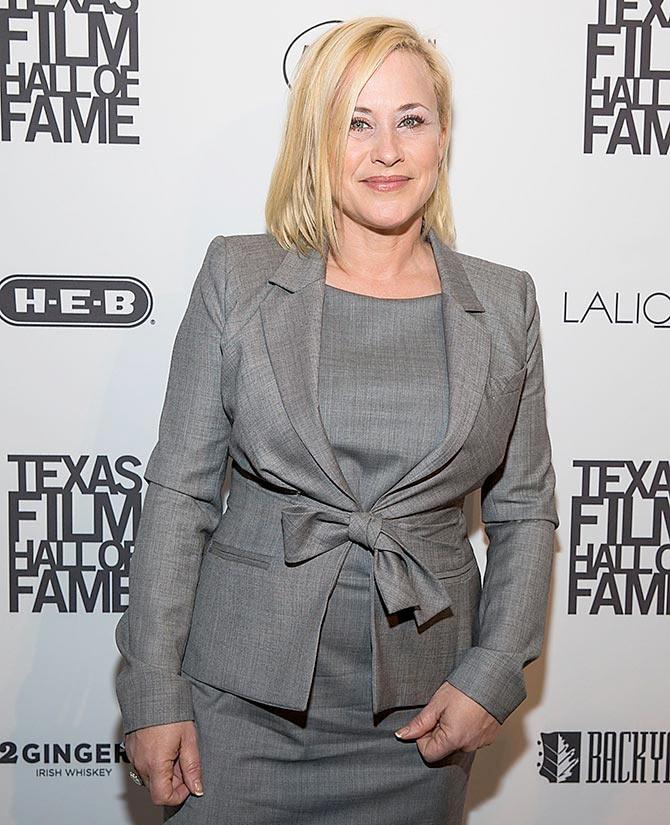 Photograph: Rick Kern/Getty Images for Austin Film Society
Oscar-winning actress Patricia Arquette will write a memoir about her family and her personal take on Hollywood.

Random House publisher announced it has signed a book deal by Arquette, 46, who won an Academy Award for Boyhood, reported Us magazine.

The memoir will deal with 'her unconventional family, being a single mother at the age of 20, and her experience as a woman in Hollywood,' according to the publisher.

No title or publication date revealed yet.

'Over the years, the public has come to know aspects of me through my roles in film and television. Writing a memoir will be a new and intimate artistic journey for me, and I hope to bring to it the same honesty I have always sought to bring to my work as an actor,' Arquette said, in a statement released by the publisher.
***

John Lennon's first wife Cynthia passes away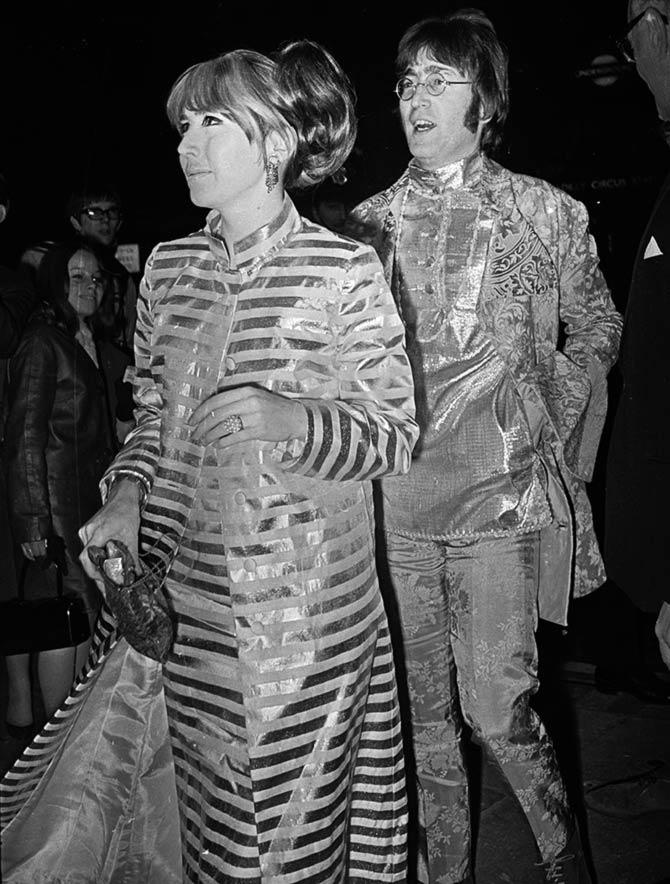 Photograph: Clive Limpkin/Express/Getty Images
Cynthia Lennon, first wife of the Beatles' John Lennon, has passed away at her home in Mallorca, Spain after a 'short but brave' battle with cancer. She was 75.

Her and Lennon's son Julian, also a singer and songwriter, paid a tribute to his mother on his website.

'Cynthia Lennon passed away today at her home in Mallorca, Spain following a short but brave battle with cancer. Her son Julian Lennon was at her bedside throughout. The family are thankful for your prayers. Please respect their privacy at this difficult time,' read the message.

Cynthia met Lennon at the Liverpool College of Art in the late 1950s and the two began dating.

She fell pregnant in 1962 and the couple tied the knot in August while the band was still to become famous.

When Beatles became famous, she was kept in the background to not upset the young female fans of the band for some time before it became public.

The couple divorced in 1968 after Cynthia discovered her husband's affair with Japanese artist Yoko Ono.

Cynthia wrote two memoirs about her time with Lennon.

She later went on to marry three more times.
Paying tribute to Cynthia, former Beatle Paul McCartney said, 'The news of Cynthia's passing is very sad. She was a lovely lady who I've known since our early days together in Liverpool. She was a good mother to Julian and will be missed by us all, but I will always have great memories of our times together.'

Ono hailed Cynthia as a 'great person and wonderful mother'. 'I felt proud how we two women stood firm in The Beatles family.'

'Peace and love to Julian Lennon God bless Cynthia love Ringo and Barbara xx,' tweeted Ringo Starr.