Regardless of its commercial success, as an Indian, one needs to watch the story of this unsung hero, notes Syed Firdaus Ashraf.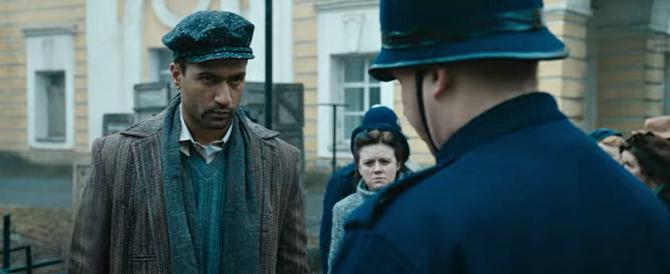 The Sardar Udham trailer has come at a time when the national narrative in politics claims that it was not Congress leaders alone who fought for the freedom of India from the British, that there were many other freedom fighters too.
Post Independence, our history textbooks have mostly attributed the success of our freedom from the British Raj to leaders like Gandhi, Patel and Nehru while other freedom fighters have been summarised in a single page.
Hindutva ideologue Vinayak Damodar Savarkar was completely forgotten in our history books after he became an accused in the Gandhi murder case in 1948 (he was later found not guilty).
Savarkar's struggle against the British empire and his incarceration in Port Blair was completely forgotten until the Bharatiya Janata Party came to power in 1999, and completed its first five-year non-Congress rule government.
Post Narendra Modi's political victory in 2014, his government has been in search of heroes who fought against the British
Udham Singh is one of them.

After the Jallianwala Bagh massacre, Rabindranath Tagore returned his knighthood in 1919. But few know what happened to one of the perpetrators of the Jallianwala Bagh tragedy, Punjab Lieutenant Governor Michael O'Dwyer.
This is where the story of Udham Singh begins, as he decides to avenge the Jallianwala Bagh massacre.
Vicky Kaushal's new film Sardar Udham brings out his story, and we get a glimpse of it in the trailer.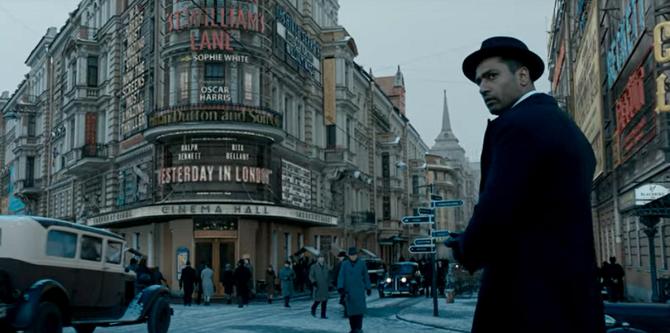 Vicky looks like he was born to play Udham Singh. His expressions of anger and helplessness as an individual trying to take on the might of the British empire brings out the best of him as an actor.
The costumes and production look so perfect that you are transported to the London of the 1940s.
Of course, the jingoistic dialogue -- that Indians never forget to take revenge -- is too much to digest.
Why?
Because we have all read in our history books that Indians are non-violent and that they follow the path of Ahimsa.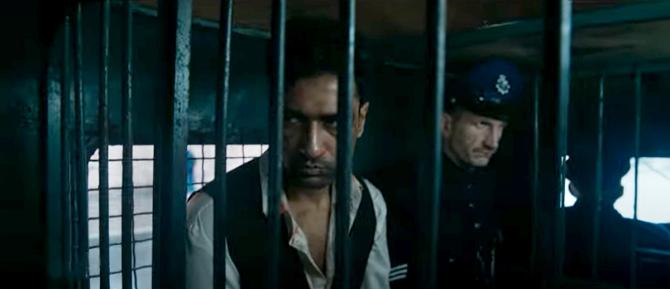 Sardar Udham is truly a story that needed to be told. And thankfully, Director Shoojit Sircar takes it up to tell us.
Regardless of its commercial success, as an Indian, one needs to watch the story of this unsung hero.