Southern superstar Venkatesh's elder daughter Aashritha Daggubati wed Vinayak Reddy in Jaipur on March 24.
Aashritha is a baker and food blogger. Vinayak is the grandson of R Surender Reddy, chairman, Hyderabad Race Club.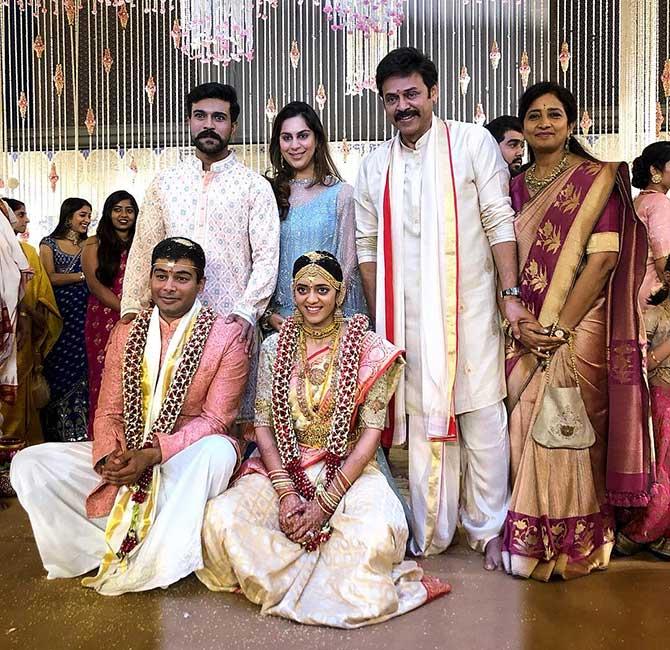 Aashritha Daggubati and Vinayak Reddy with Ram Charan Teja, his wife Upasana Kamineni, Venkatesh and his wife Neeraja.
Rana Daggubati, Venkatesh's nephew, at the wedding.
Rana's dad D Suresh Babu is Venkatesh's elder brother.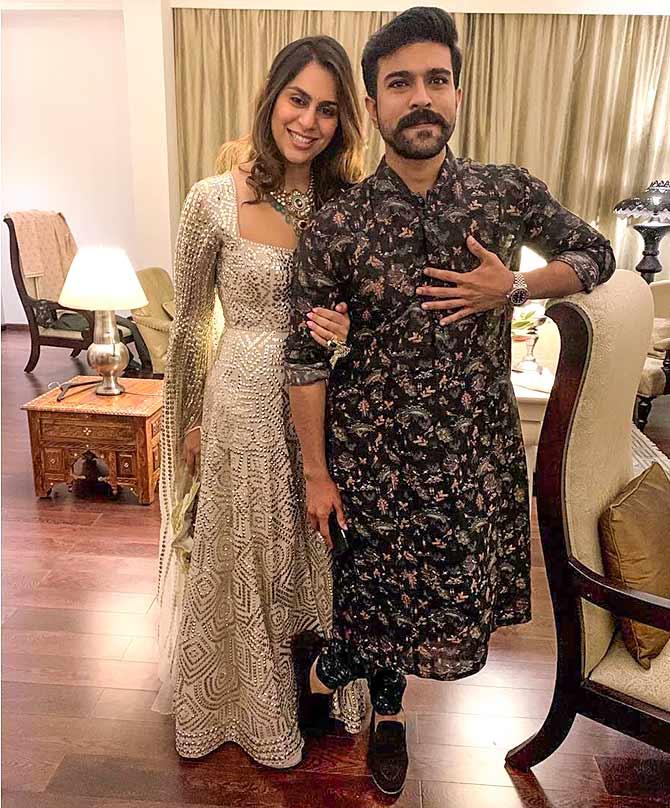 Upasana and Ram Charan get ready for the festivities.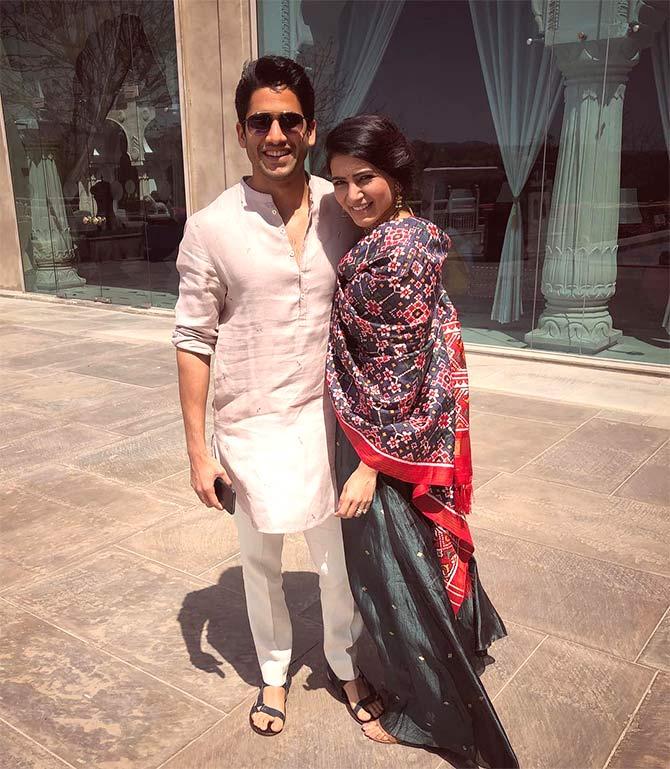 Samantha with husband Naga Chaitanya Akkineni .
Naga Chaitanya's mum Lakshmi Daggubati is Venkatesh's younger sister.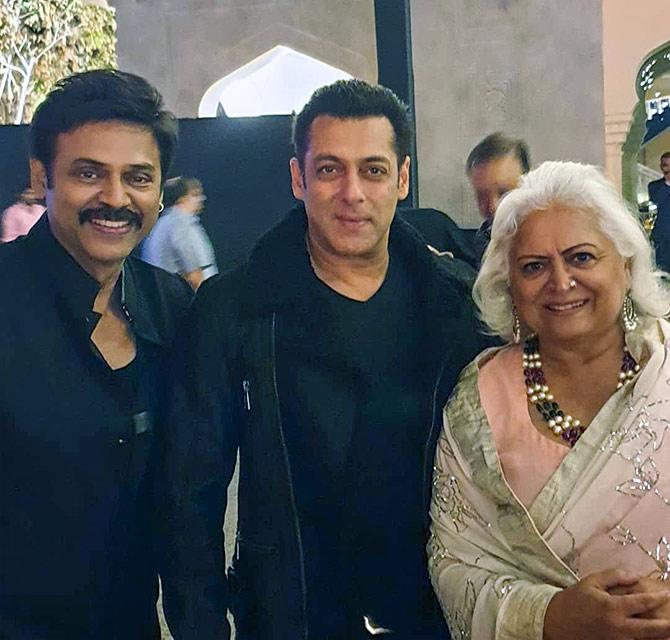 Salman Khan and politician-actor Bina Kak at the wedding.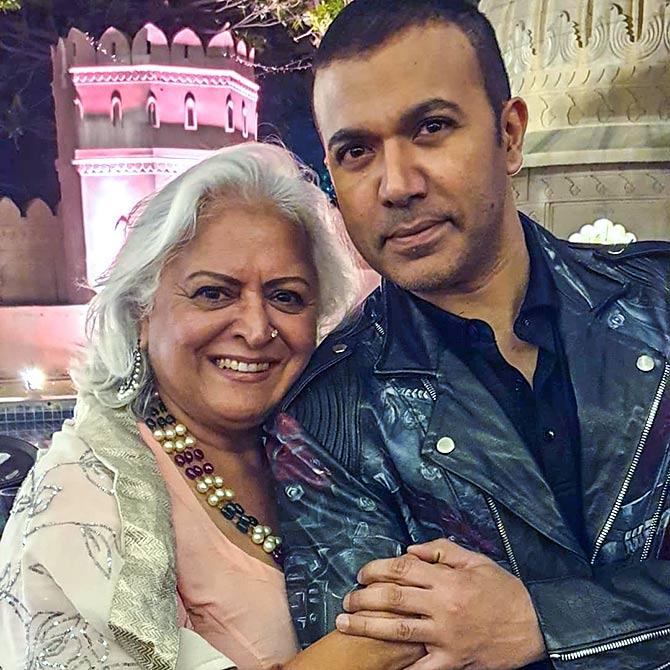 Kamaal Khan was also present.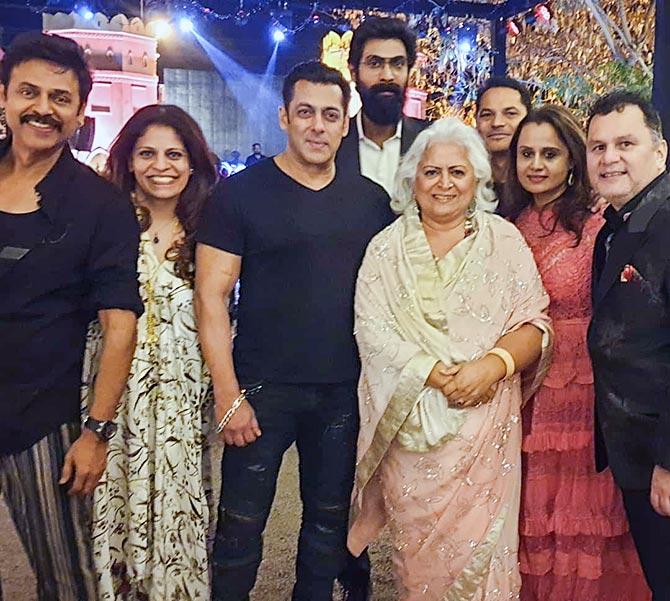 A lovely photograph.