One of India's biggest tragedies unfolded on January 19, 1990.
Kashmiri Pandits had to flee the their homes in the Kashmir Valley to save themselves from death and persecution.
Every year since, Kashmiri Pandits commemorate the day as Kashmiri Pandit Holocaust/Exodus Day, hoping to return to their homes some day.
Actor Anupam Kher, a Kashmiri Pandit himself, pays tribute to Kashmiri Pandits by sharing pictures from his forthcoming film The Kashmir Files and writes, 'Today, 19th Jan 2022 completes 32 years of #KashmiriPanditGenocide!!
'Thousands of innocent people were killed, brutalised and women raped. World has turned a blind eye to one of the biggest human tragedies and still not acknowledged the atrocities this community had to go through! No kashmiri pandit picked up a gun,' Kher stated.
'We used education and knowledge and have tried to move on. But ultimately TRUTH will prevail. I genuinely believe ऊपरवाला सब देखता है!
'My nalmot (hug in Kashmiri) to all the families of the victims of this genocide and also to my fellow brothers, sisters, older people and small kids who had to flee their homes in Kashmir on the night of Jan 19th, 1990. #KashmirGenocide1990 #KashmiriPandits #Holocaust #Refugeecamps #Refugees #PicsFromTheKashmirFiles'
Please click on the images for a look.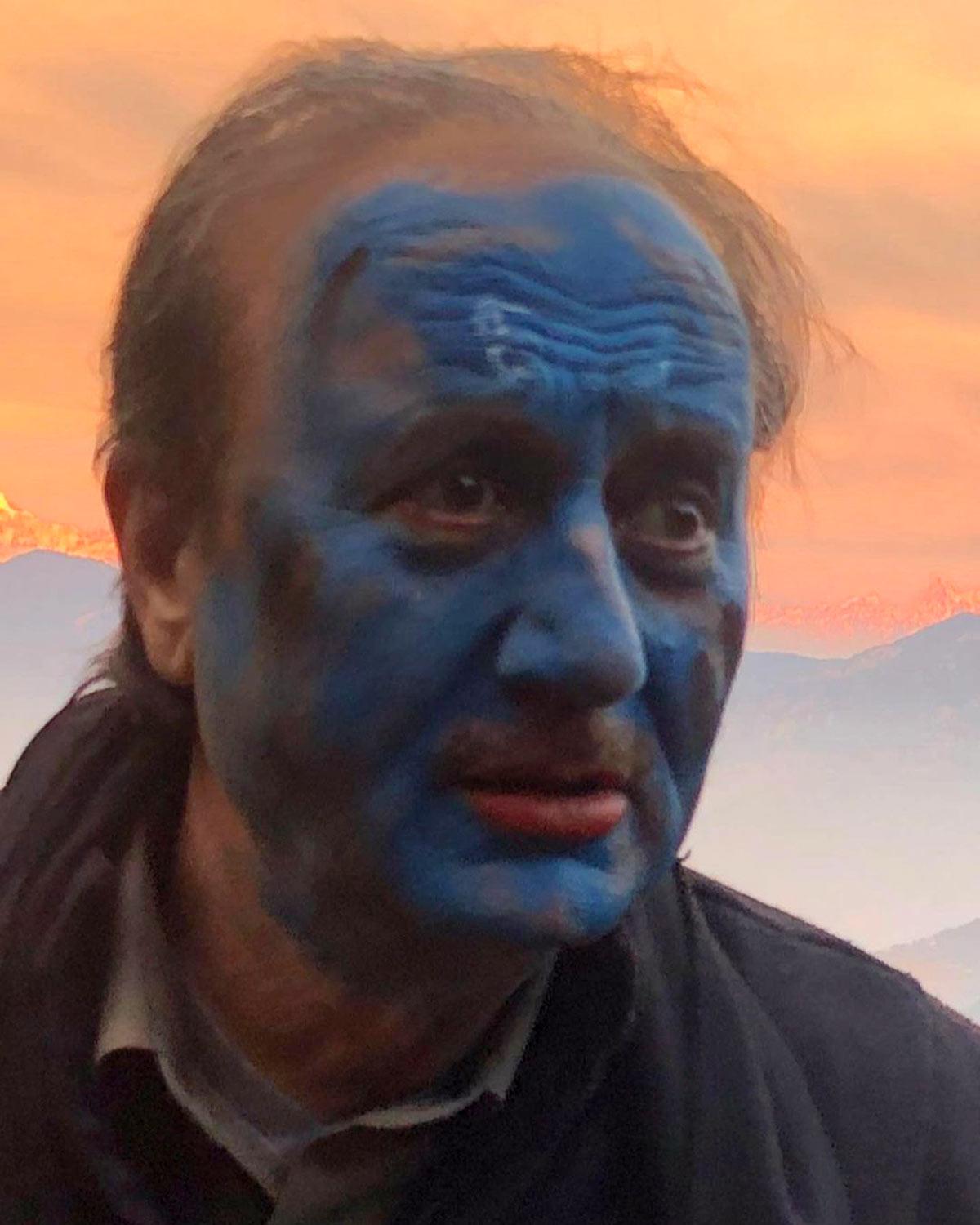 Photograph: Kind courtesy Anupam Kher/Instagram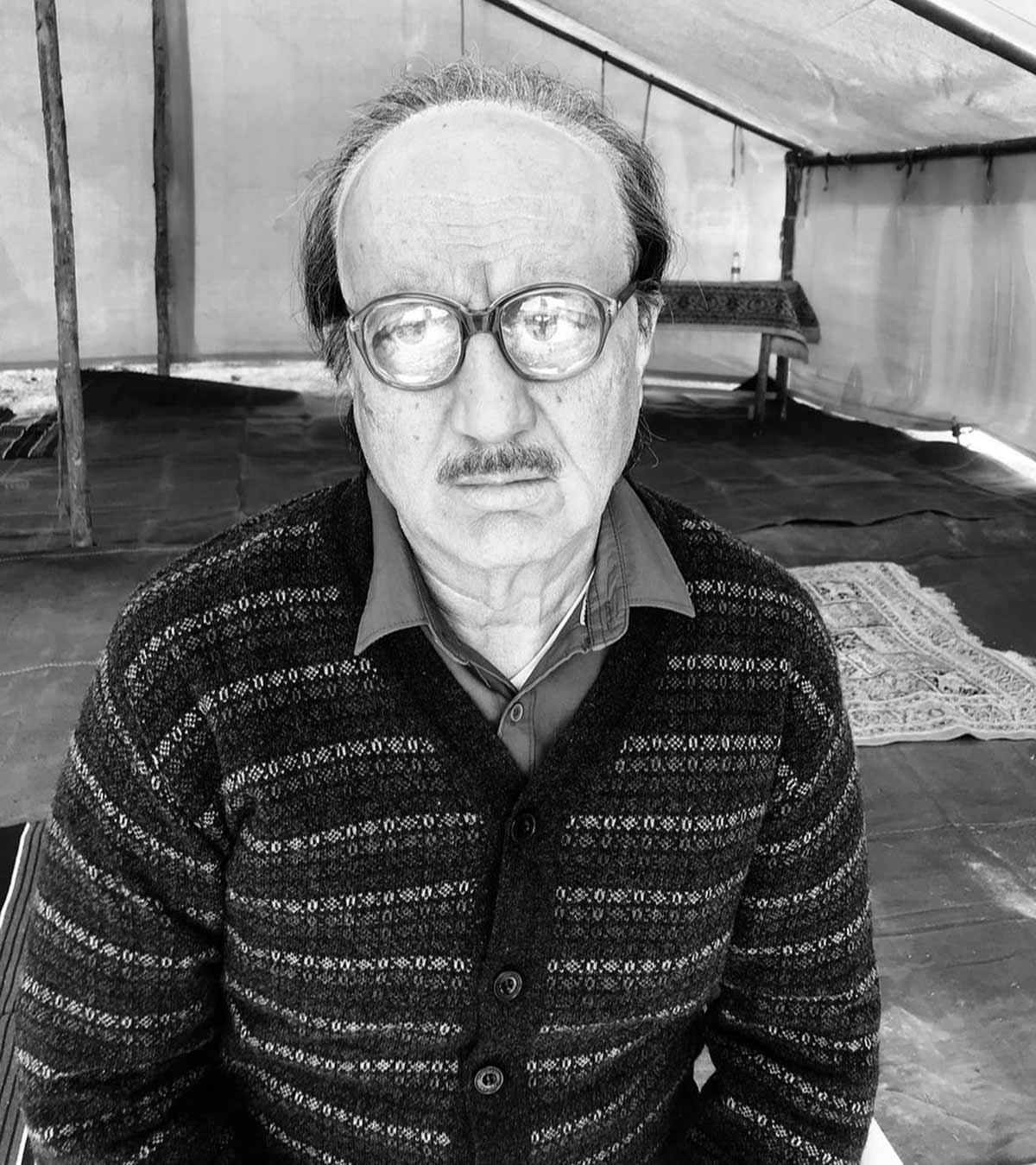 Photograph: Kind courtesy Anupam Kher/Instagram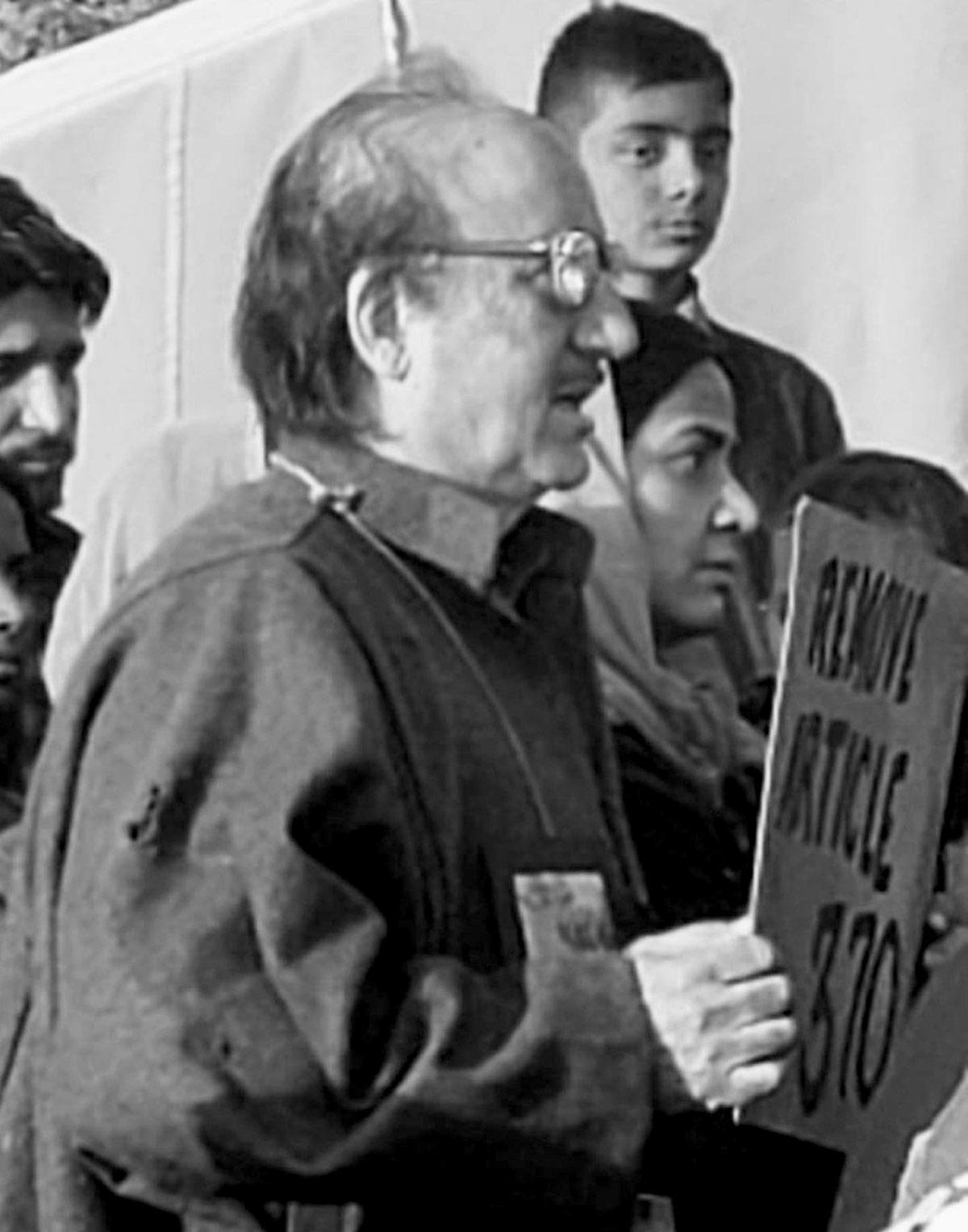 Photograph: Kind courtesy Anupam Kher/Instagram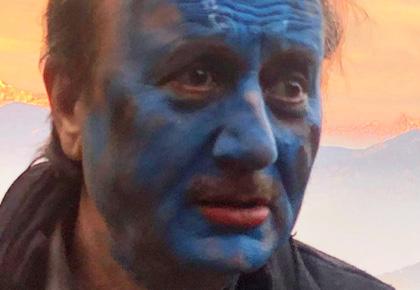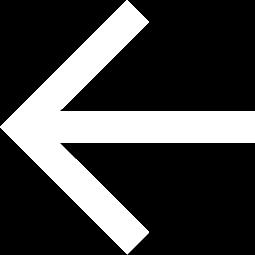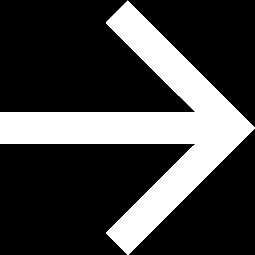 X