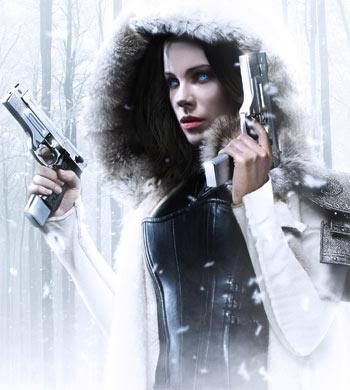 All you have to do is answer a simple question!
The latest installment in the series Underworld: Blood Wars follows Vampire death dealer Selene (Kate Beckinsale), as she fends off brutal attacks from the Lycan clan and the Vampire faction that betrayed her.
Now, she must stop the eternal war between the Lycans and the Vampires, even if it means making the ultimate sacrifice.
Before you book your tickets for the action-horror film releasing in theatres on December 2, here's a chance to win them!
All you have to do is answer this simple question:
How many Underworld movies have been made?