Take a bow Kamal Haasan, Vijay Sethupathi, Arvind Swamy, child actors Ramesh and Vignesh and Jayam Ravi.
Tamil's superstars like Vijay, Suriya, Vikram and Dhanush preferred to choose box office success over critical acclaim, resulting in a dearth of good performances in 2015.
But the actors listed below more than made up for it.
Here's a look at the Tamil actors who really stood out.

Kamal Haasan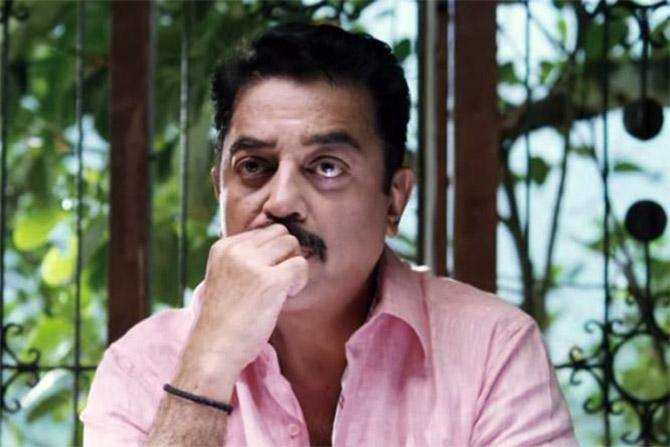 There is little surprise that the legend continues to inspire even after five decades in the industry.
Kamal Haasan had three releases this year: Uttama Villain, Papanasam and Thoongavanam and incidentally, all three portrayed him as a protective and devoted family man.
In Uttama Villain, with terminal cancer looming over him, emotions ran high in the precious little time he has with his family.
In Thoongavanam, he is a cop, who kills to protect his kidnapped son.
But it was in Papanasam that he truly shines. Reprising Mohanlal's role from the original Drishyam was never going to be easy but the actor -- with his flawless Tirunelveli slang and impeccable body language -- did it in style.
Vijay Sethupathi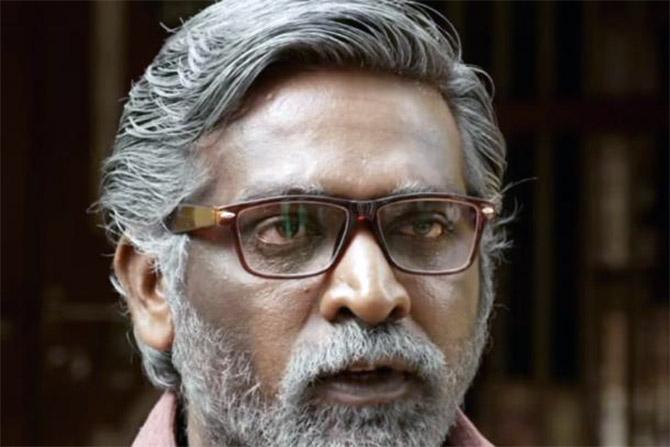 It is amazing how Vijay Sethupathi leaves no trace of himself in his characters.
With four releases in 2015 -- Bench Talkies, Purampokku, Orange Mittai and Naanum Rowdy Dhan -- the actor is definitely on his way to scaling new heights.
Though he stands apart in every film, it is the sick 55-year-old lonely man, with a touch of defiance, in his production debut Orange Mittai that touches your heart.
Arvind Swamy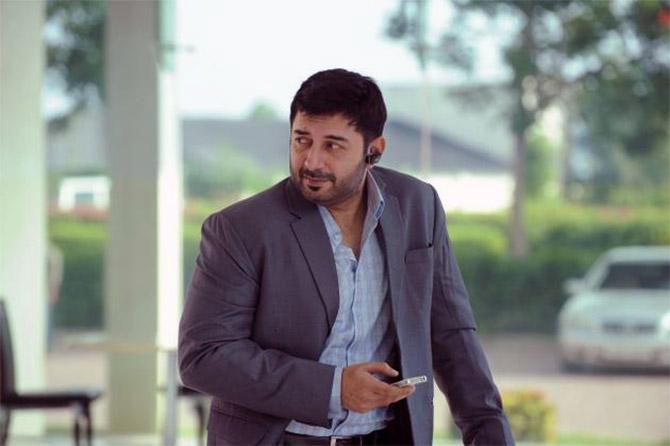 Arvind Swamy's character Siddharth Abhimanyu in director Mohan Raja's Thani Oruvan became the talk of the town.
The Roja actor redefined the face of evil in Tamil cinema with his remarkable performance.
Sauvé and intelligent, this new age villain brought in lot of style and class to his performance, delighting his audience.
Ramesh and Vignesh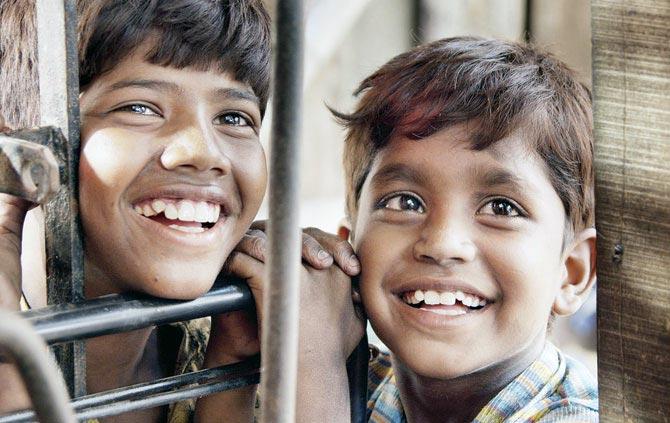 Child actors Ramesh and Vignesh of Kaaka Muttai fame won everyone's hearts with their impish grins and sweet innocent faces.
Their delightful performances as slum children yearning for a slice of cheesy pizza won them the National Award.
Jayam Ravi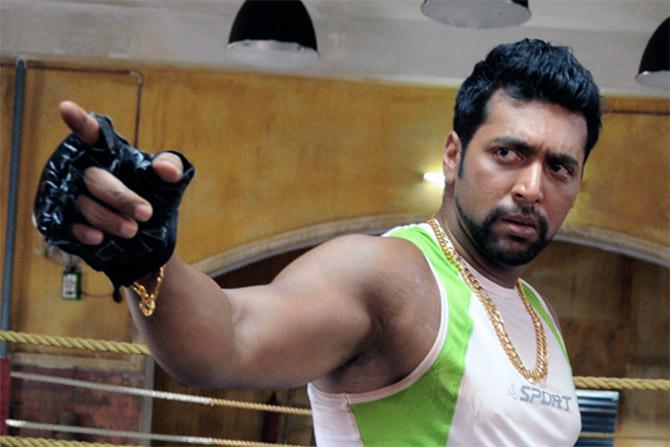 2015 has been a great year for Jayam Ravi. Of his four releases, only Sakalakala Vallavan failed at the box office.
Though his solid performance as a sincere police officer in his brother's Thani Oruvan won him much accolades, it was Bhooloham that had the actor really sweat it out.
As a National level boxing champion in the film, Ravi packed plenty of power in his punches.