Who says Thanksgiving is only celebrated in the West?
Several film folk took to social media to thank people in their lives this Thanksgiving.
While Malaika Arora celebrated the occasion with her pals, Twinkle Khanna shared a throwback picture and revealed how she celebrated Thanksgiving last year.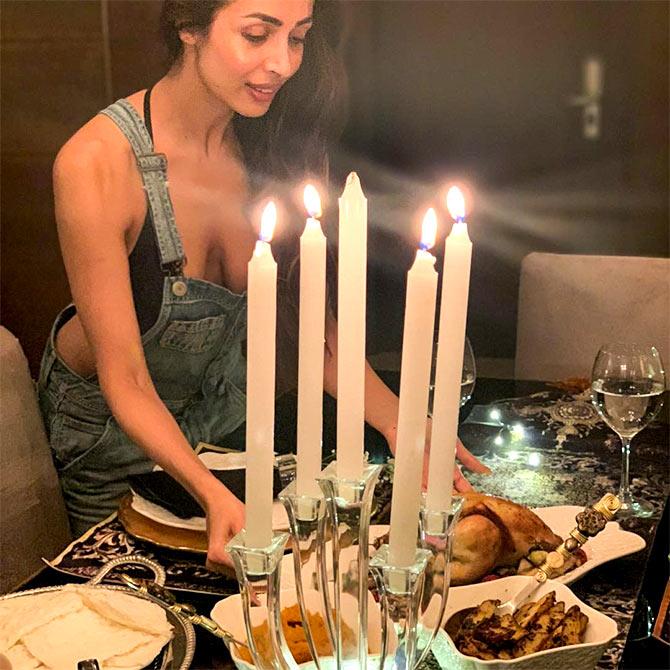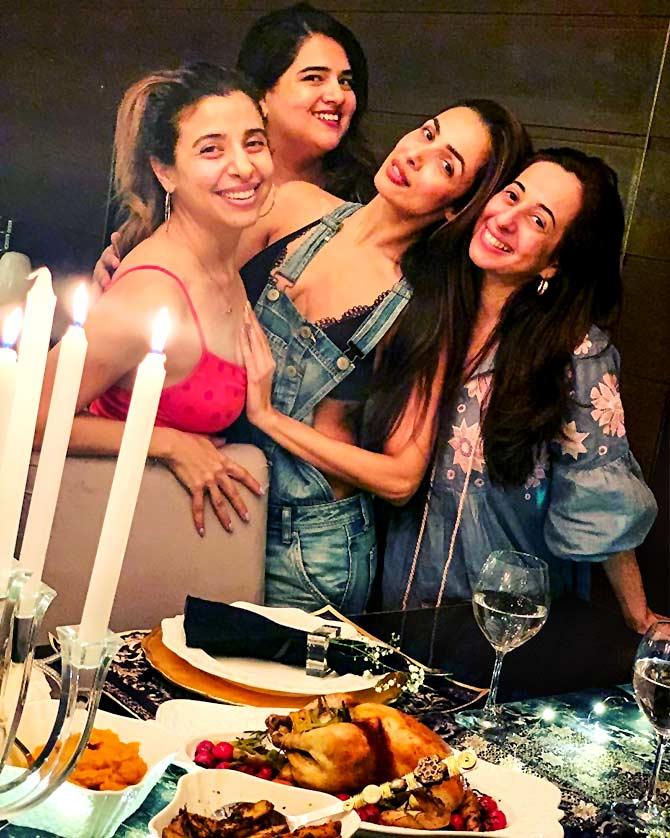 'So grateful for all the love, relationships n influences in my life. HAPPY THANKSGIVING', Malaika wrote.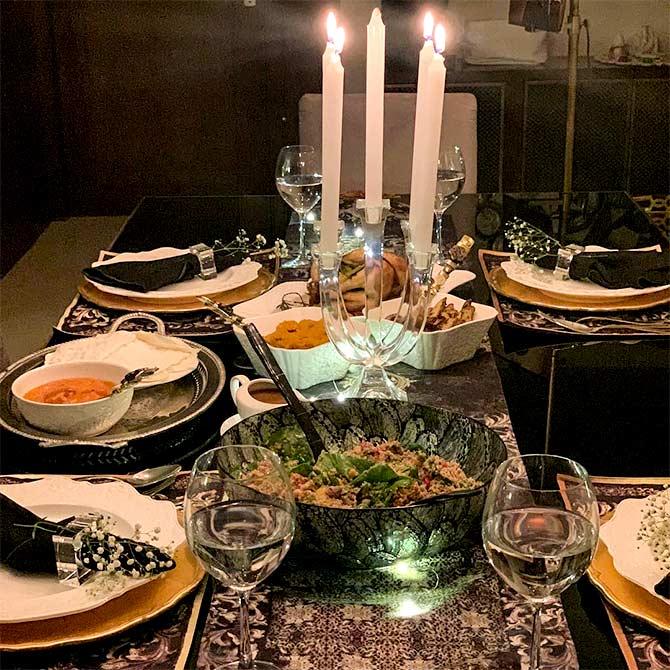 And here's the delicious spread from Malaika's Thanksgiving dinner.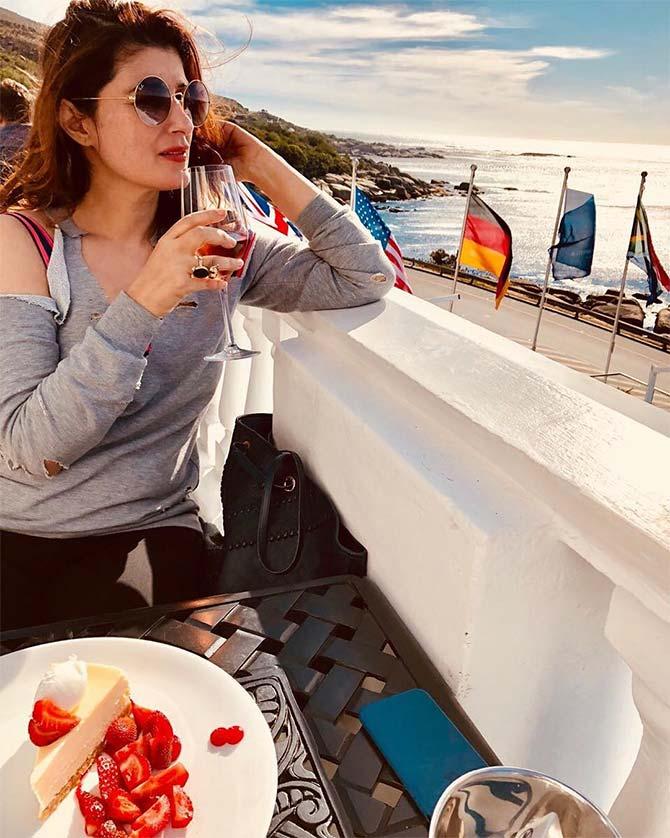 Last year, Twinkle Khanna went on a Thanksgiving vacation and made the most of it by indulging in wine and cheesecake.
'Happy Thanksgiving! Waiting for the winter break where I will go back to drinking wine with a slice of cheesecake. Did that last year and came back a little rounder and a lot happier:) #GodHelpMe #RoundGirlForLife', Mrs FunnyBones recalled.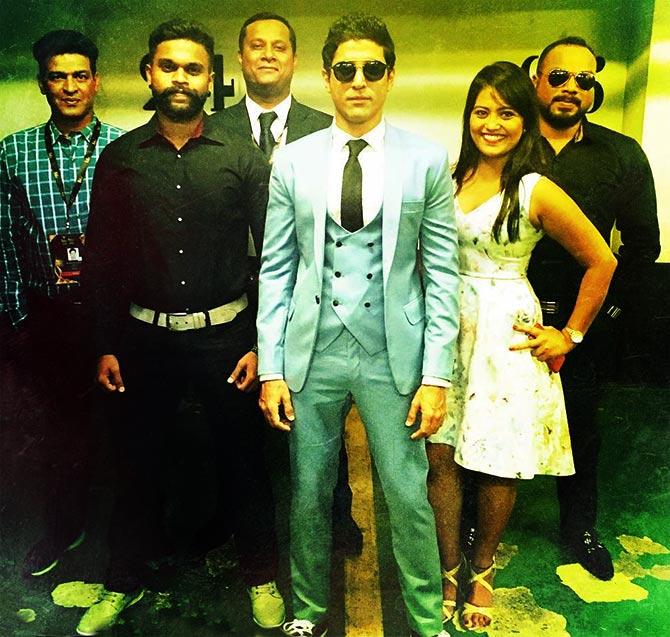 Sharing a picture of his team on Instagram, Farhan Akhtar thanked them and wrote, 'It is thanksgiving in some part of the world and I'd like to use the occasion to give thanks to these amazing people who are my team, my friends. @saurabhbhatkar @swapnil_pathare @chankybhupendra @rohidas_280286 And above all... @amarjeetchahal you are a Rockstar'.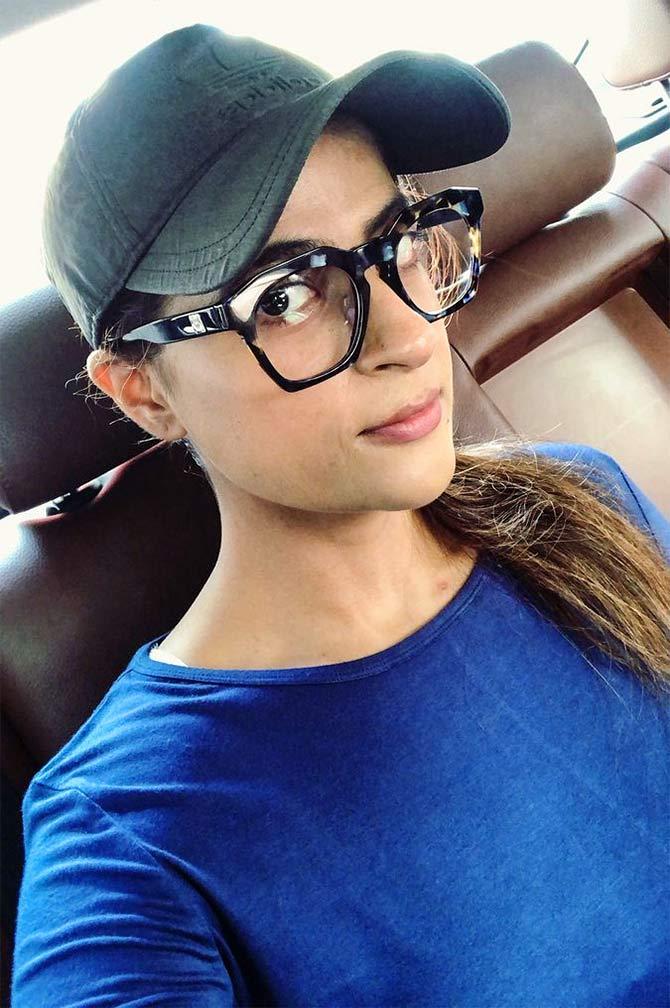 Tahira Kashyap, Ayushmann Khurrana's missus, posted a selfie on Twitter and wrote, 'Work starts! #preproduction #HappyThanksgiving #gratitude'.
Neha Dhupia, who welcomed baby Mehr on November 18, tweeted, 'Our hearts are filled with joy as we Thank you all for all the love that has poured in for our little girl. ... i jus whispered in her ear that everyone says welcome to the world and she smiled back ... she sends you all lots of love'.