The 68th Cannes International Film Festival may have concluded but the BEST of it is just coming your way!

The prestigious French Festival ended with big wins by Dheepan and Masaan and a lot of fashion highs and lows on the red carpet.

Here then, is a look at the most interesting of everything from the Cannes red carpet!


Most eye-catching neckline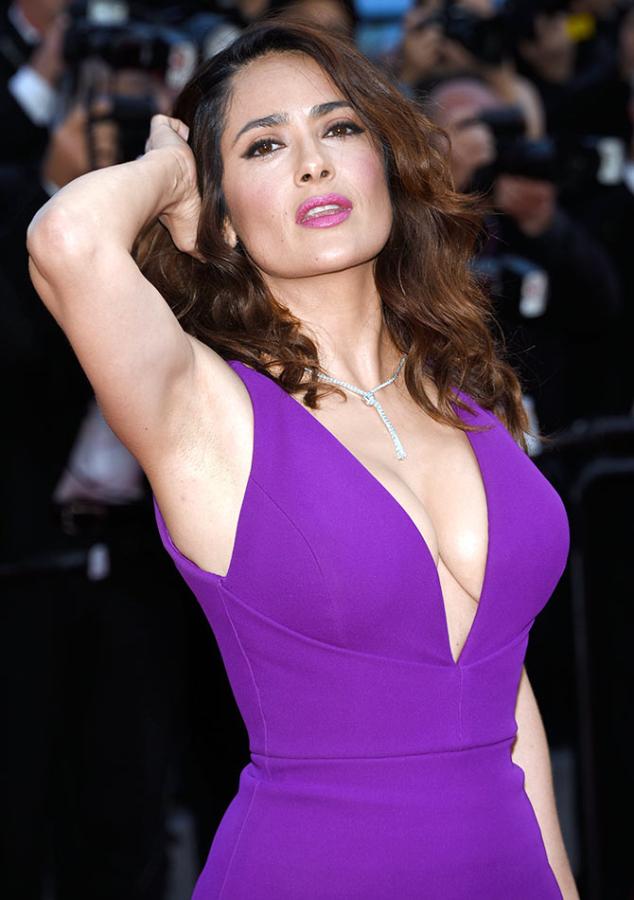 Photograph: Clemens Bilan/Getty Images for Kering
Trust Latinas to be naturally blessed with curves and have the rare knack for dressing up in silhouettes to flaunt them.

Salma Hayek poured her curves in this attention-seeking Gucci number as she turned up at the premiere of Rocco And His Brothers Restoration.


The sexiest back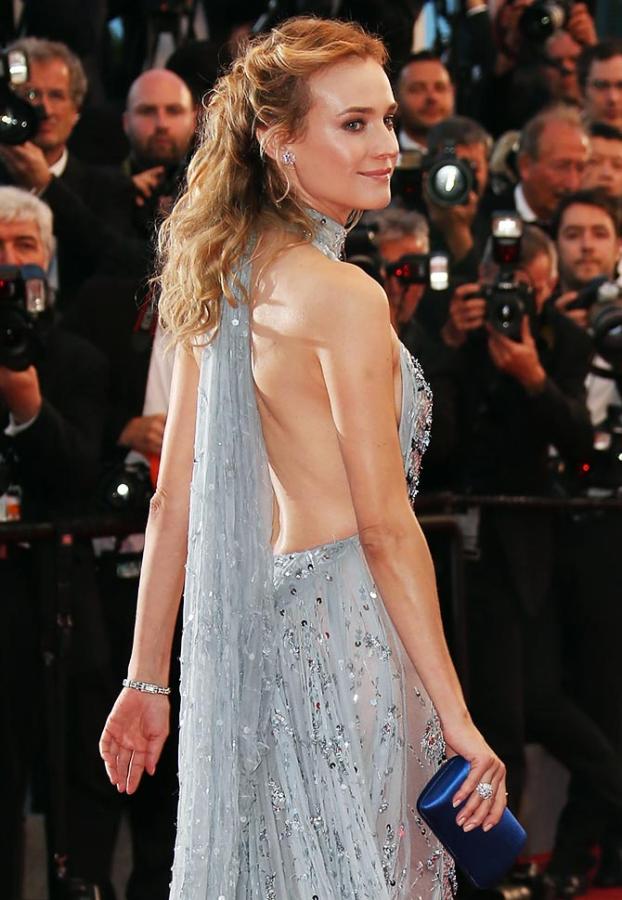 Photograph: Danny E Martindale/Getty Images
Watching Sea of Trees was German actress and former model Diane Kruger, who set pulses racing in this stunningly sexy custom-made backless Prada gown.
Can we get a HELL, YEAH?


Best hemline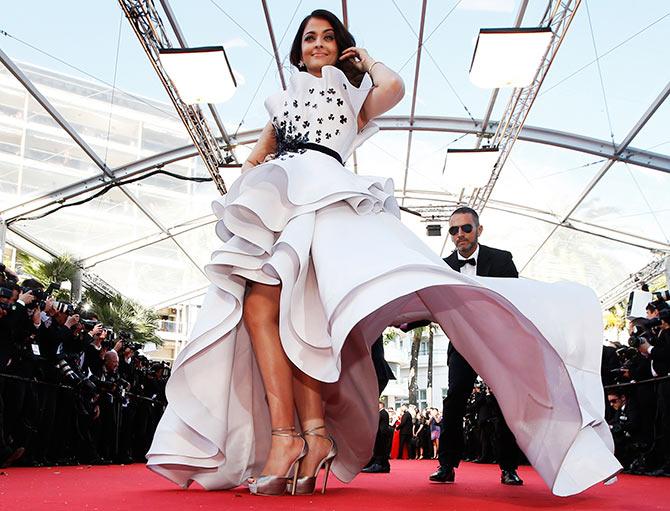 Photograph: Eric Gaillard/Reuters
Aishwarya Rai Bachchan's Ralph and Russo high-low gown was all kinds of awesome and judging by her expression, she knows it!


The tackiest gown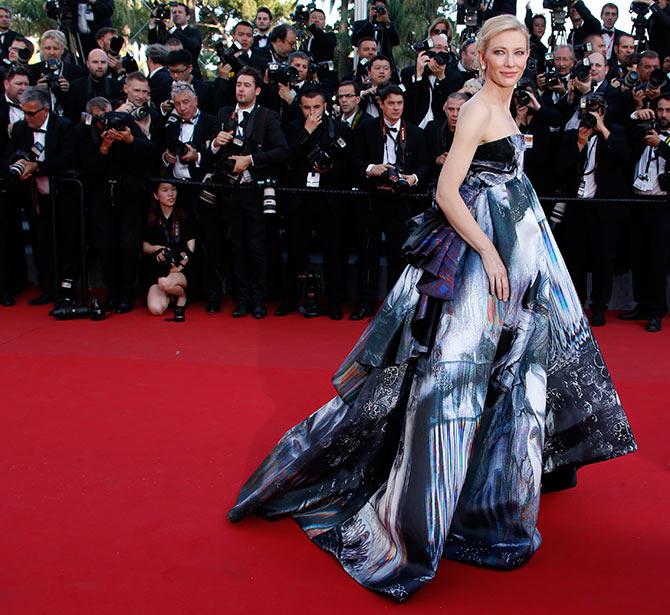 Photograph: Eric Gaillard/Reuters
The usually impeccably turned out Cate Blanchett was a horror to watch in this overwhelming Giles Deacon number as she arrived for the screening of her film Carol.
What a great disservice to the star!



Best fodder for critics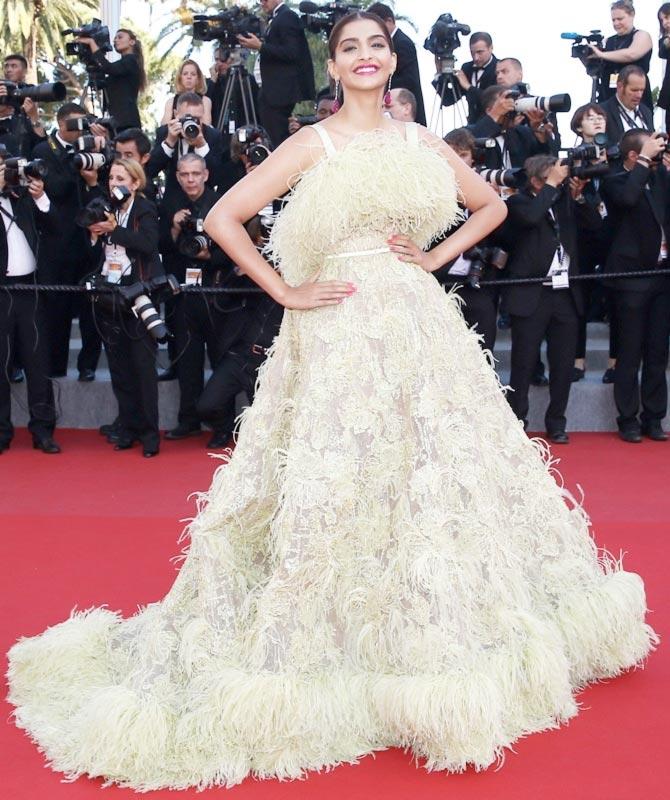 Photograph: Andreas Rentz/Getty Images
Sonam Kapoor's roadkill-like monstrosity of this Elie Saab number was too much even for her well-established fashion cred to justify.

Let's not even start on the Anil Kapoor body hair jokes it spawned.

The best thigh-high slit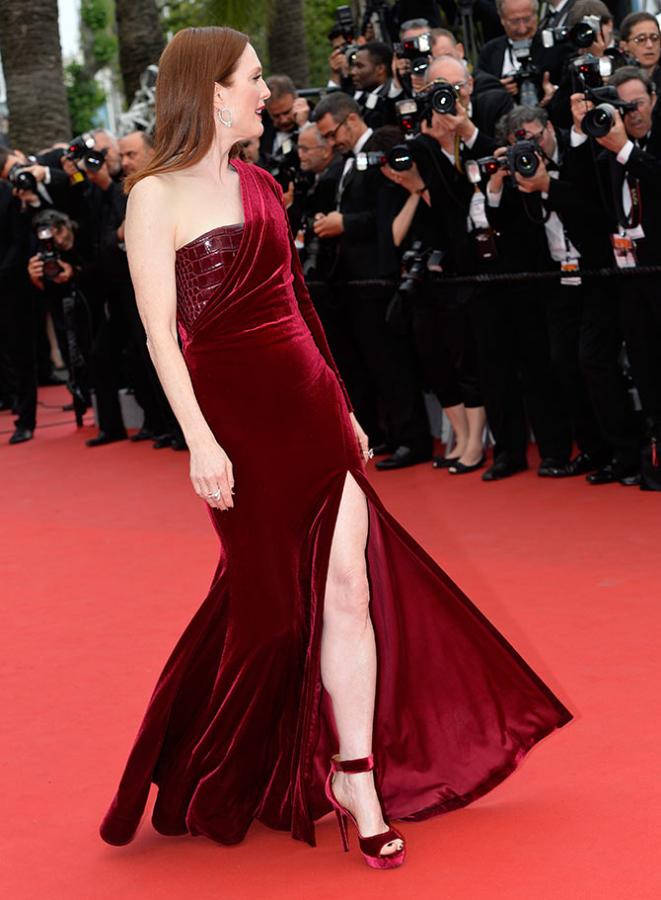 Photograph:

Pascal Le Segretain/Getty Images
Maroon. Velvet. Velvet AND faux crocodile skin. All of that topped with an supremely on point thigh-high slit.

It's like this Givenchy number on the actress takes the breaking all the rules business seriously and succeeds!

Props to the 54-year-old for not sticking her leg out too.


Most cheeky (See what we did there?)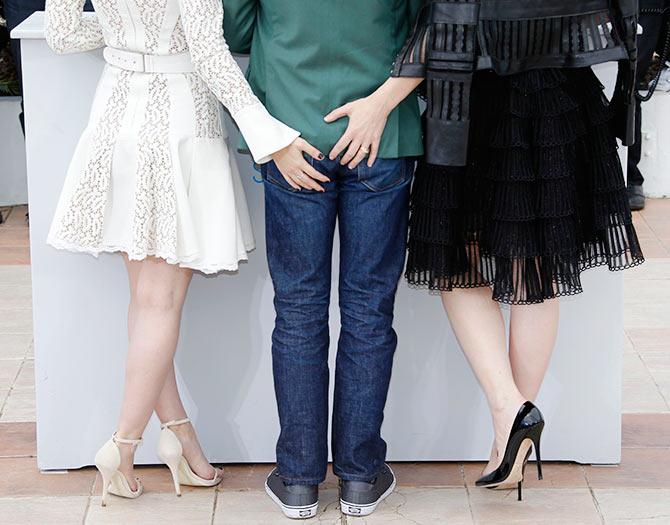 Photograph: Regis Duvignau/Reuters
Director Todd Haynes (centre) is one lucky guy to be felt up by his Carol leading ladies -- Rooney Mara (left) and Cate Blanchett as they pose during a photocall for their film.


Twirl it, girl!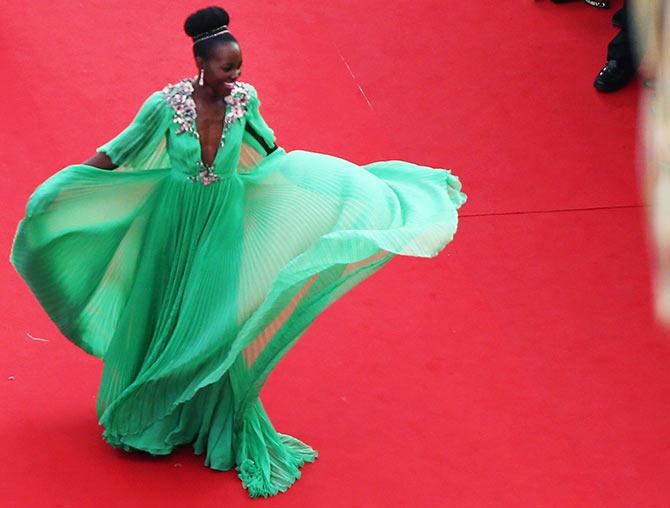 Photograph: Vittorio Zunino Celotto/Getty Images for Kering
The most stunning colour and twirl were served up by Oscar-winning actress Lupita Nyong'o in a Gucci number.

One of those rare occasions when it actually looked fun to be on the Cannes red carpet.

Most confusing attire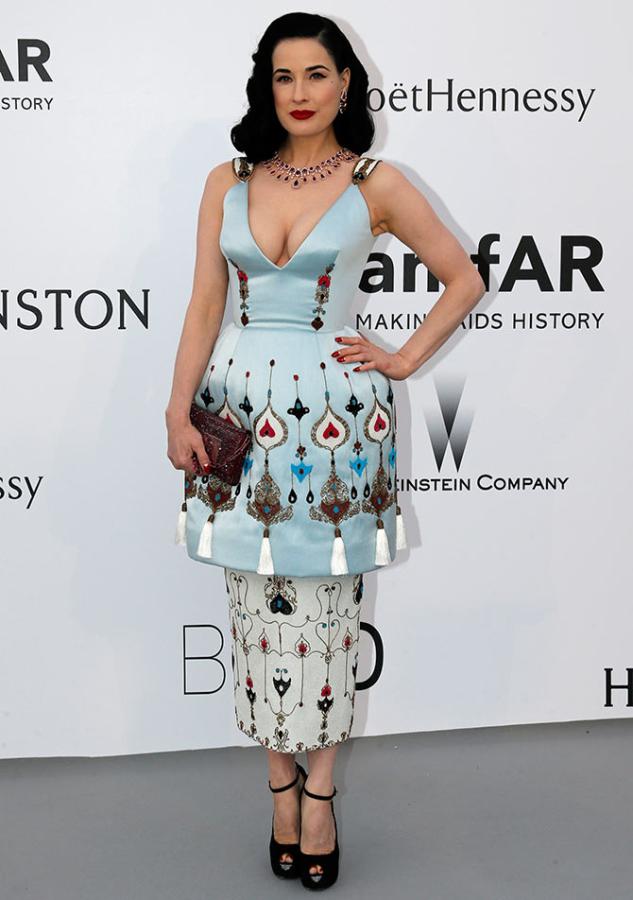 Photograph:

Regis Duvignau/Reuters
Is it a dress with a really big peplum?

Is it a full-skirted dress with a skirt added to it as an ill-advised afterthought?

It's burlesque artist Dita Von Teese's attempt to confuse the living daylight out of us.



Best lace
Photograph: Yves Herman/Reuters
At a photocall for her film Irrational Man, the lovely Emma Stone charmed us all with her Oscar de la Renta mini dress.

Who knew ruffles and lace could be magic together?