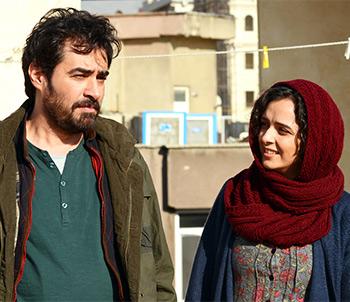 All you have to do is answer a simple question!
Asgar Farhadi's well-reviewed film The Salesman has won the Best Foreign Language Film award at the Oscars 2017.
Though Farhadi did not attend the Academy Awards ceremony, his powerful speech did make an impact.
The film is all set to release on March 31, and you can win free couple tickets!
Watch the trailer and answer the question below:
Which country is The Salesman from?