Just who was Prithviraj Chauhan and why did his love story with Sanyogita Rathod become so famous?
Akshay Kumar gets ready to tell us the story in his upcoming historical, Prithviraj.
The actor recently unveiled the main characters in the film directed by Dr Chandraprakash Dwivedi.
Please click on the images to know the characters in the film, which releases on June 10.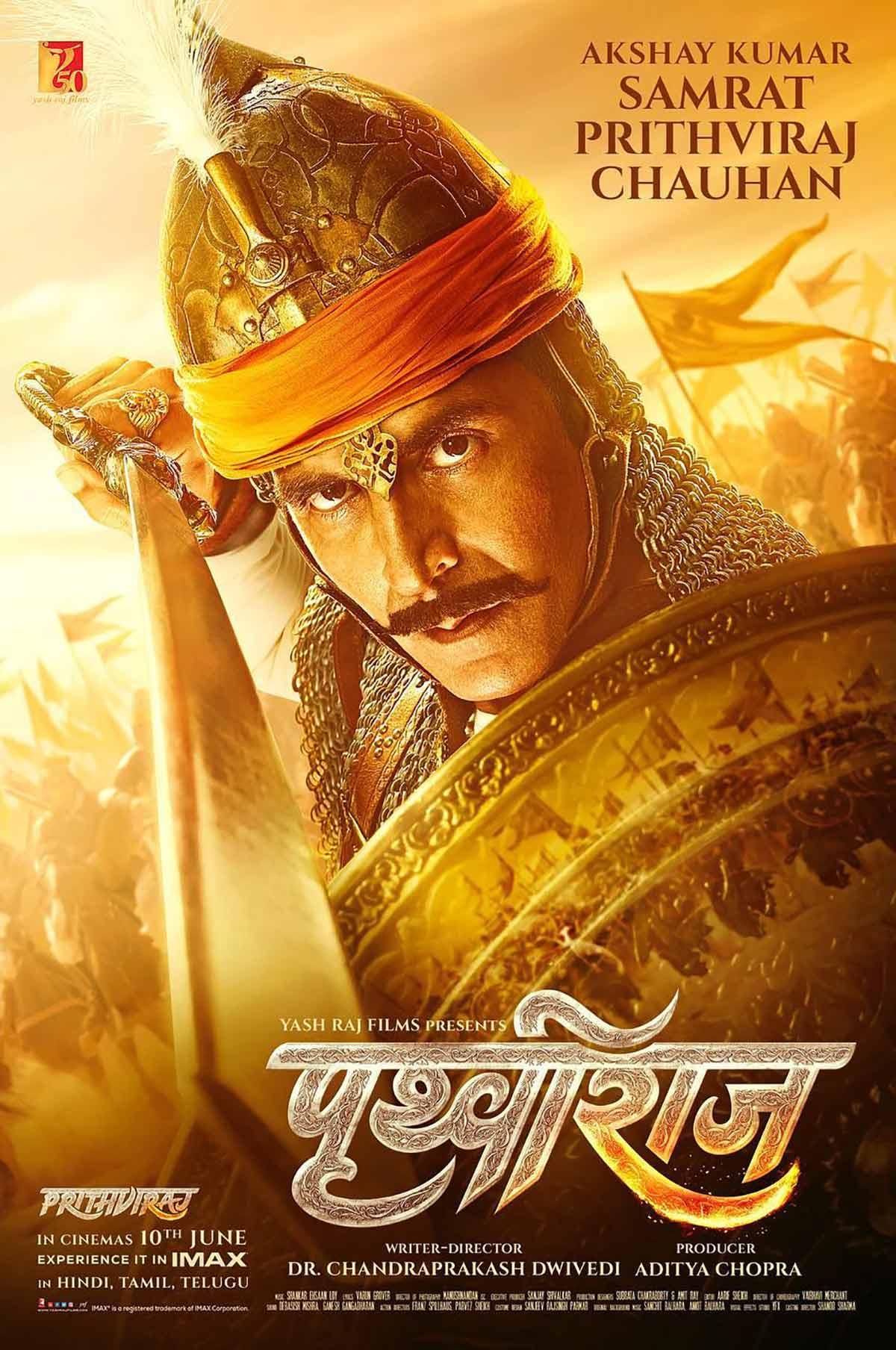 IMAGE: Akshay Kumar plays Prithviraj Chauhan or Rai Pithora who ruled Sapadalaksha, which includes present day Rajasthan, Haryana, Delhi and some parts of Punjab, Madhya Pradesh and Uttar Pradesh.
Photograph: Kind courtesy Akshay Kumar/Instagram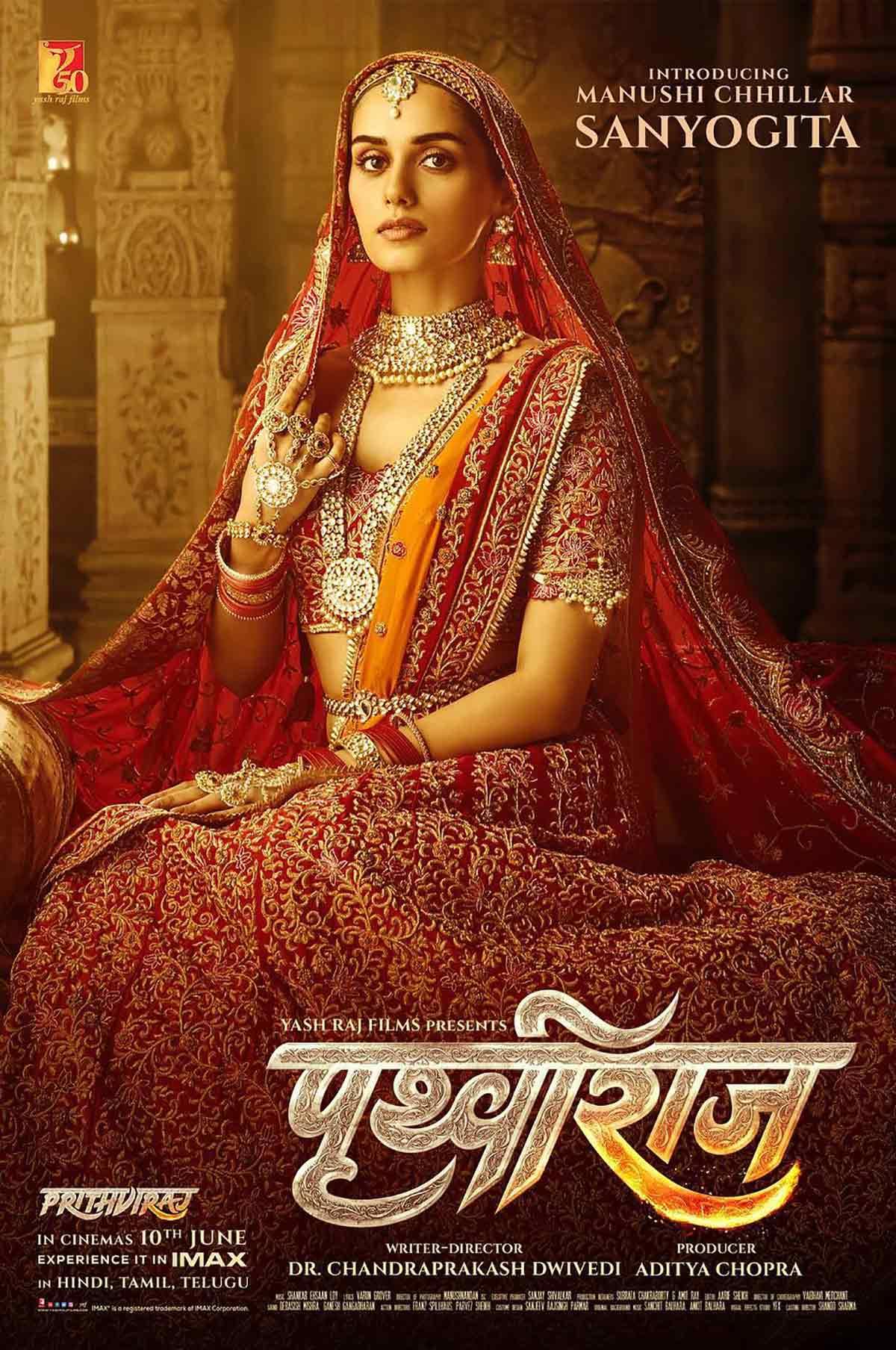 IMAGE: Manushi Chillar plays Sanyogita Rathod, also known as Samyukta. She was the daughter of Prithviraj's rival Jaichand of Kannauj.
At her swayamvara, Prithviraj devised a plan to elope with her.
On the day of the ceremony, Samyukta walked with the garland, ignoring her waiting suitors and garlanded Prithviraj's statue, declaring him her husband.
Prithviraj, who was hiding behind the statue, caught Samyukta in his arms, set her on his horse, and whisked her away.
Photograph: Kind courtesy Akshay Kumar/Instagram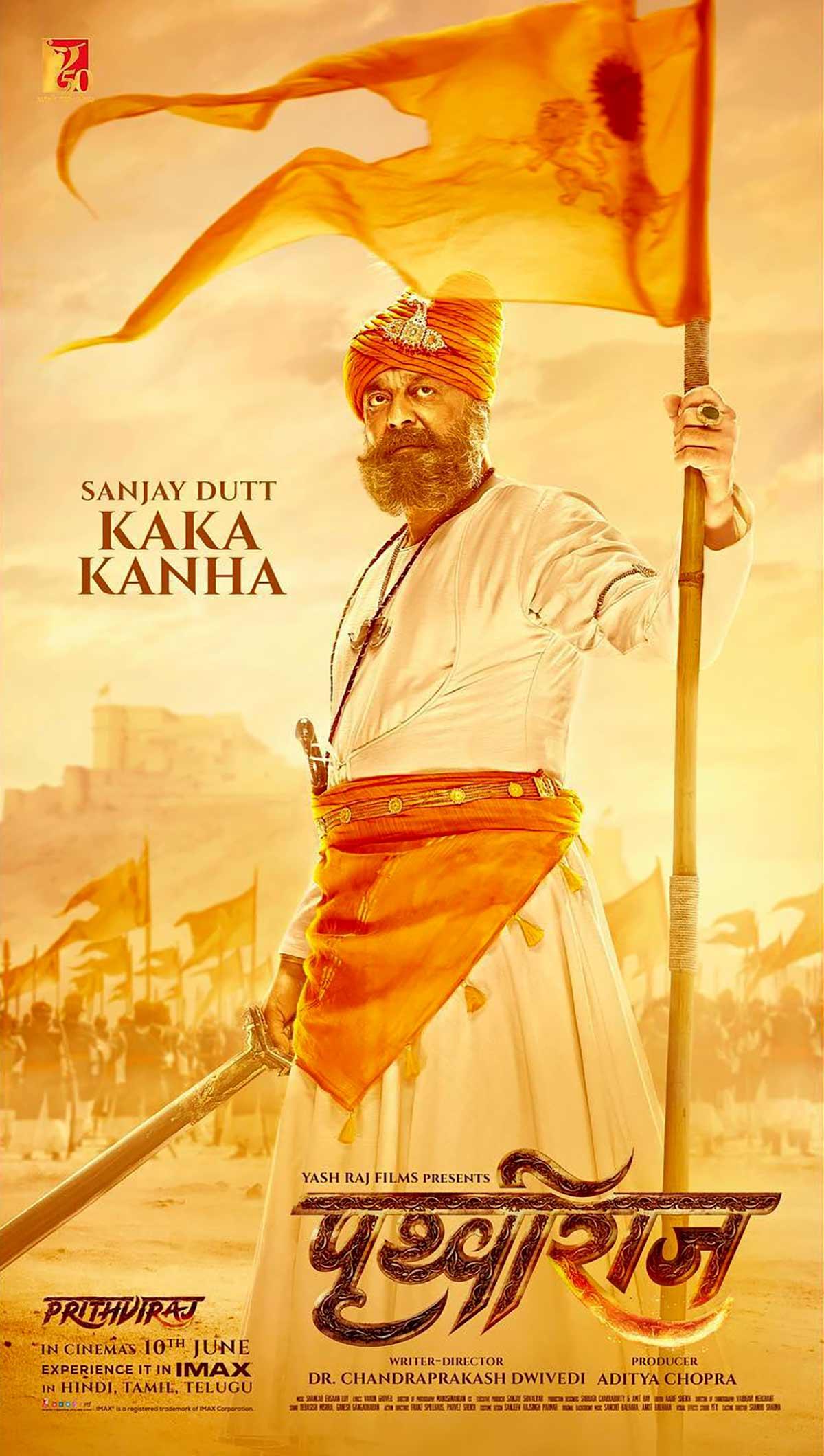 IMAGE: Sanjay Dutt plays Kaka Kanha, Prithviraj's uncle and a brave warrior.
Photograph: Kind courtesy Akshay Kumar/Instagram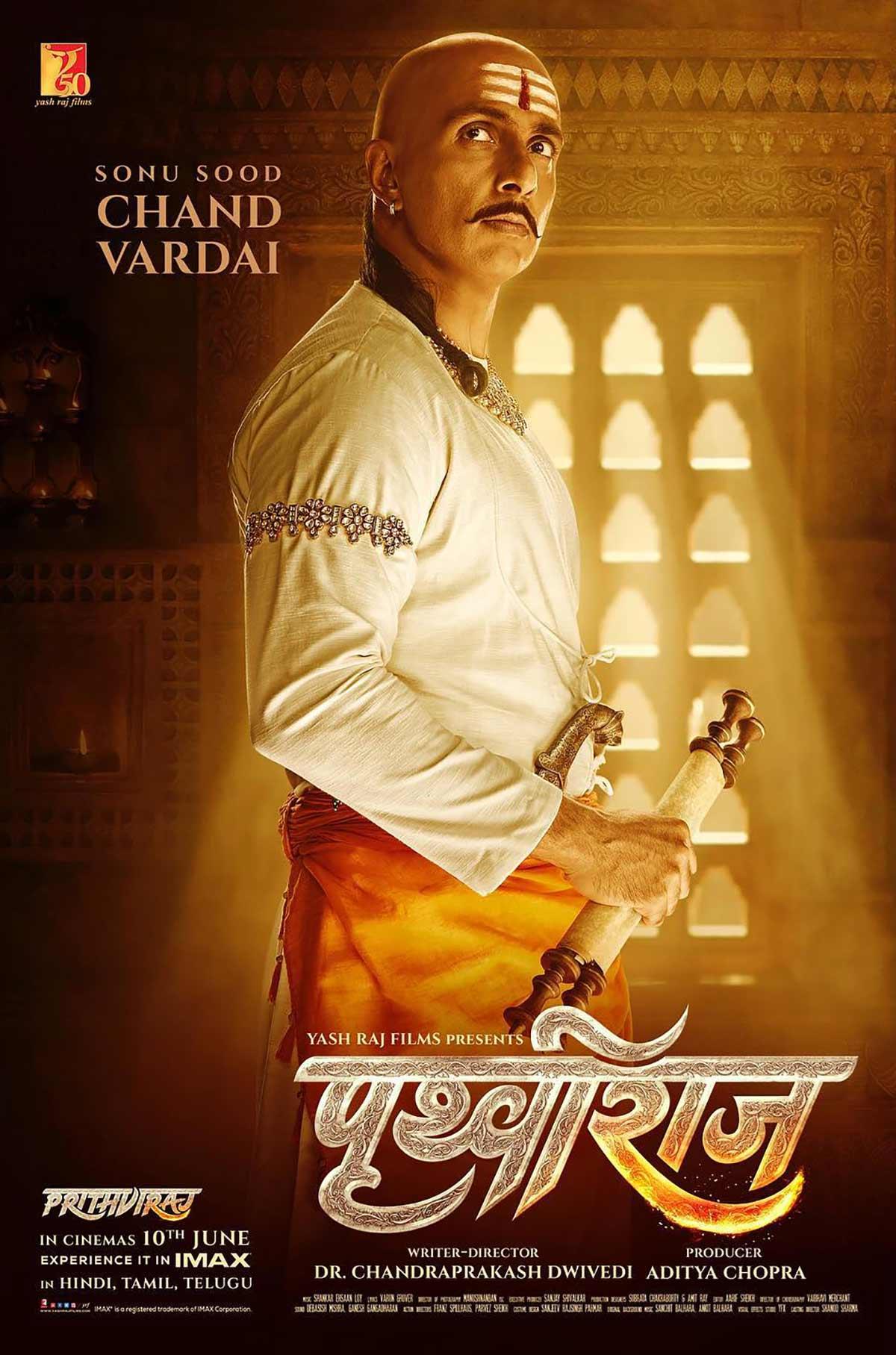 IMAGE: Sonu Sood plays Chand Vardai, a poet who composed the poem, Prithviraj Raso.
Photograph: Kind courtesy Akshay Kumar/Instagram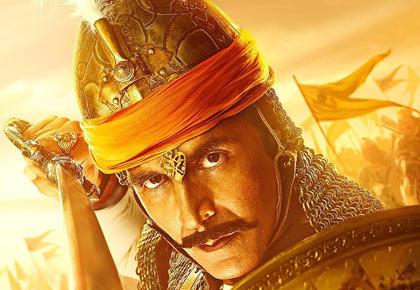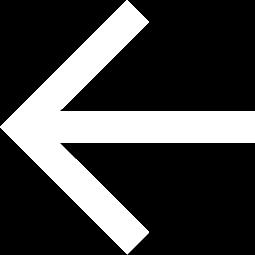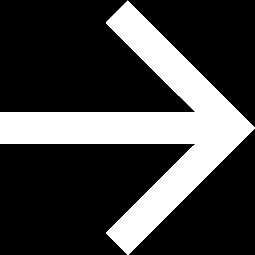 X