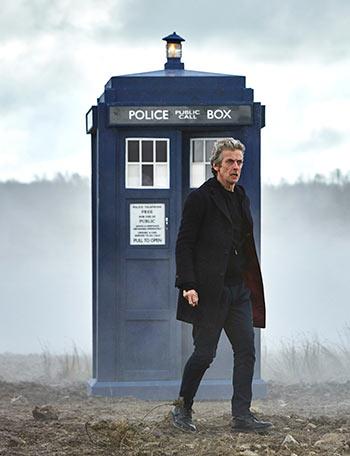 British science fiction television programme Doctor Who has been produced by the BBC since 1963, and its ninth season airs every Sunday at 11 pm on FX.
You can win some exciting prizes from the show!
All you have to do is answer this simple question:
Who was the first actor who played Doctor Who?