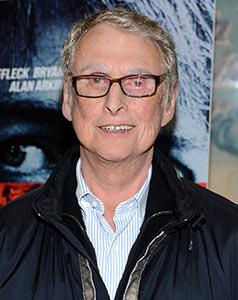 Oscar-winning director Mike Nichols succumbed to cardiac arrest on November 19. He was 83.
The director has given us such films like Who's Afraid Of Virginia Woolf, The Graduate, The Remains of the Day, Silkwood, The Birdcage and Closer.
His last film was 2007's Charlie Wilson's War, starring Tom Hanks and Julia Roberts.
The German-born US director was one of the few personalities to win all four major US entertainment awards -- an Emmy, Grammy, Oscar and Tony.
Nichols was married to ABC News presenter Diane Sawyer.
Photograph: Jason Kempin/Getty Images